Being an eSports athlete is a vocation that should not be underrated. It is a calling that has recently gained much prestige and popularity in the gaming world. With eSports tournaments like Dota2's The International and CS: GO's Major League Gaming gaining widespread acclaim not only inside, but also outside the gaming community, eSports athletes have now become elite athletes with fame and standing that are comparable to those of world-class sports athletes. Being a professional eSports athlete is a dream of every rookie gamer. If you want to jump into this realm and are figuring out of where to start, here we are happy to share some strategies that will help you start your career as an eSports athlete
Kami sekarang telah resmi hadir di platform Tiktok! Follow akun Tiktok kami di @gamebrott.com untuk menjumpai berbagai informasi serta konten-konten video menarik kami lainnya.
1. Start by picking the game that you want to exploit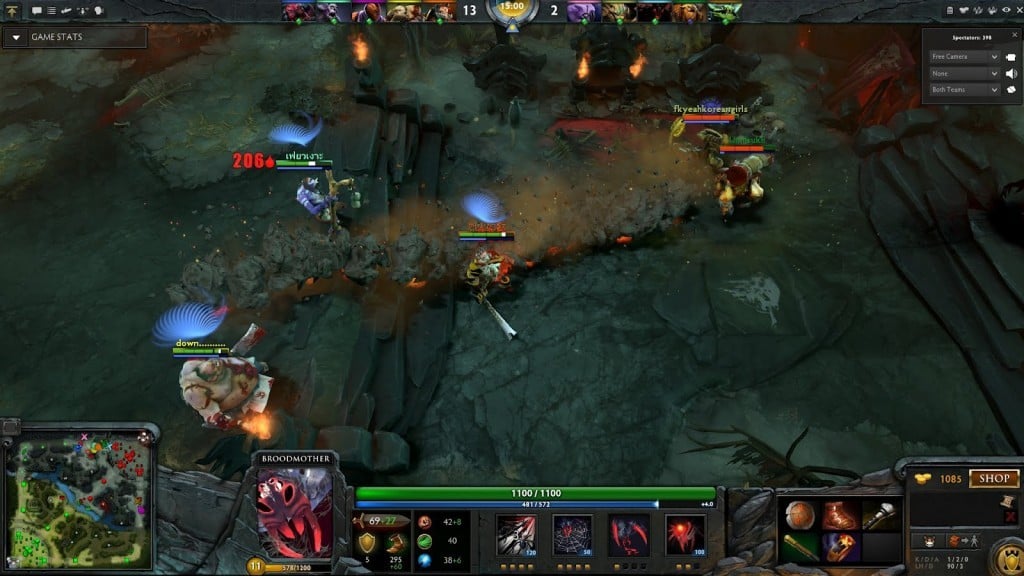 With massive selection of games and game genres in the gaming industry, your most essential step when you are ready to get into the eSports world is choosing a specific game of a specific genre that you want to master. So, decide if you are inclined to choose a game of the FPS, fighting, sports, MOBA, or other genres. This is a big step that will determine the future of your eSports career. Read reviews and information of various eSports games on Wikipedia and other review websites and pick a specific game that you believe you can gain control of.
2. Keep practicing
Just like a sports athlete, an eSports athlete also needs intensive and systematic training. All eSports professionals achieve their prestigious status through trainings. Train with the hardest possible AIs and especially with fellow eSports athletes as your opponents in every eSports competition are real human. Try to discover various tactics and strategies that give you an edge in a game match. In most eSports games, you can play either normal or ranked match. If you are not ready yet to play ranked games, it is advisable that you avoid them and keep practicing with normal games. The more you lose in ranked matches, the longer you will stay in the bottom.
3. Keep motivated
Motivation is the main drive that gives you strength to go on. Staying motivated is often difficult as games' difficulty and steep learning curve as well as bout of losses that you may experience may break your nerve. To stay motivated, think about all rewards and prestige that you can achieve if you become winner. Read about how pro eSports athletes survive and thrive in their career and watch the short movie Free to Play to find out how pro Dota 2 players like Dendi, Fear and Hyhy maintain their motivation.
4. Keep Healthy Lifestyle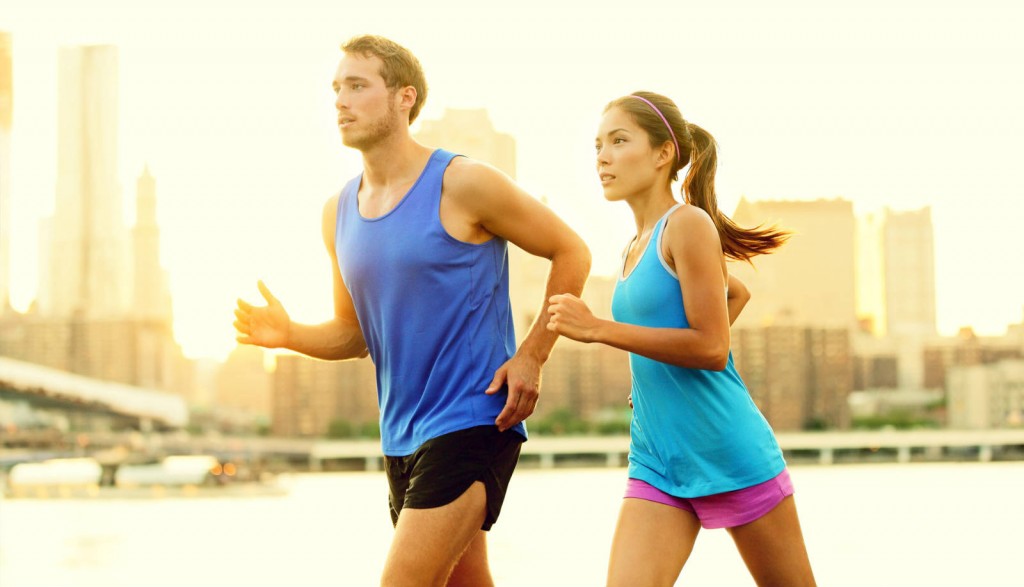 As you can keep yourself motivated and stimulated to improve your gaming skill and style, it is important that you maintain healthy lifestyle. Even if you are so immersed in the game that you want to spend an entire day playing the game, you should never abandon healthy lifestyle. In fact, every eSports athlete is expected to observe good diet, rest, and exercise patterns to make sure that they can always maintain their stamina and be in optimal physical condition. Make schedule for your training, break, meal, workout, and other non-gaming activities that are essential for maintaining a healthy lifestyle.
5. Join an eSports Community
Once you have mastered your game, begin to think about joining one of eSports communities. Internet forums are great places to find eSports communities that will welcome you as a new member. Open forum like Reddit is a good start if you are looking for eSports communities open for international members. There are also country-specific communities that specifically target new members from a specific country. By joining a community, you can learn from the best, get eSports tips, tricks and news, and obviously find new friends.
6. Learn from the Best
Whether you are inside or outside a community, you can actually learn professional eSports athletes' playstyle by watching their video broadcasts on Twitch, a video platform for gamers, or YouTube. Watch the videos and learn how the best players in the eSports world beat their opponents. This is the easiest and the most cost-effective way to learn from the best.
7. Prepare Your Gear
You can play excellently by perfecting your skill and playstyle, but with state-of-the-art gaming gear, you can play even better. One important thing to mind is that the most expensive gear is not necessarily the best for you. You should do research on various gaming keyboards, mice and headsets that you can find in the market and try them if possible. This way, you can find gaming gear that is perfectly suitable for your playstyle.
8. Find and Form Your Team
After all the training that you do, you next task is to build your reputation and to form your team. All eSports games use a reputation system, be it MMR system in Dota 2, Ranking system in CS: GO, etc. Build your reputation in your chosen game and once you are ready to step into the professional class, form your team. You can form a team with fellow players in your community whose integrity you can trust or, if you can show unique and great playstyle, some professional eSports team might enlist you as a new member.
9. Participate in Local Tournaments
Once you form a team with good chemistry, you can start participating in any available local tournaments. You don't necessarily have to start with high-standing tournaments as there are actually many tournaments for amateur players that allow you to perk up your skill and to build the reputation of your team. Don't linger in low-level tournaments for too long, though, because your team will never become visible and gain prominence if you don't try to show up in higher-level tournaments.
10. Establish a Strong Management and Sponsorship Foothold
A manager and sponsor play a great role in ensuring your team's success. A manager takes care of the details of your team's career, including schedules, promotion and conflict management, while a sponsor provides your team's equipment and boosts its popularity. Choosing the right manager and sponsor for your team is thus an essential factor of your team's success.
So, are you ready to enter the eSports world? The foregoing 10 strategies are meant to give you a bigger and simpler picture of what you will need in order to be a professional eSports athlete. There are many more aspects of your career that will make your effort either easier or harder to accomplish. Make sure that you stay committed with your ambition as there is actually no impossible way to achieve your goal to become a professional eSports athlete.