Menarik juga!
Berita terakhir dari Famitsu memasukkan game Bandai Namco yang bergenre JRPG berjudul Code Vein dalam daftarnya. Dalam berita itu dikatakan bahwa Code Vein baru saja merilis 17 Screenshots baru yang menjelaskan beberapa informasi mengenai game tersebut.
Kami sekarang telah resmi hadir di platform Tiktok! Follow akun Tiktok kami di @gamebrott.com untuk menjumpai berbagai informasi serta konten-konten video menarik kami lainnya.
Dalam screenshot tersebut diketahui tentang karakter baru bernama Juuzo Midou. Ia dulunya merupakan pimpinan di tim riset vampir sebelum Great Collapse. Dia mengumpulkan para yatim piatu di laboratoriumnya sebelum kemudian mengirim mereka ke medan perang sebagai prajurit. Ia menggunakan tubuh manusia untuk penelitiannya dan sekarang ia menjadi sangat kuat.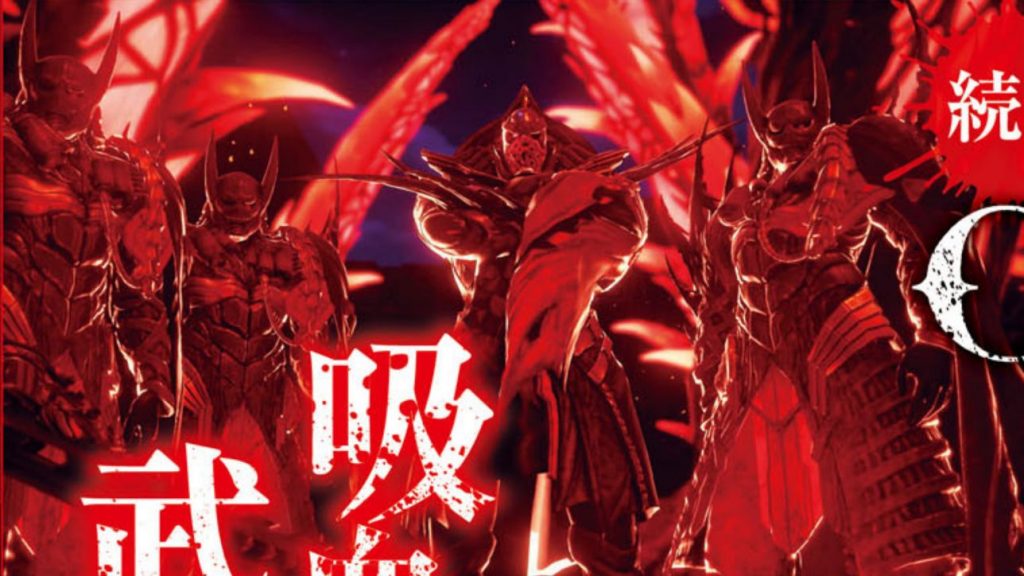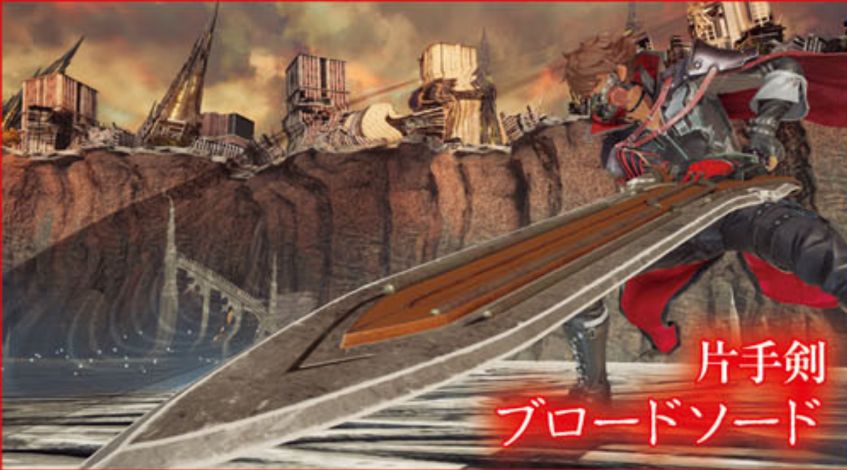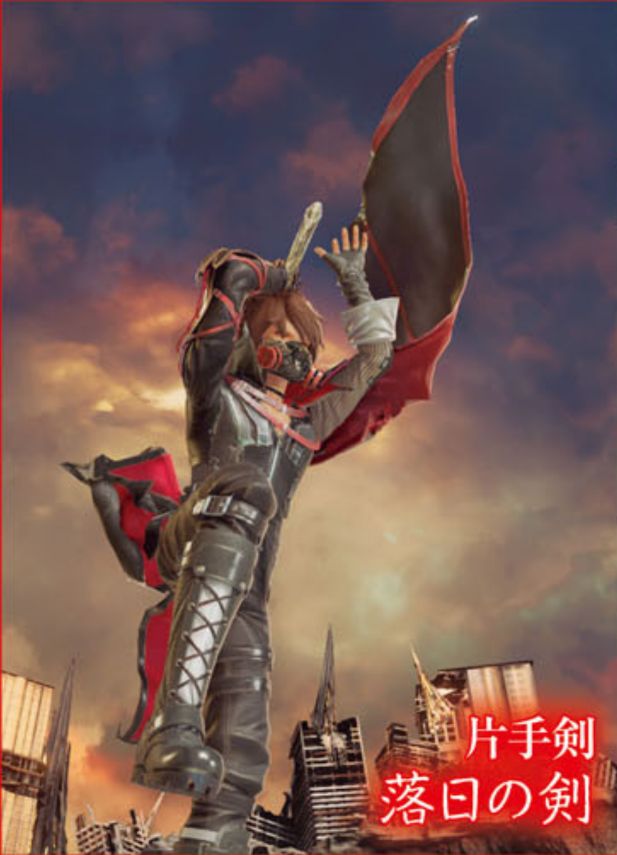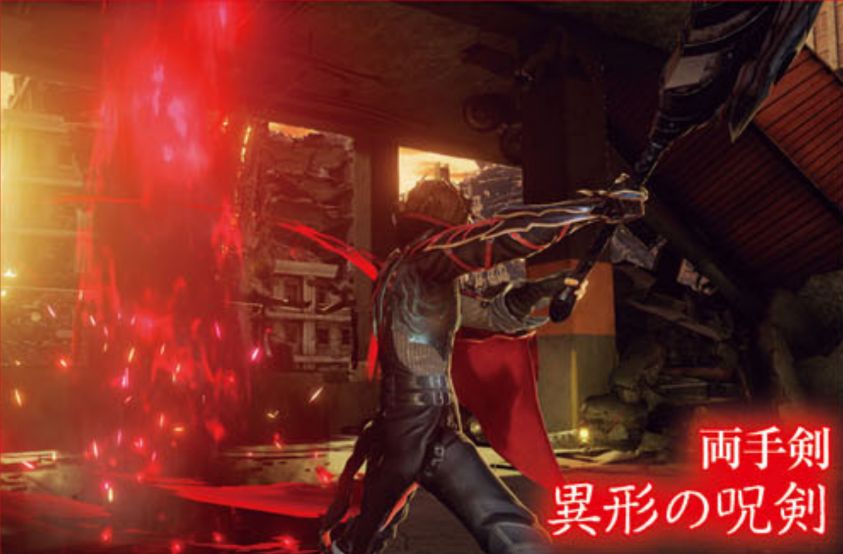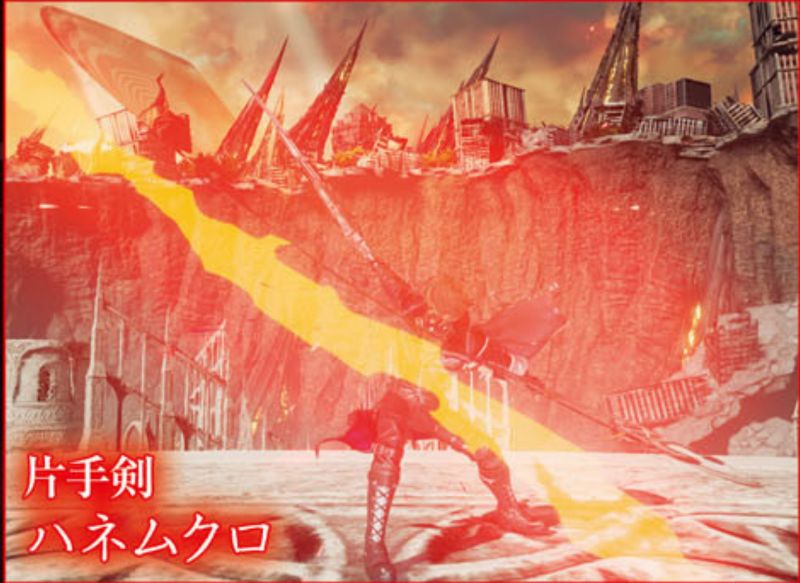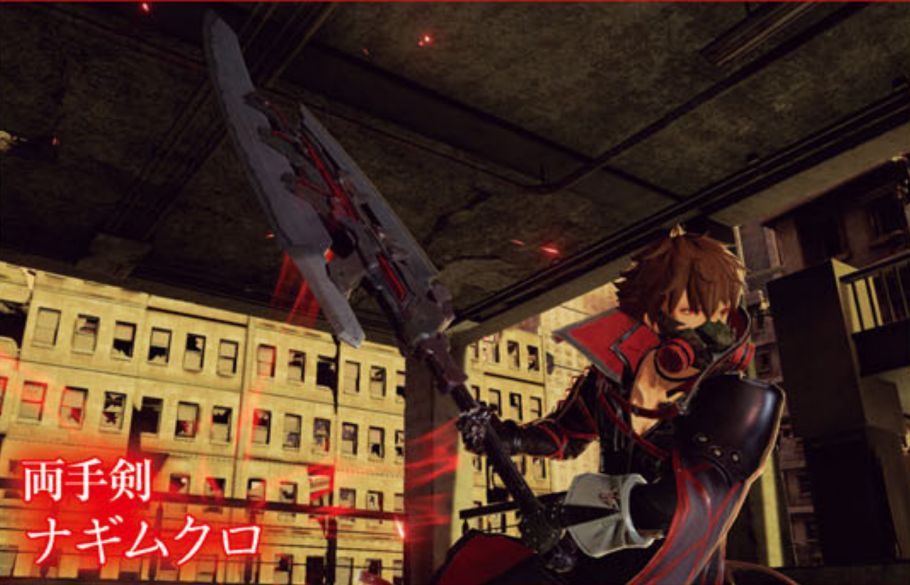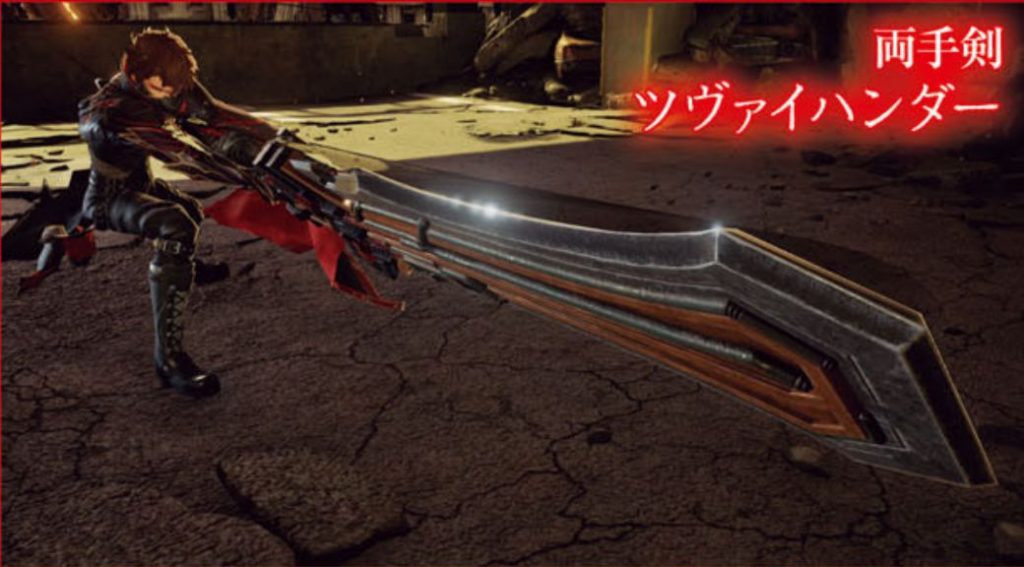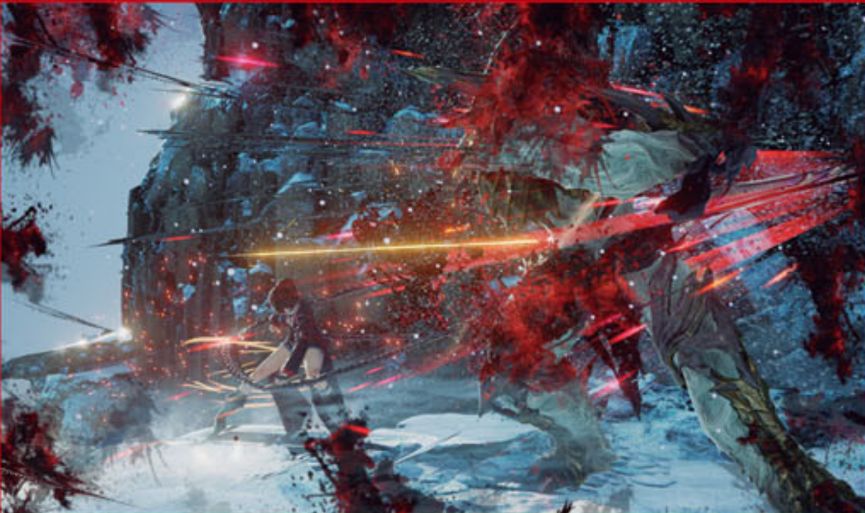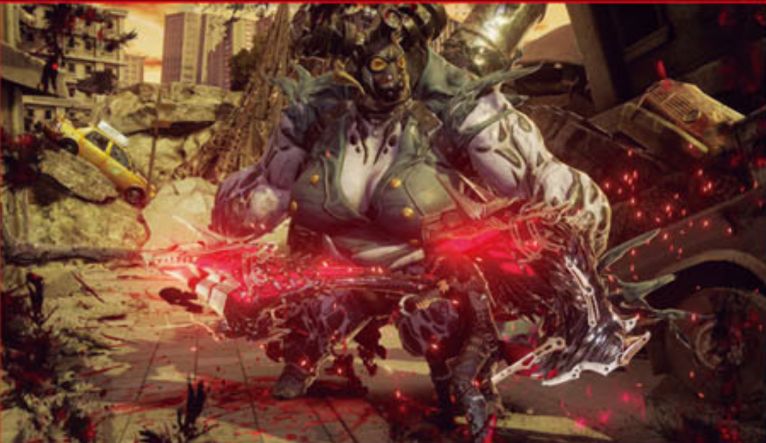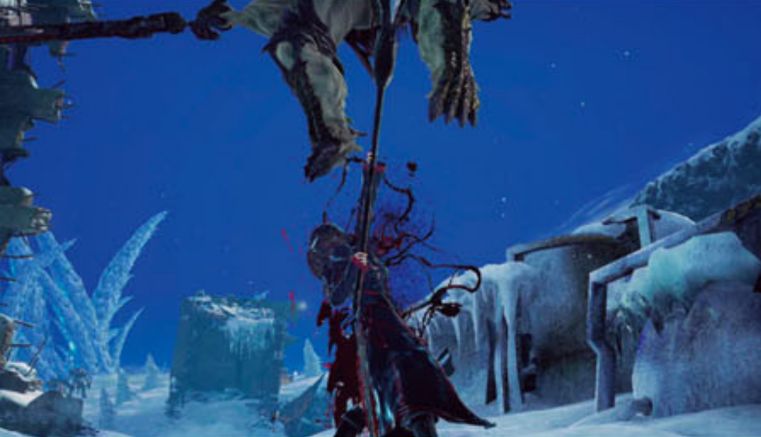 Selain Juuzo Midou, dalam screenshot tersebut juga nampak Louis dan Mia sebagai rekan NPC, dan beberapa senjata baru termasuk pedang satu tangan, the Sword of the Sunset, Hanemukuro, dan pedang dua tangan yaitu Sword of the Grotesque Curse, Zweihander dan Nagimukuro.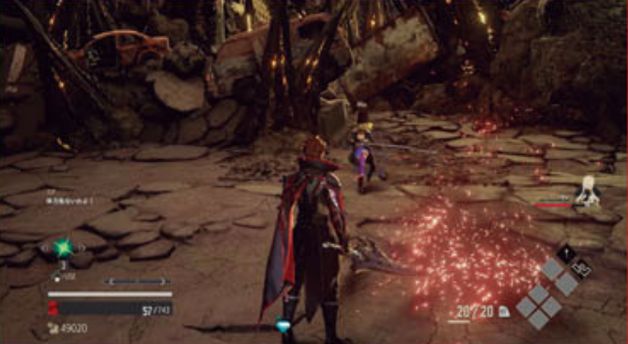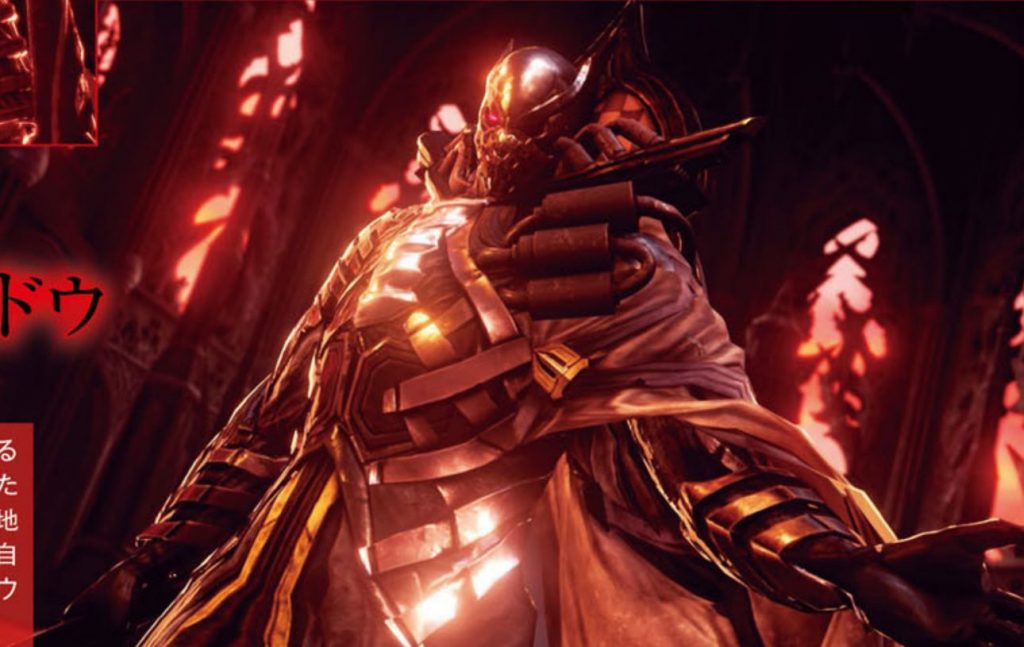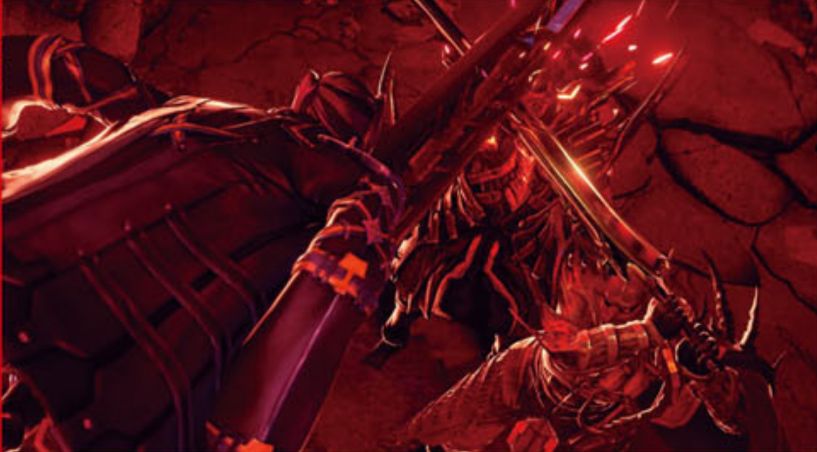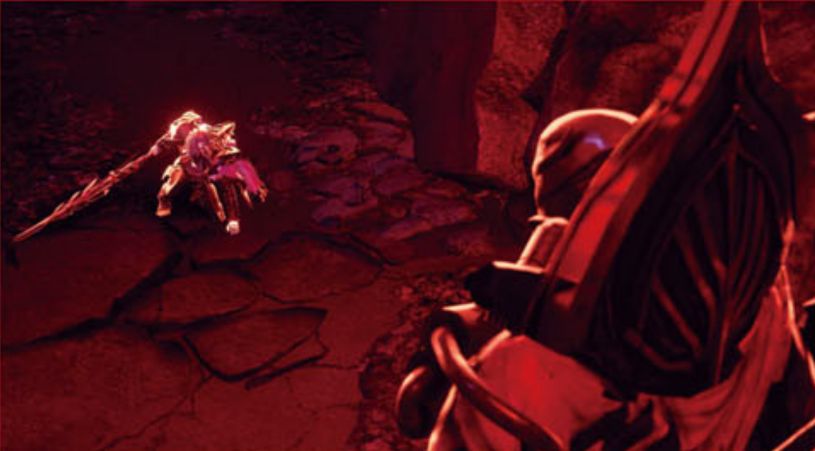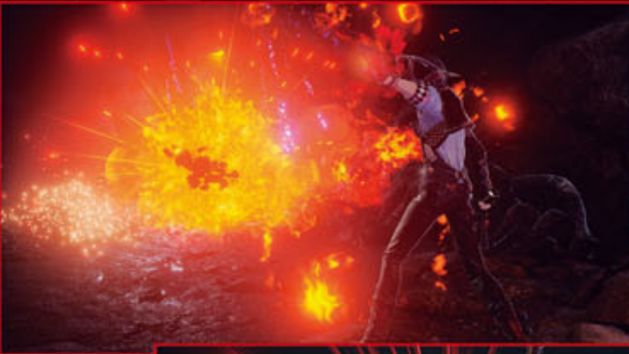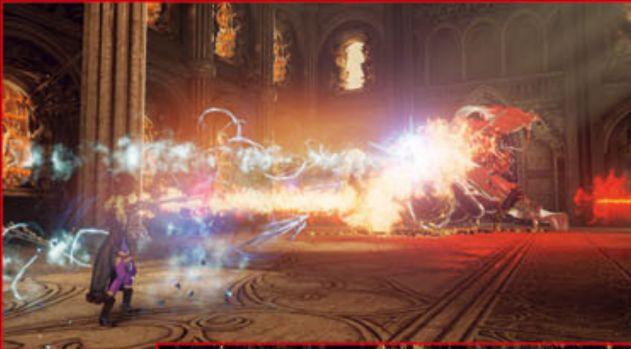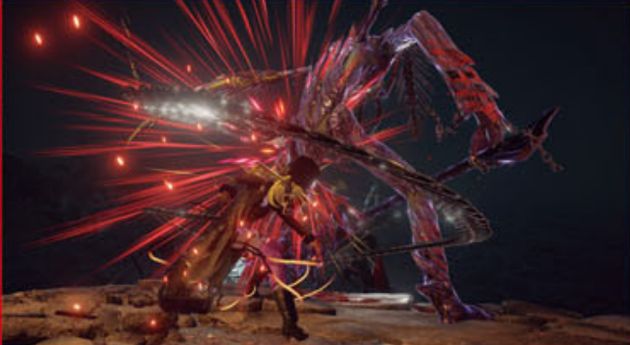 Code Vein ini direncanakan rilis tahun 2018 ini untuk PS4, Xbox One, dan PC. Meskipun belum ada tanggal pastinya, kamu bisa melakukan pre-order di Amazon.com.
Source: Dualshockers