Kisah cinta karakter perempuan manusia dalam suatu game memang sudah terlalu umum dipamerkan di setiap genre baik JRPG maupun RPG. Karakter perempuan yang menjadi heroine selalu mereka gambarkan cantik dan lovable. Tak jarang pula para developer juga sisipkan karakter "penyegar" yang genit dengan penampilan yang bisa buatmu panas dingin.
Namun terkadang banyak pula video game yang berikan karakter bukan manusia yang tak kalah menariknya dengan heroine yang sudah disetting sedemikian rupa. Buat cintamu harus berpaling ke lain hati dan membuat si Joni kebingungan. Tak mengherankan pula jika beberapa karakter tersebut justru menjadi inspirasi para cosplayer untuk mencoba merealisasikannya. Berikut 92 cosplay karakter bukan manusia yang efeknya bisa bikin Joni semakin kebingungan.
Castlevania – Succubus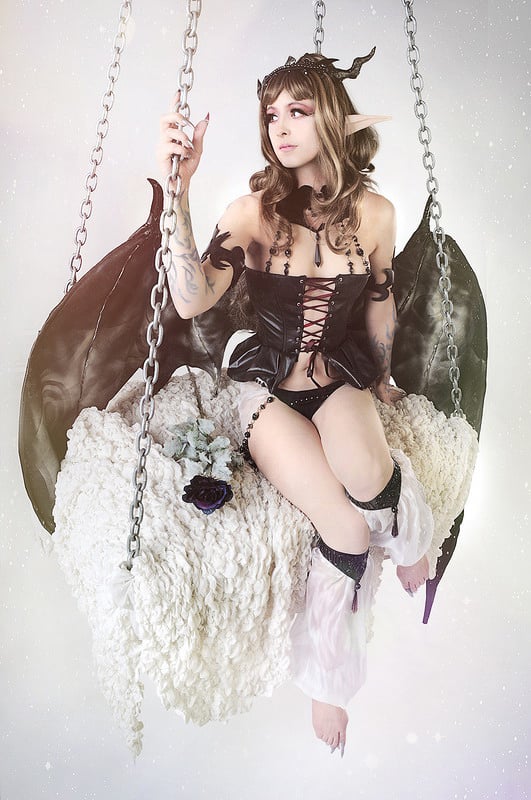 DotA2 – Queen of Pain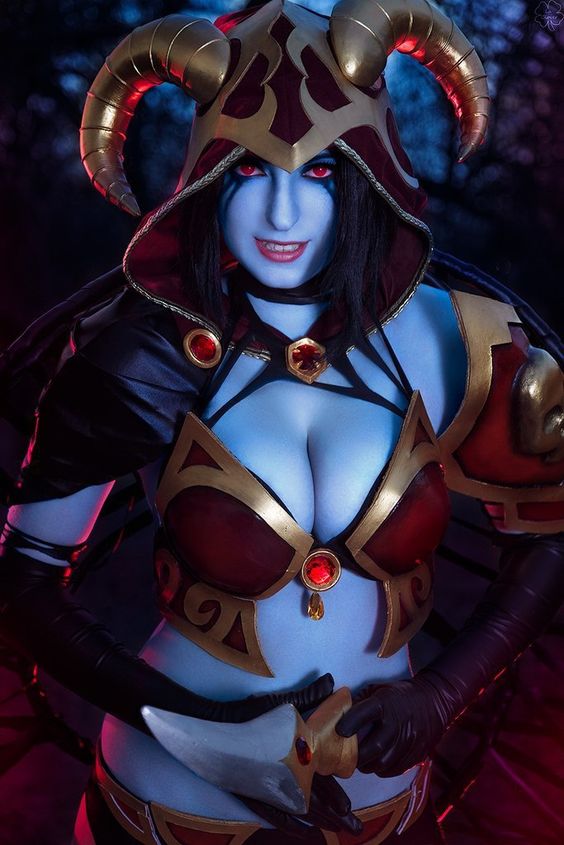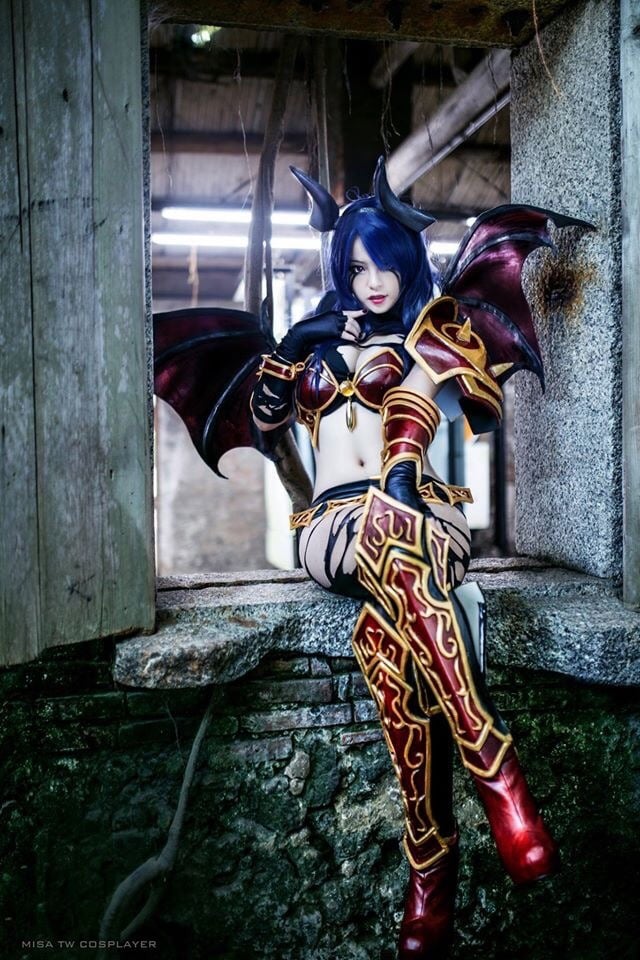 Final Fantasy (Dissidia, 8, 10, 14, 15) – Shiva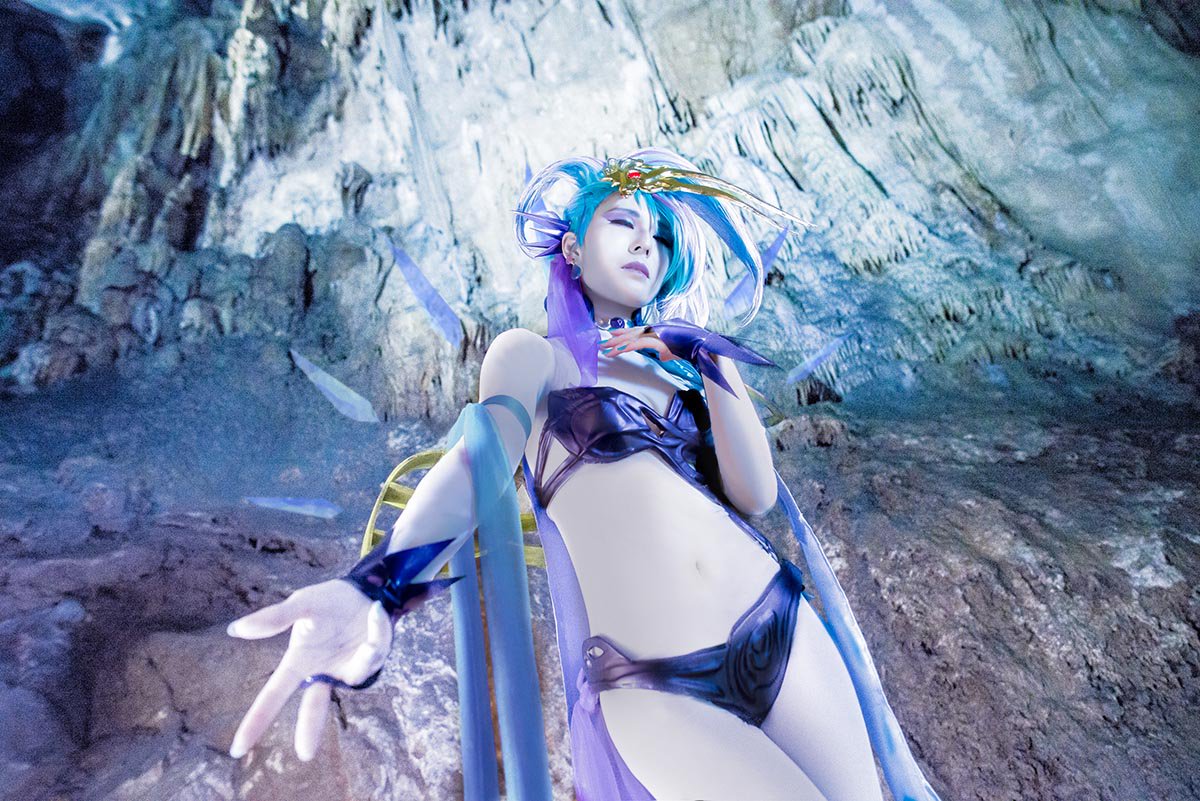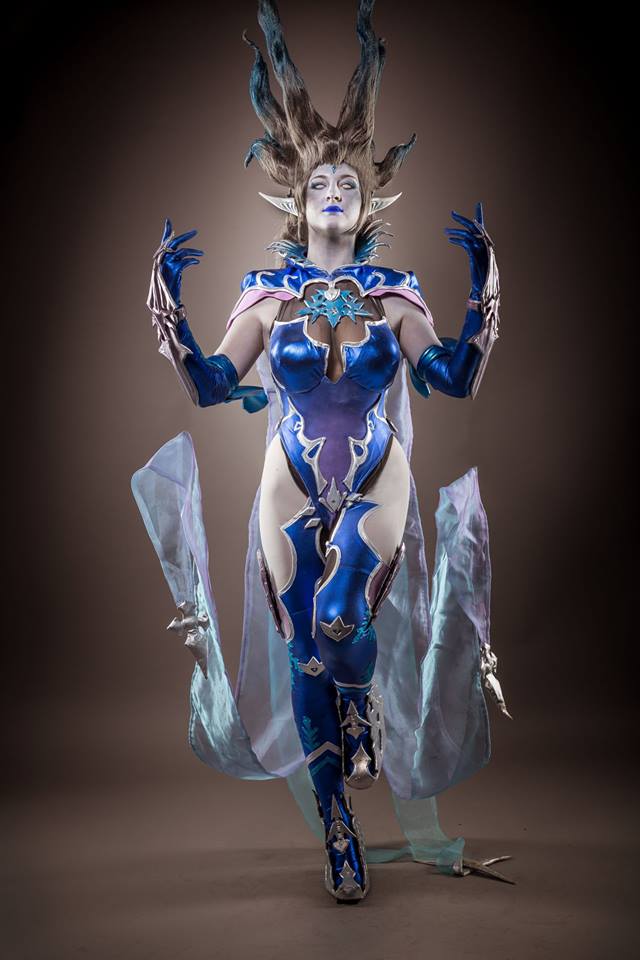 Final Fantasy XII – Fran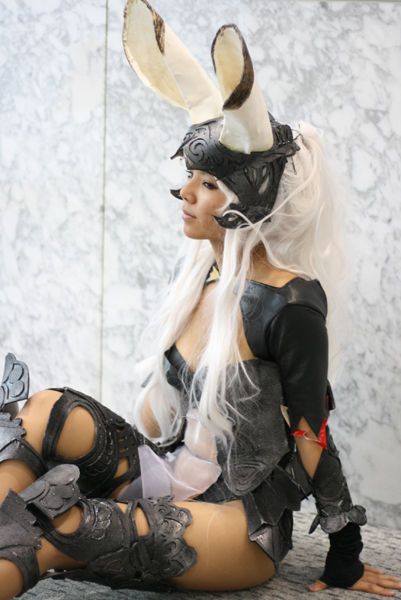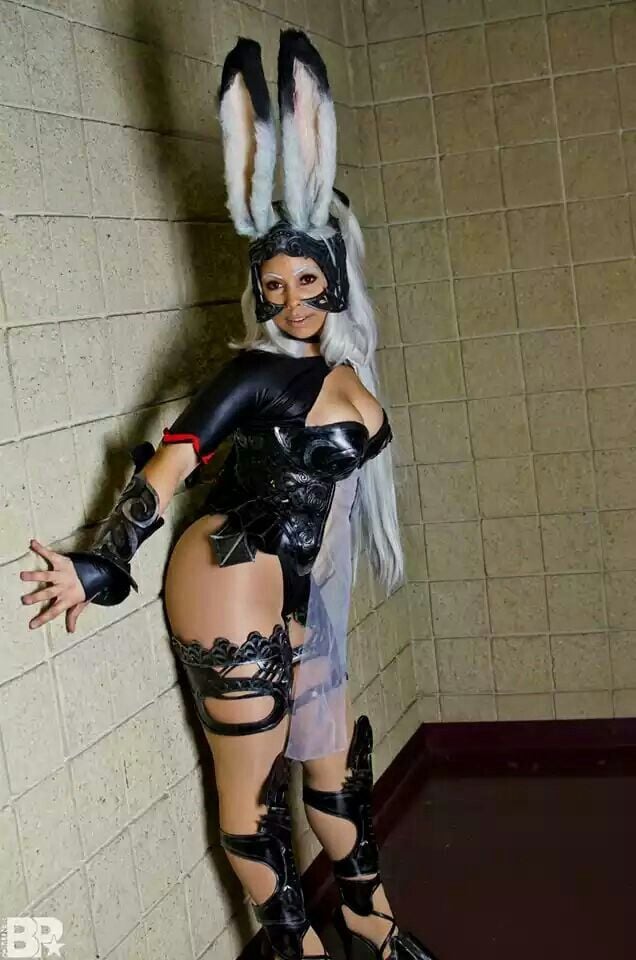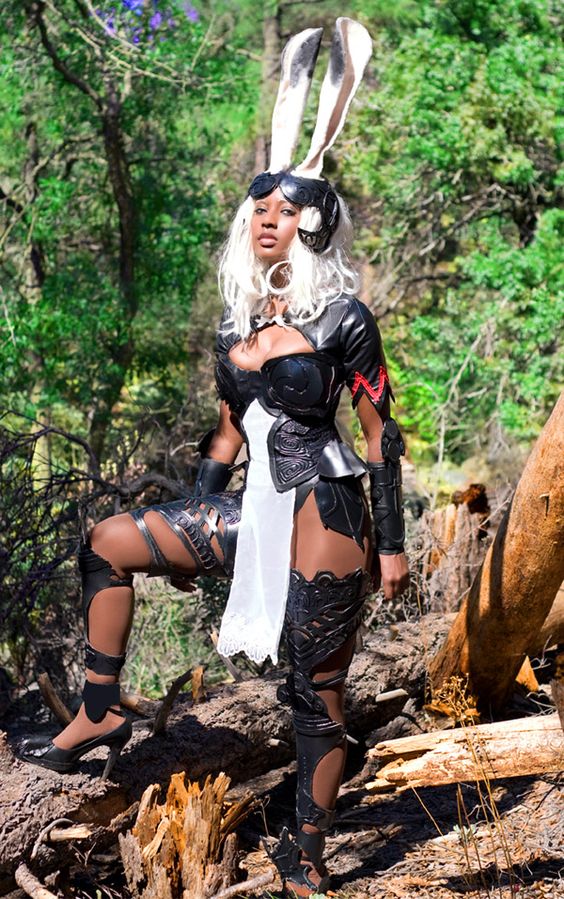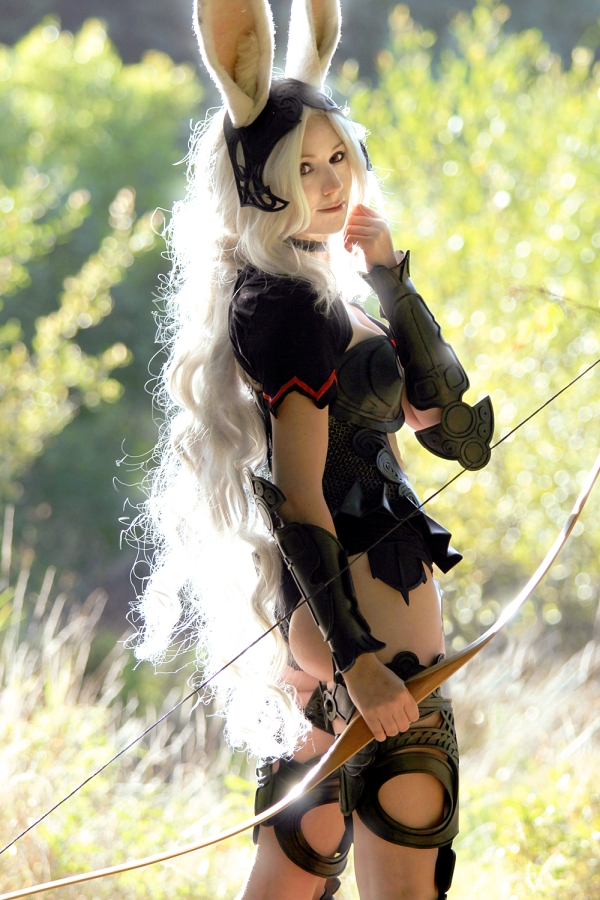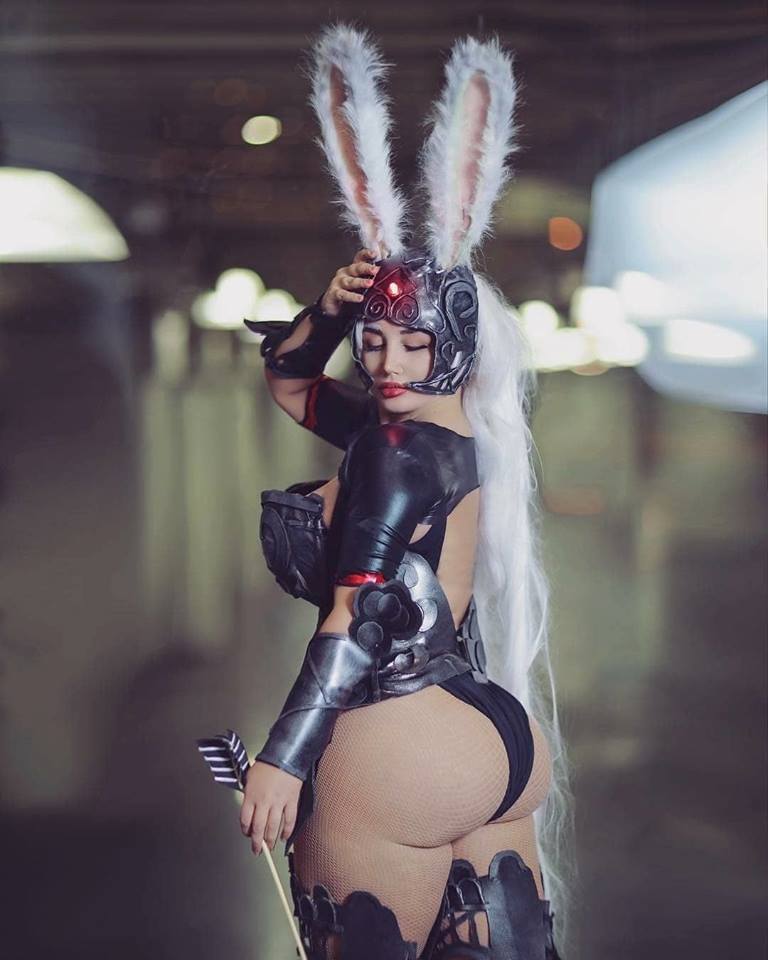 HALO – Cortana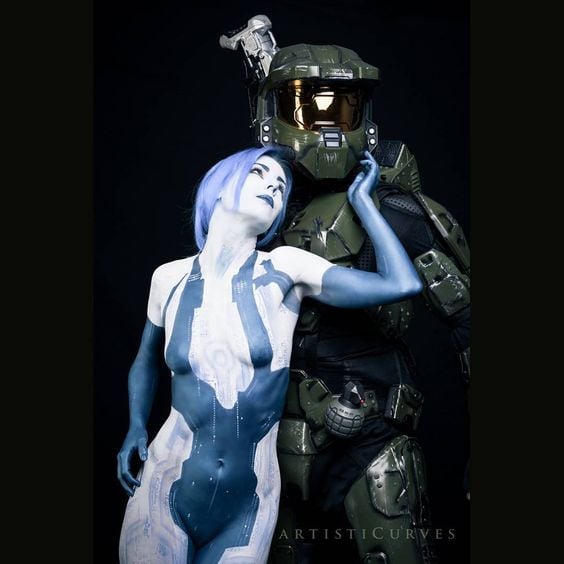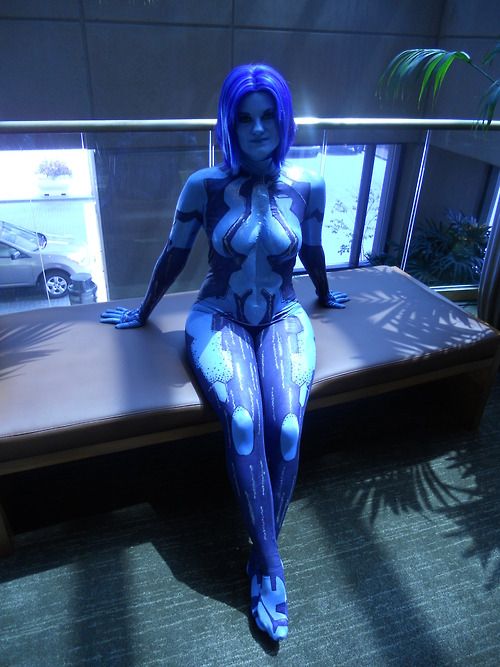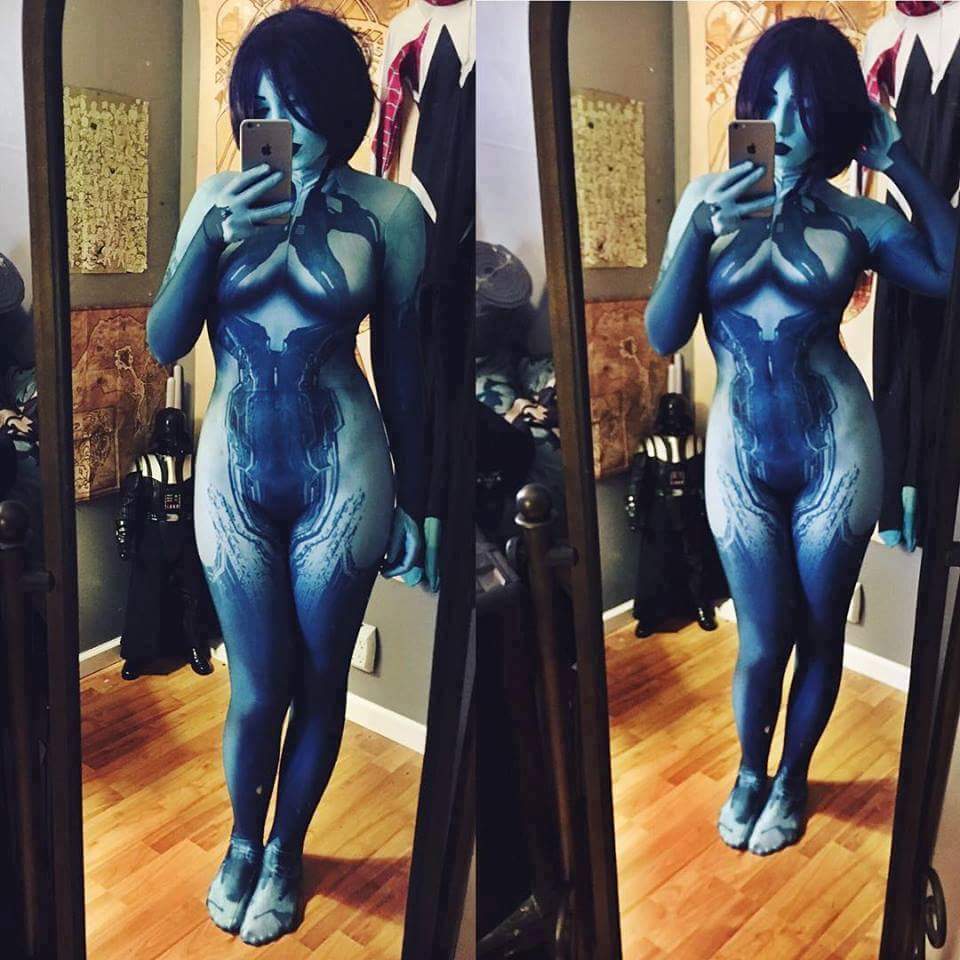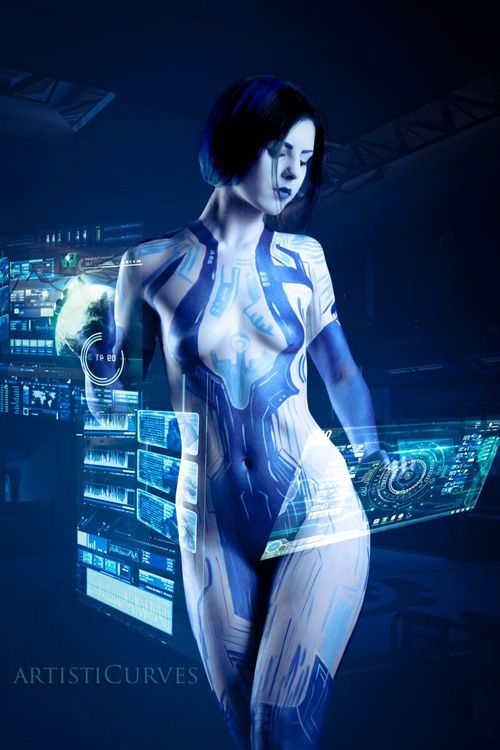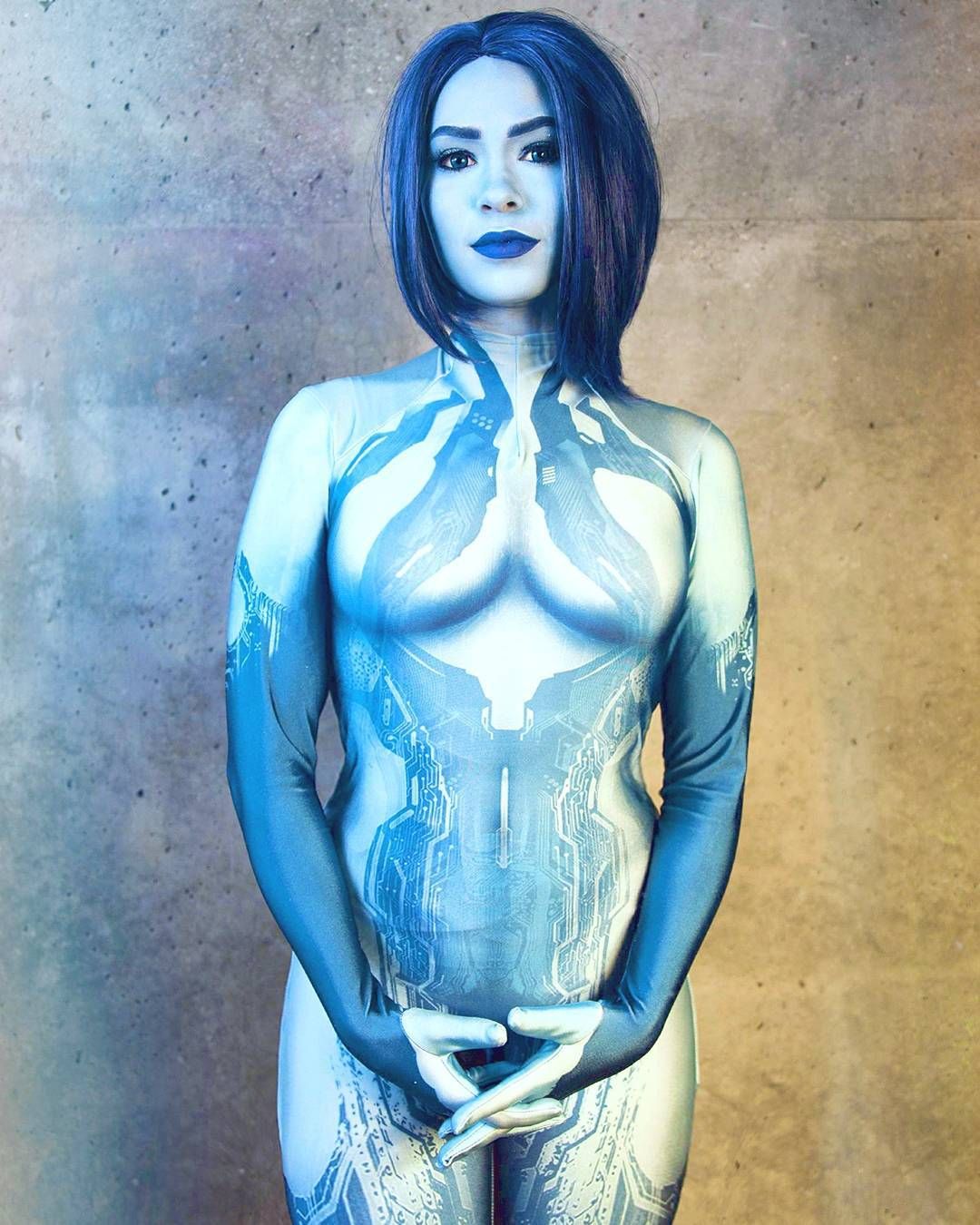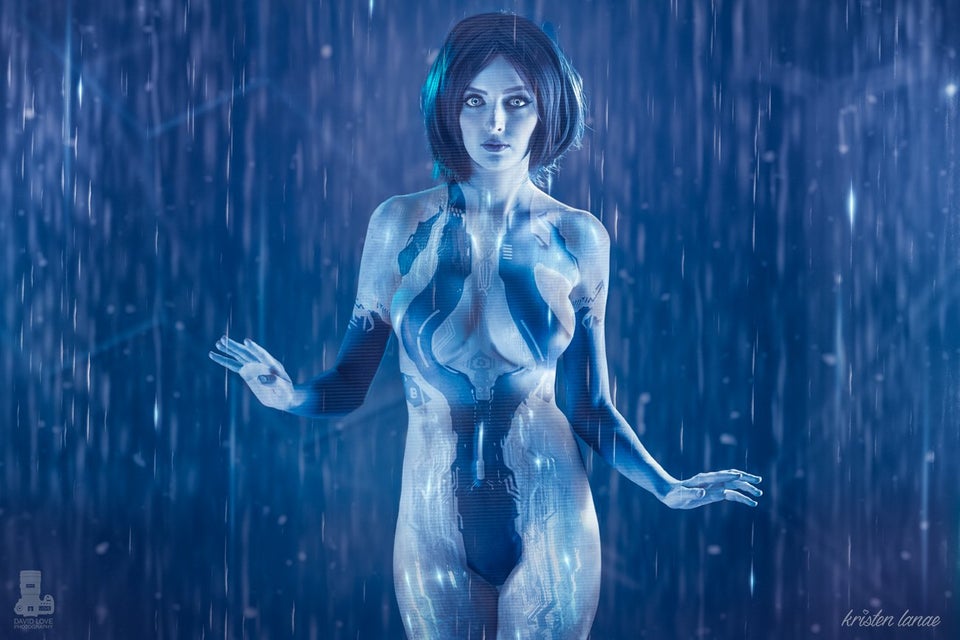 Mass Effect – Liara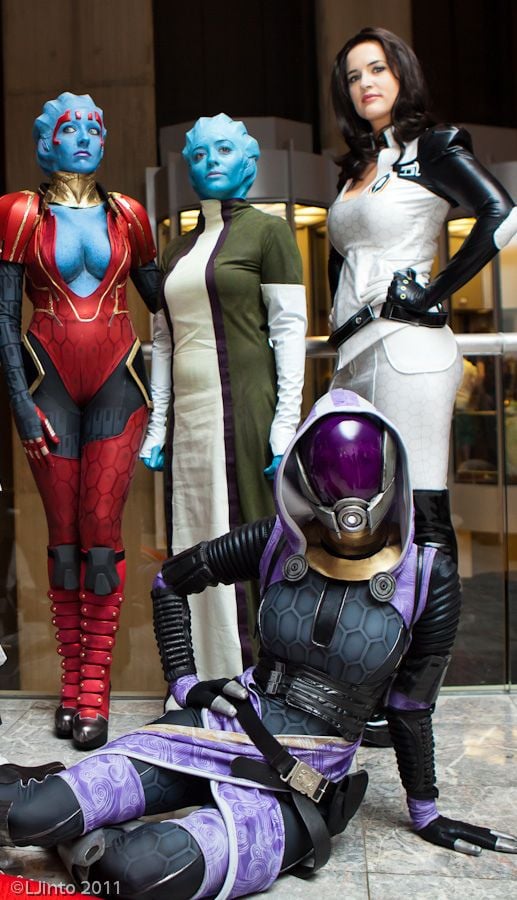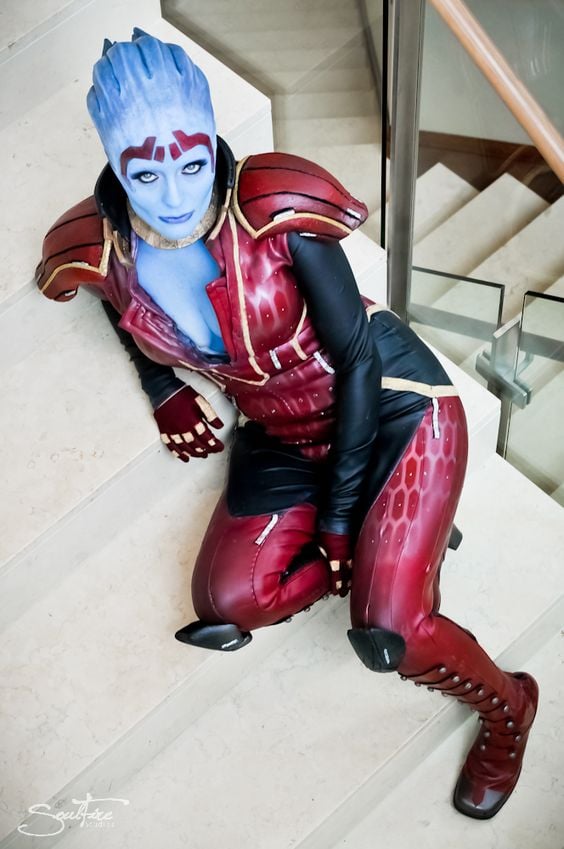 Nightwarriors Darkstalkers – Felicia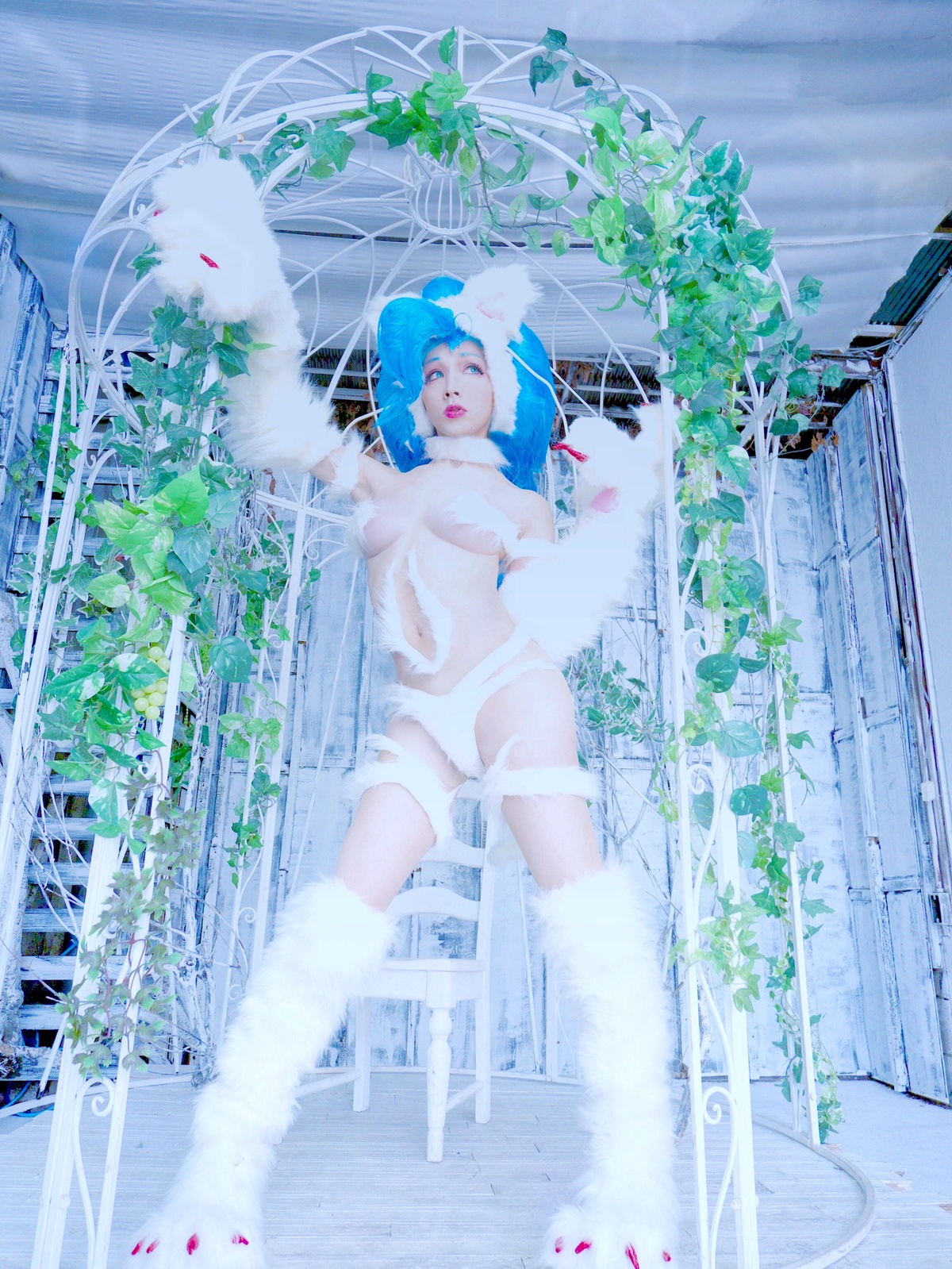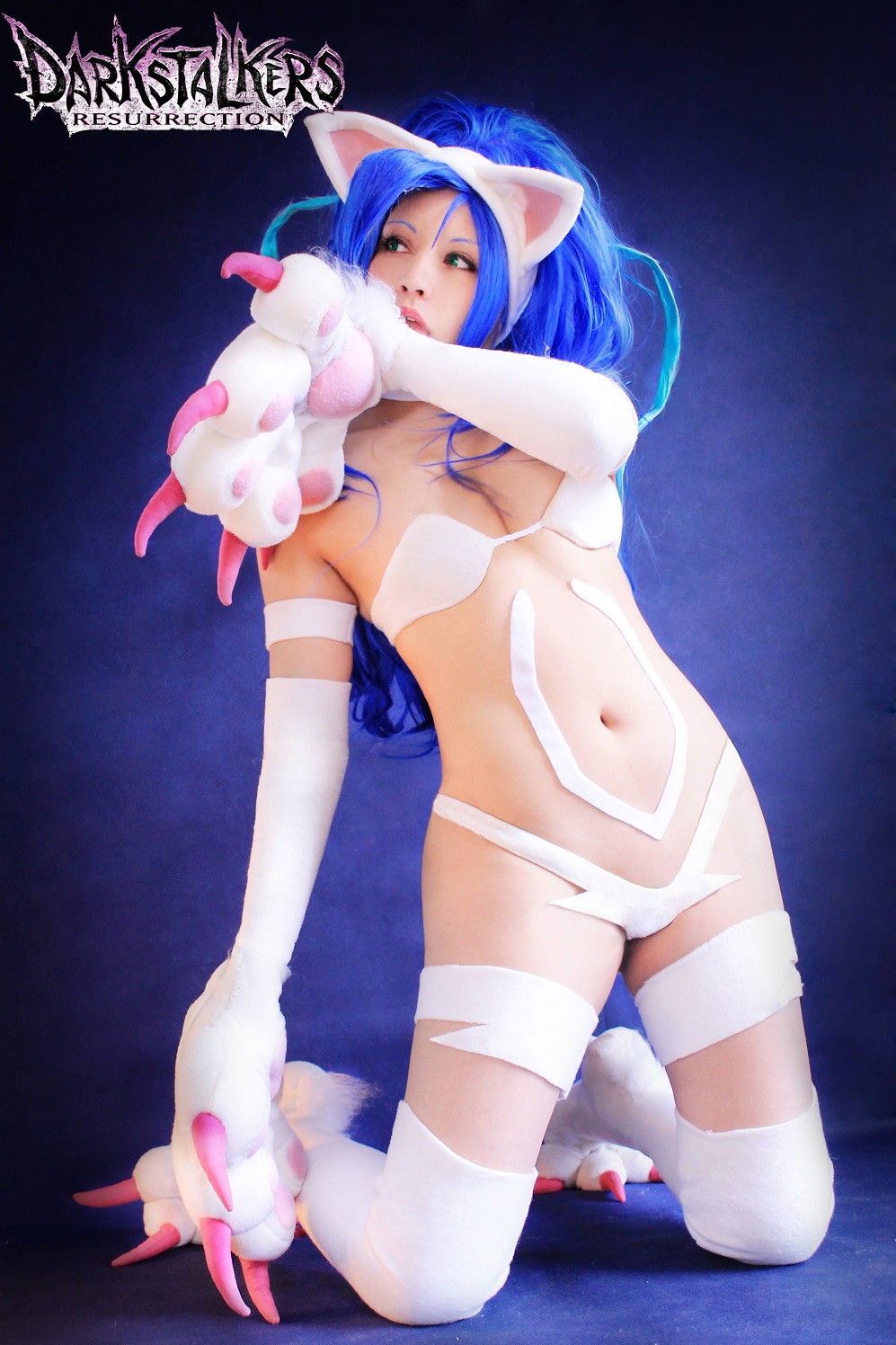 Nightwarriors Darkstalkers – Morrigan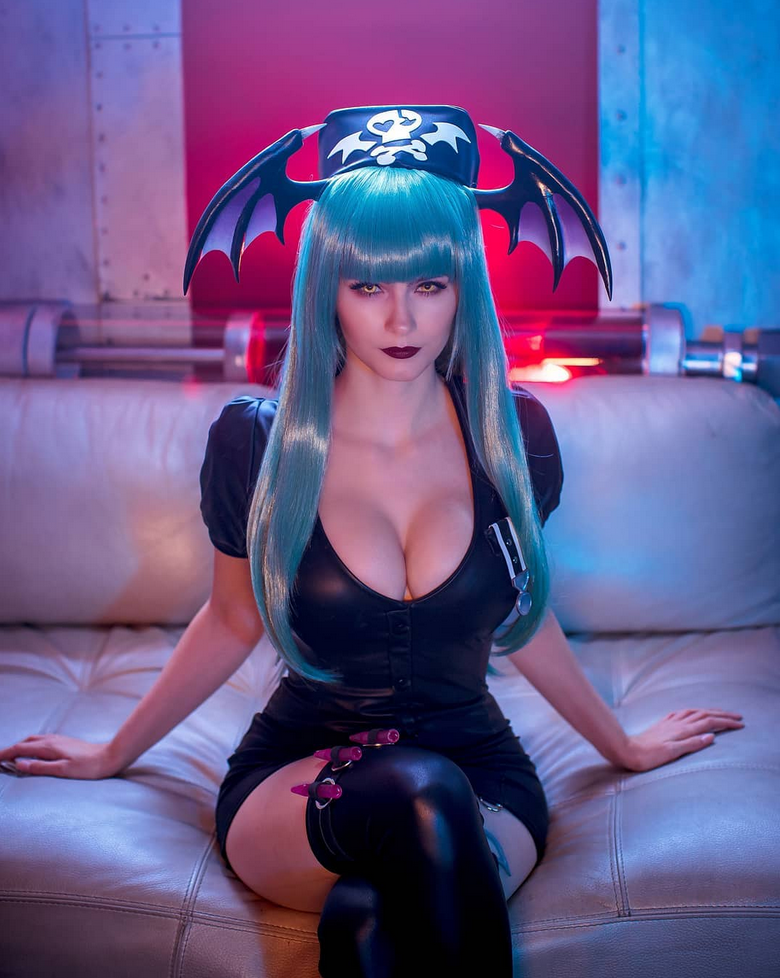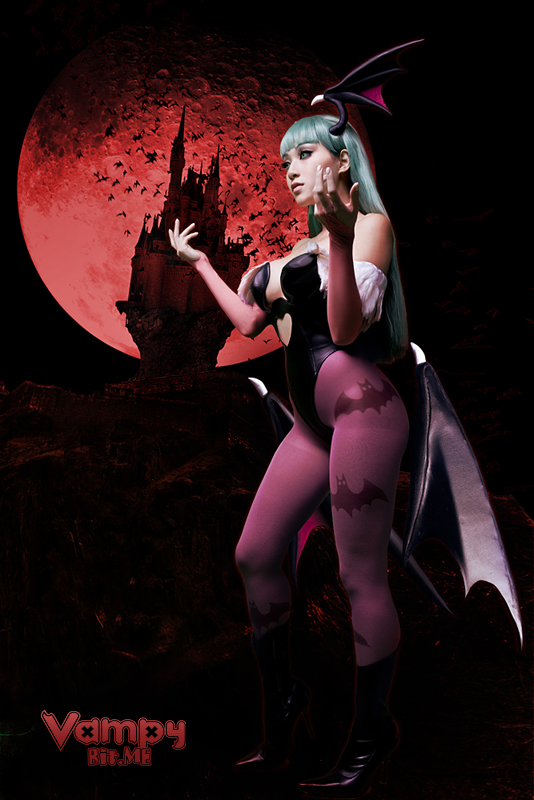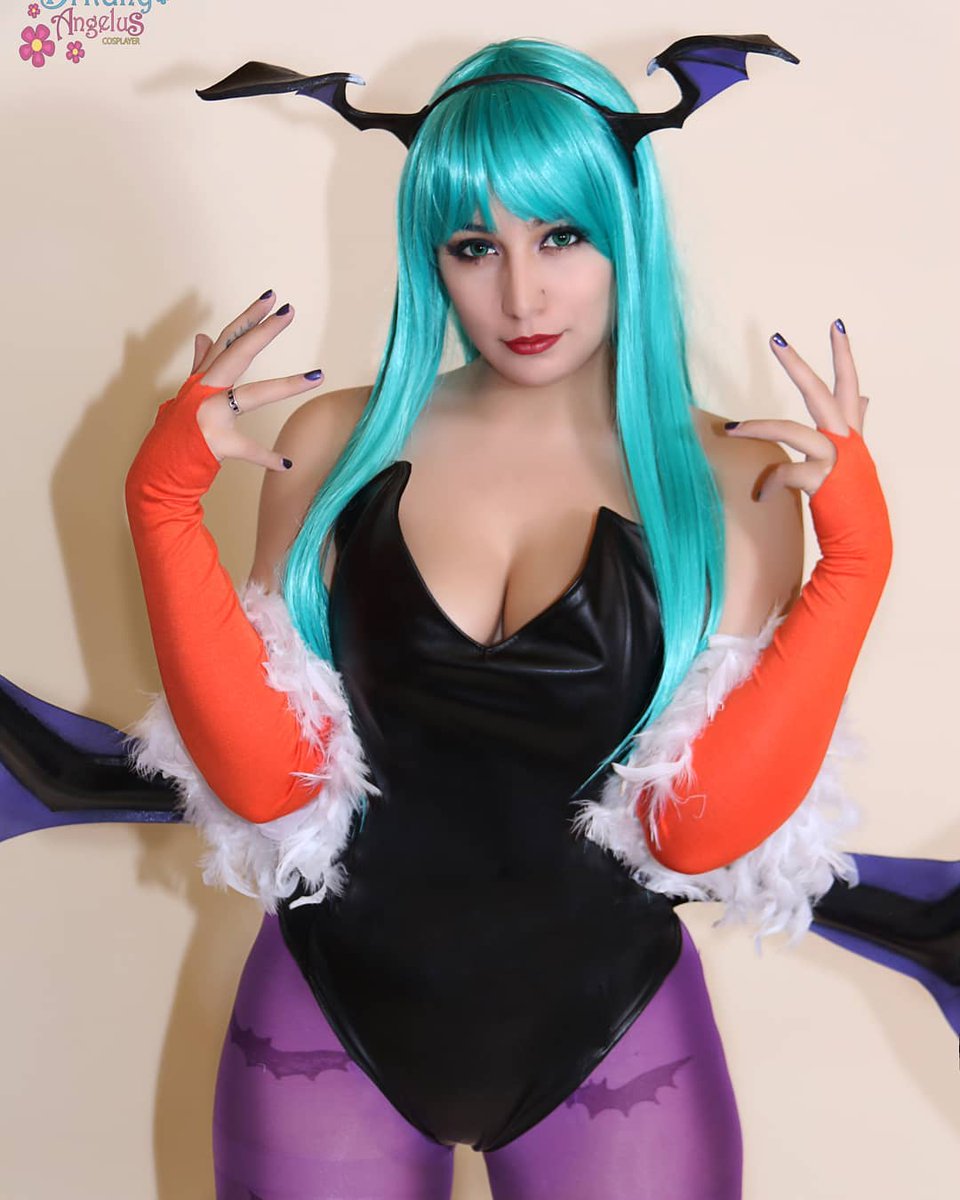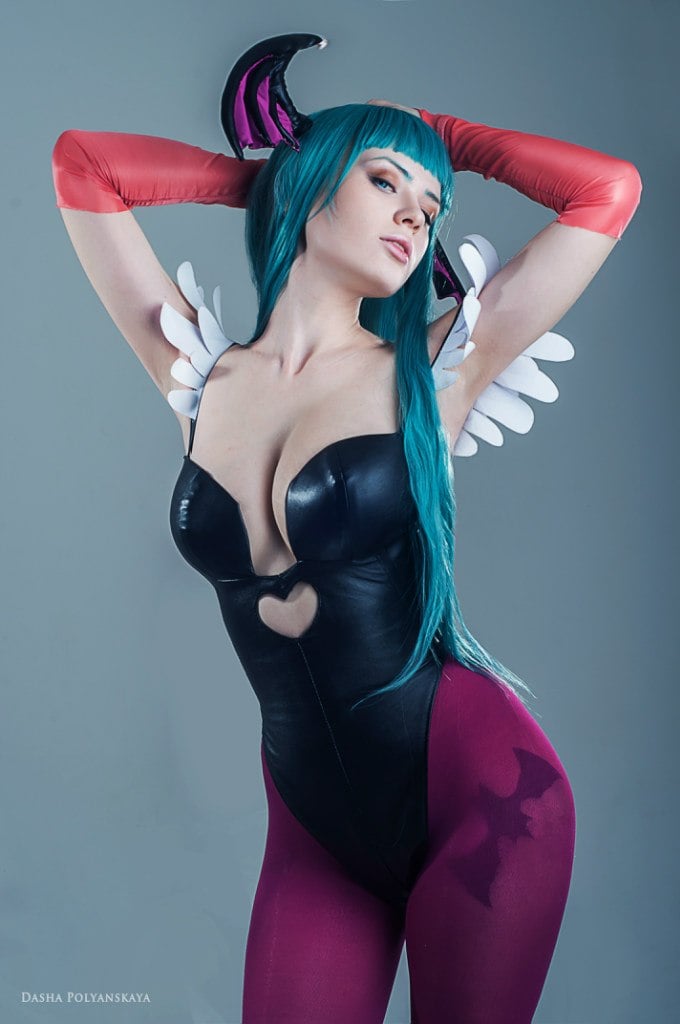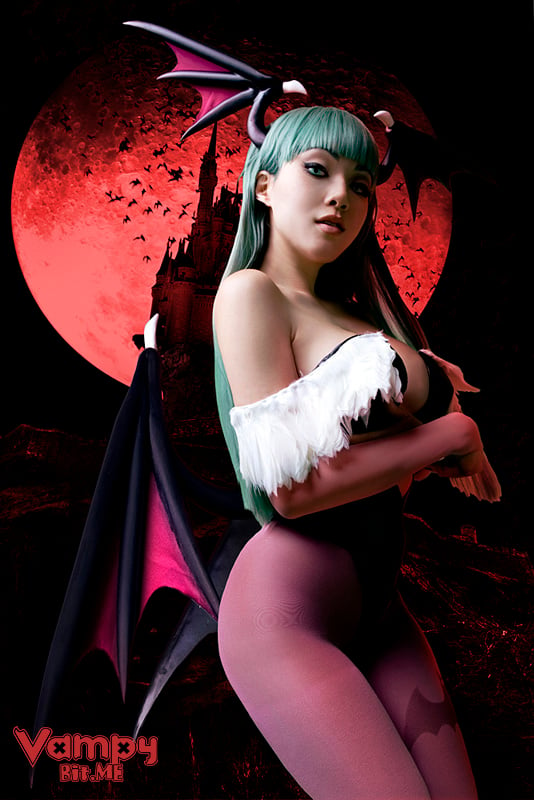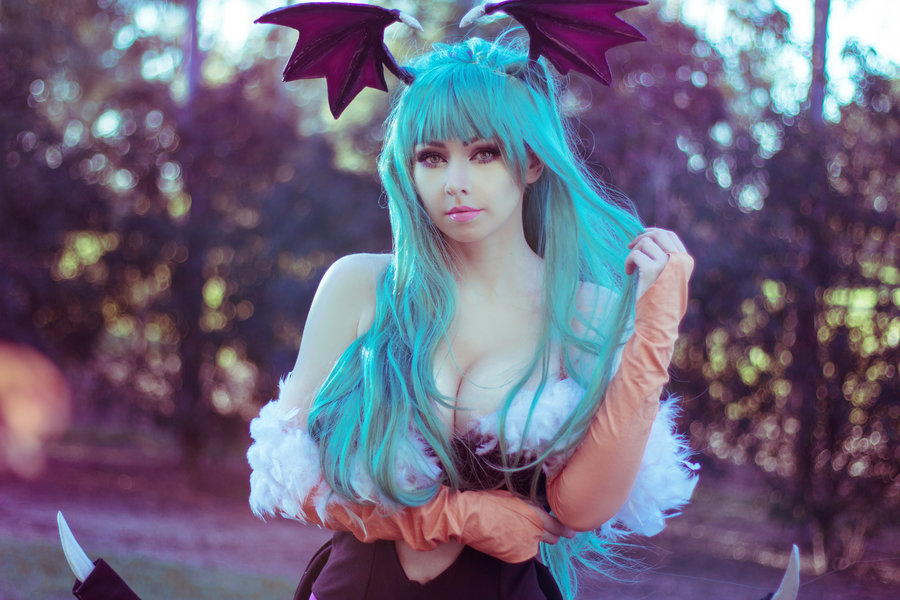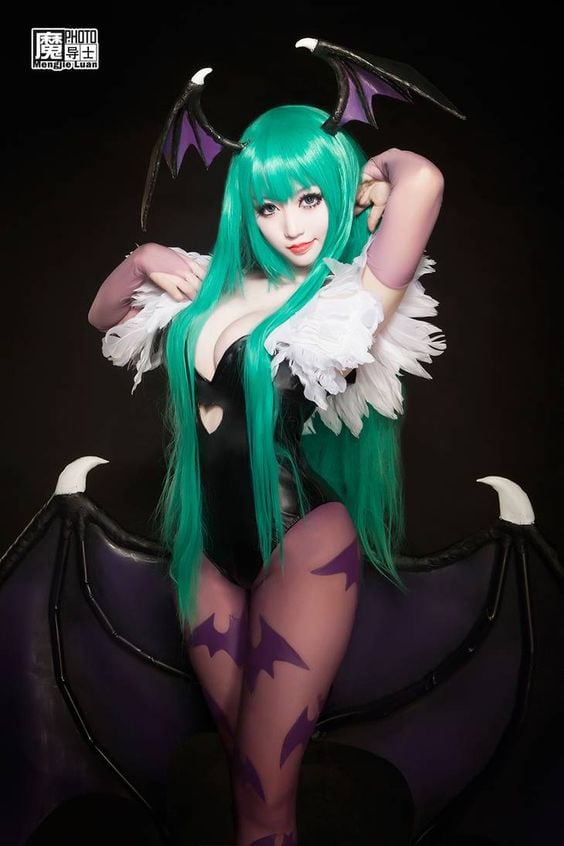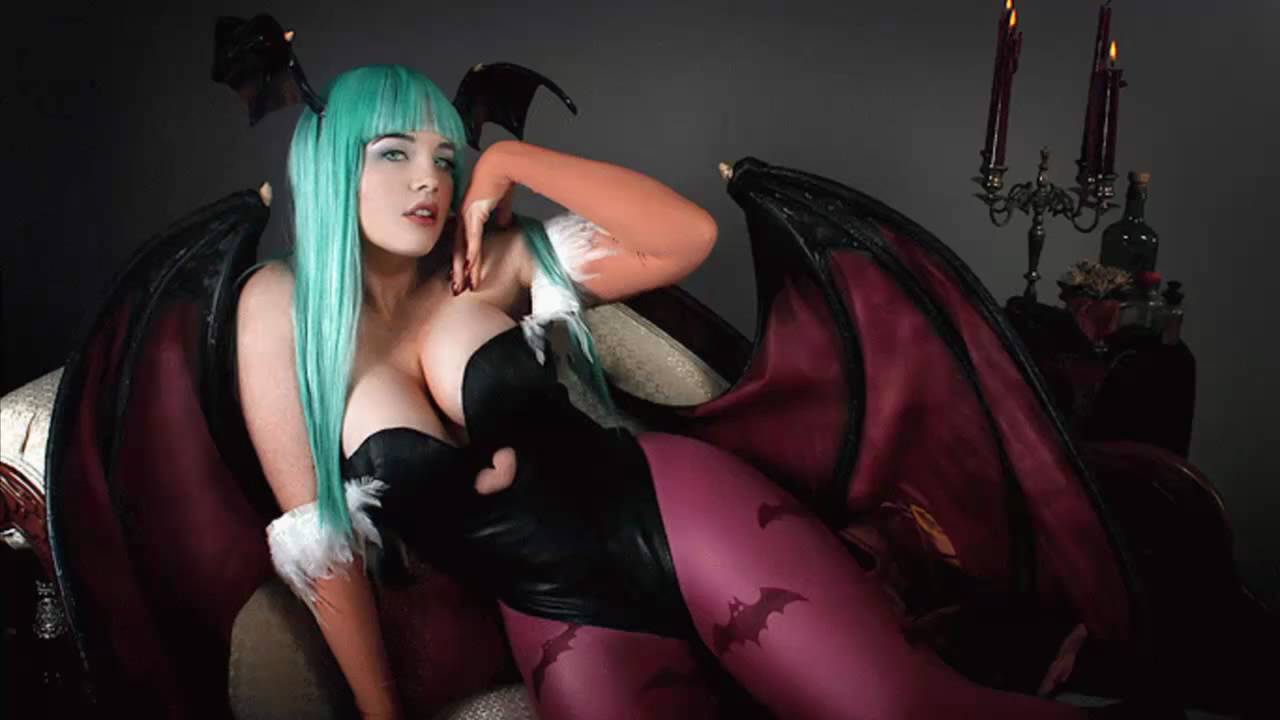 Silent Hill – The Nurse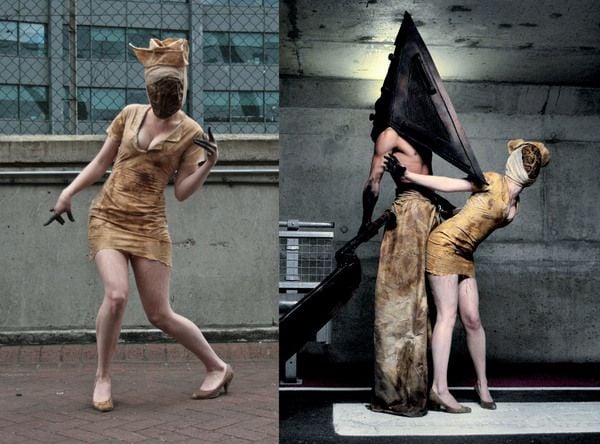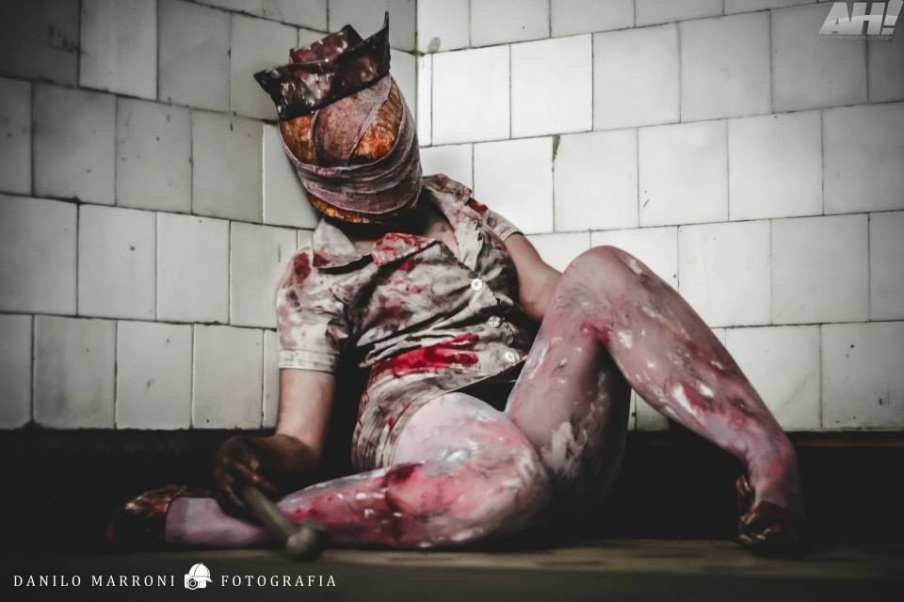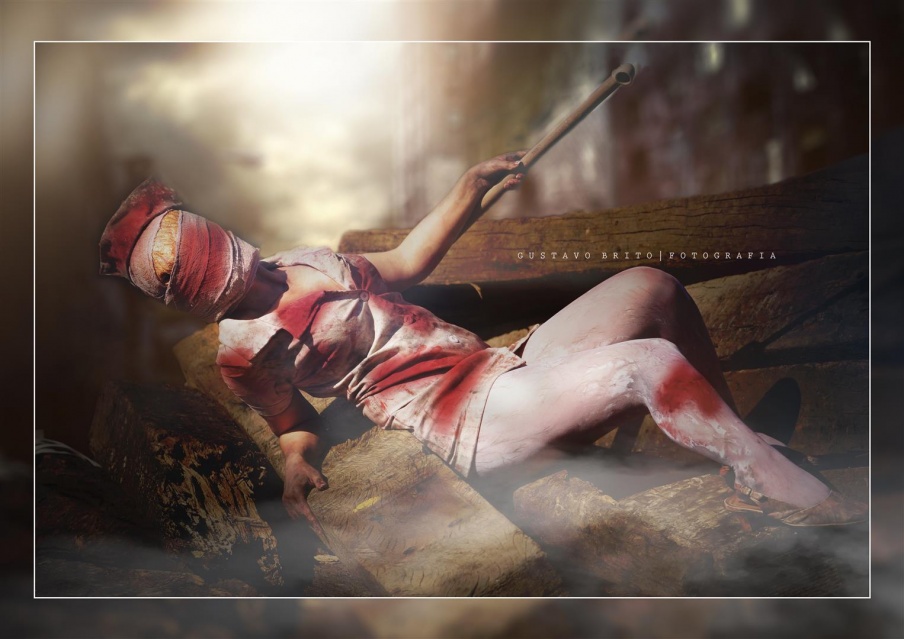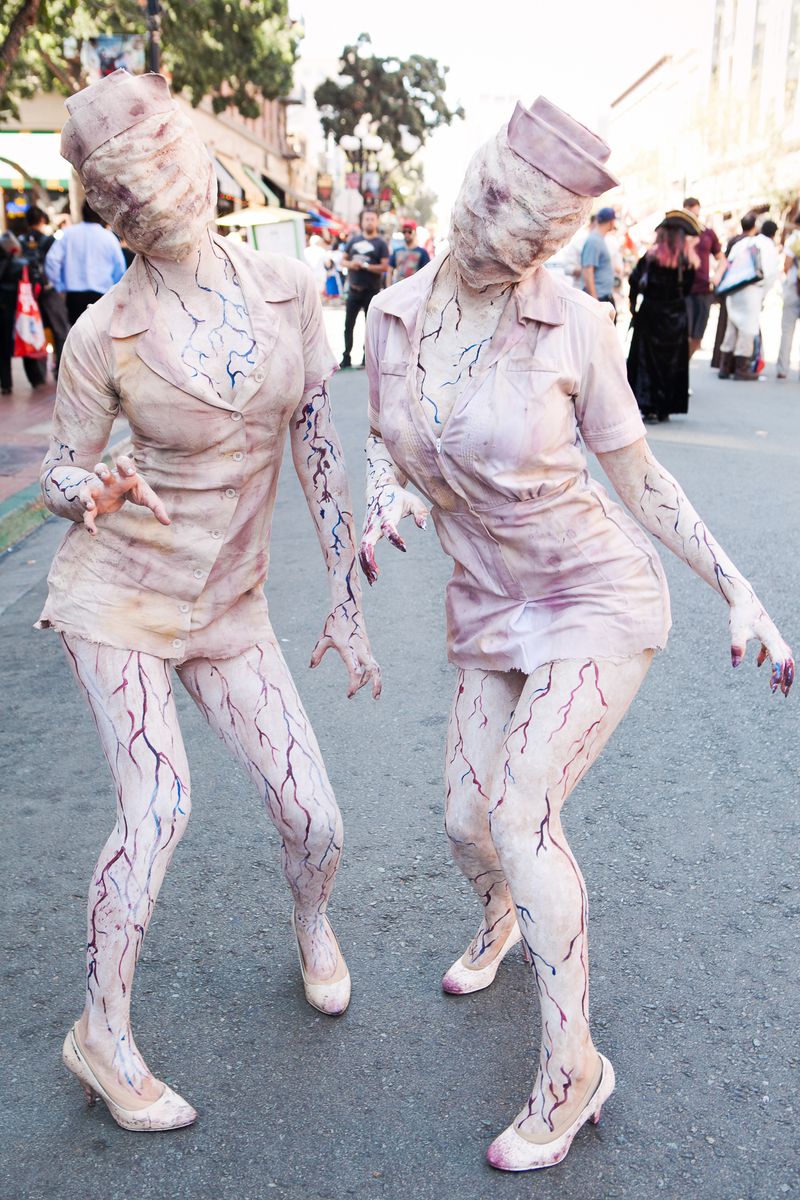 StarCraft – Sarah Kerrigan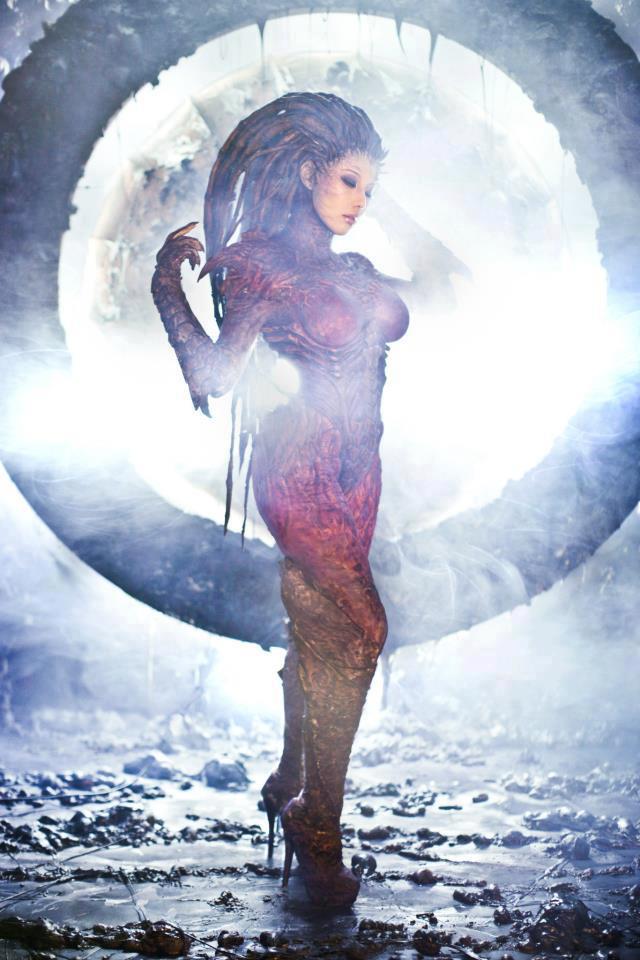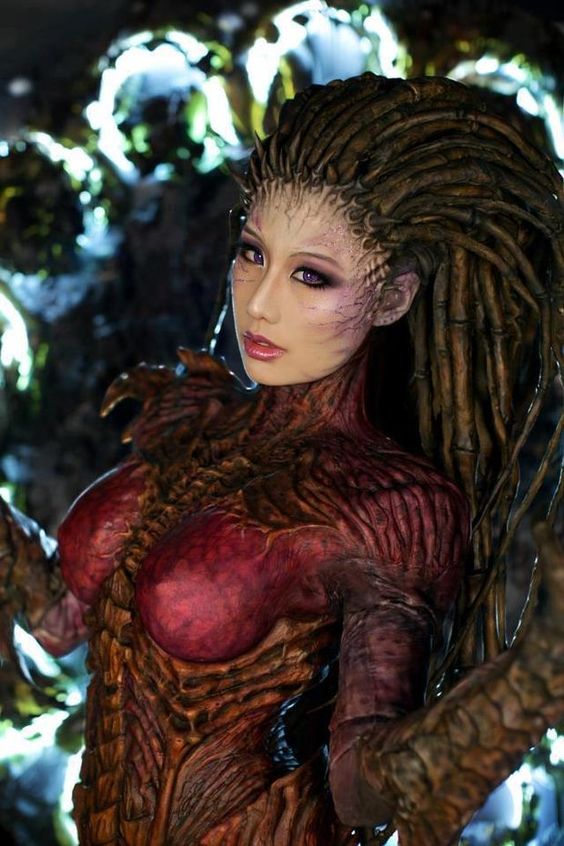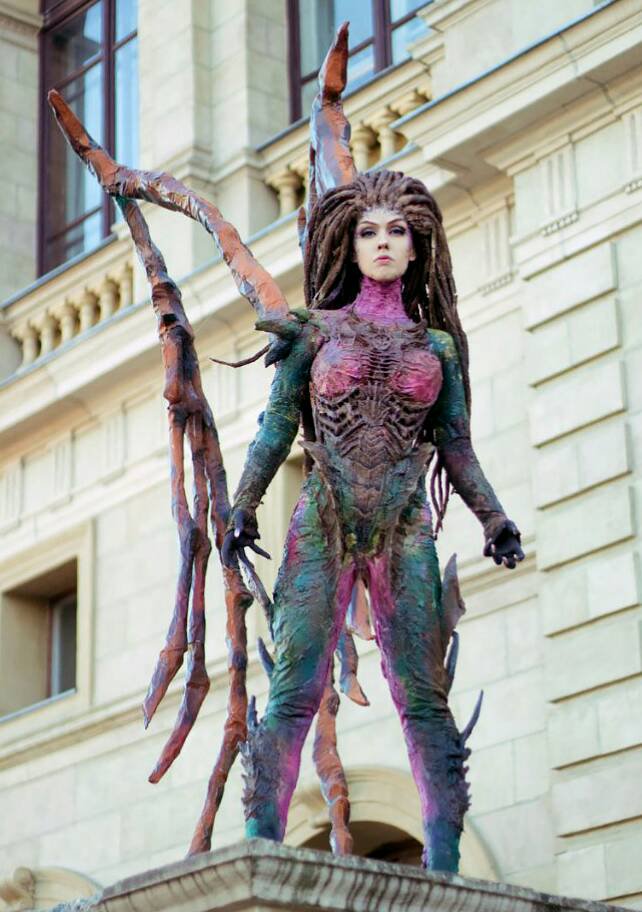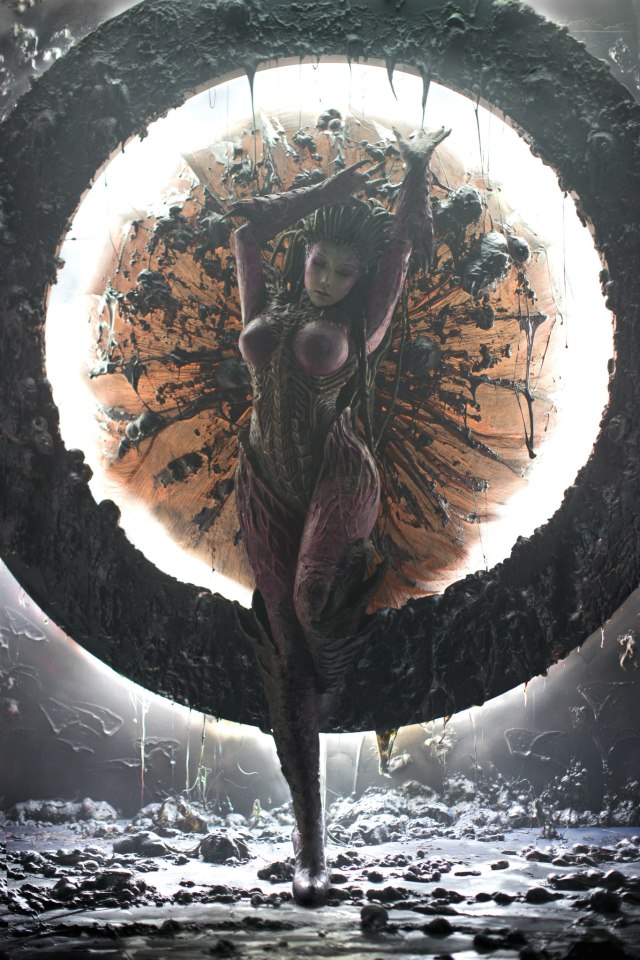 Bagaimana? Apakah Joni sudah menemukan jalan yang benar dan tak kebingungan?
contact: [email protected]
---
Baca artikel ajaib lain dari penulis.