Sama seperti di TV.
Adaptasi acara TV dalam video game merupakan hal yang sangat lumrah di industri video game. WWE SmackDown dan Who Wants to be a Millionaire merupakan segelintir dari aplikasinya. Jika kamu pernah menonton acara tantangan halang rintang Ninja Warrior di TV, maka kemungkinan game yang satu ini akan jadi alternatif dan penggantinya di masa mendatang.
---
GameMill Entertainment baru saja mengumumkan adaptasi acara American Ninja Warrior Challenge. Sama seperti acaranya yang telah berjalan selama 10 tahun, kamu akan berjalan melalu halang rintang yang disediakan. Ia akan dibintangi oleh pembawa acara aslinya, Matt Iseman dan Akbar Gbajabiamila untuk berikan komentar saat kamu beraksi.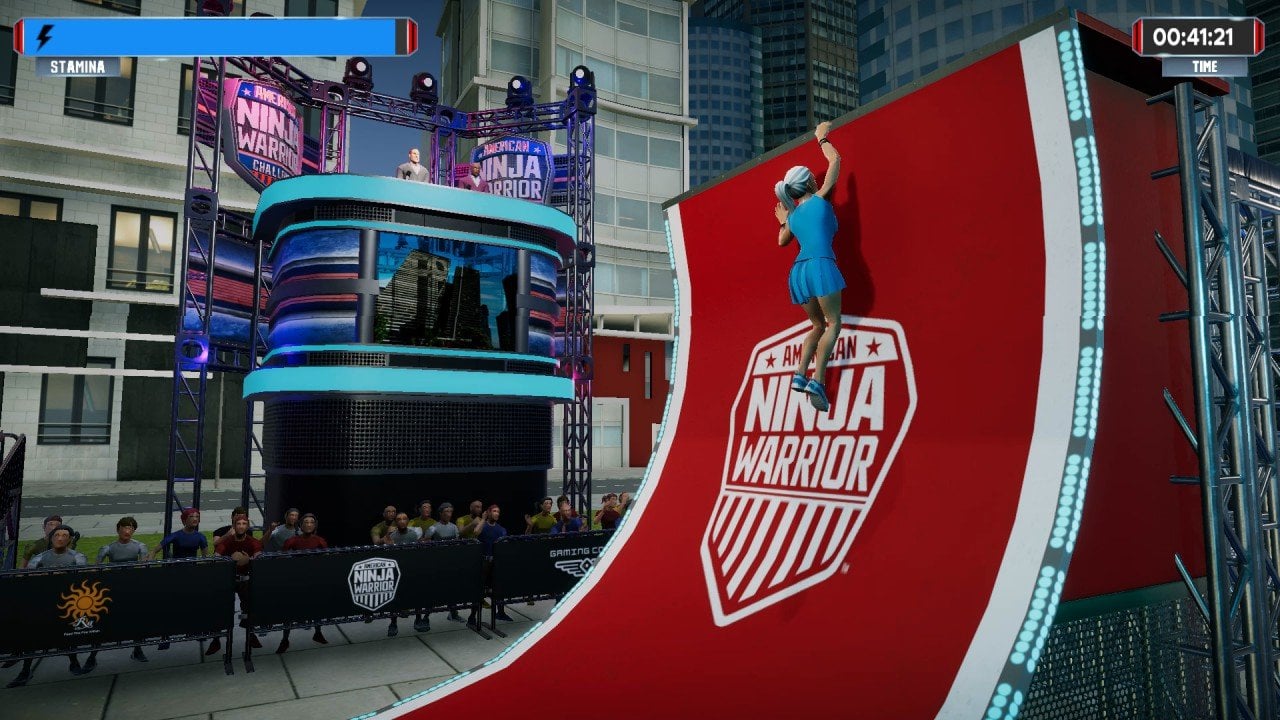 Gamenya akan miliki fitur local multiplayer dan career mode yang akan tantang para player untuk raih puncak gunung Midoriyama demi kesuksesan mereka.
Bagi kamu yang belum tahu, American Ninja Warrior merupakan adaptasi acara serupa dari Jepang bernama Sasuke yang kemudian diubah namanya menjadi Ninja Warrior untuk tayang di channel TV G4 (saat ini ia pindah channel di NBC).
American Ninja Warrior Challenge akan dirilis tanggal 19 Maret 2019 untuk PlayStation 4, Nintendo Switch, dan Xbox One. Kamu bisa mengikuti beritanya dengan lakukan bookmark laman berikut.