Lux adalah salah satu champions tercantik di League of Legends. Karena kecantikannya maka banyak wanita yang ingin melakukan cosplay menjadi Lux. Salah satunya adalah cosplayer asal Korea Selatan Aza Miyuko. Sebetulnya Aza Miyuko juga sering melakukan cosplay karakter-karakter game terkenal termasuk Overwatch dan League of Legends.

Kini kepopuleran Lux tidak hanya terjadi di dunia maya saja. Karena Aza Miyuko menampilkan karakter Lux tersebut secara langsung didunia nyata. Menggunakan skin terbaru yaitu Elementalist Lux tentu saja membuat kecantikannya tidak diragukan lagi.
Penasaran dengan cosplay Lux tersebut? Lihat foto-foto dibawah ini: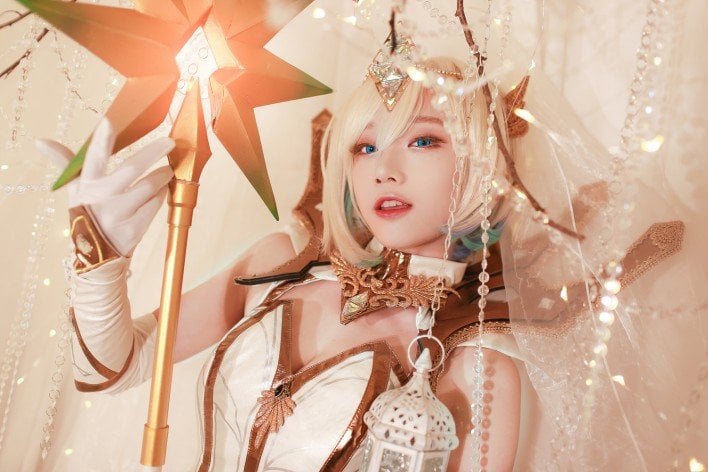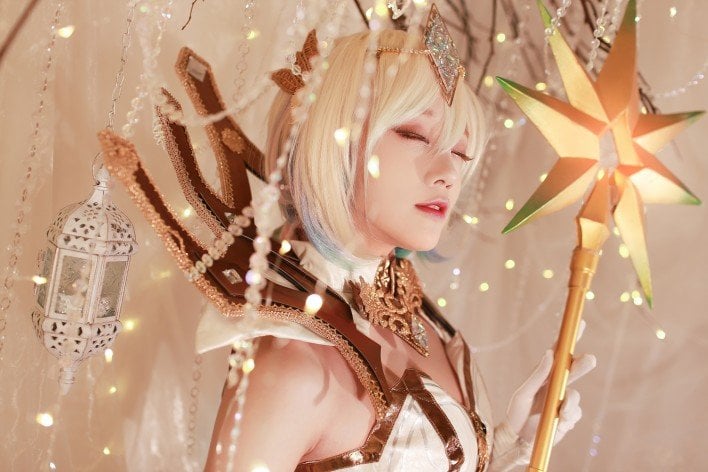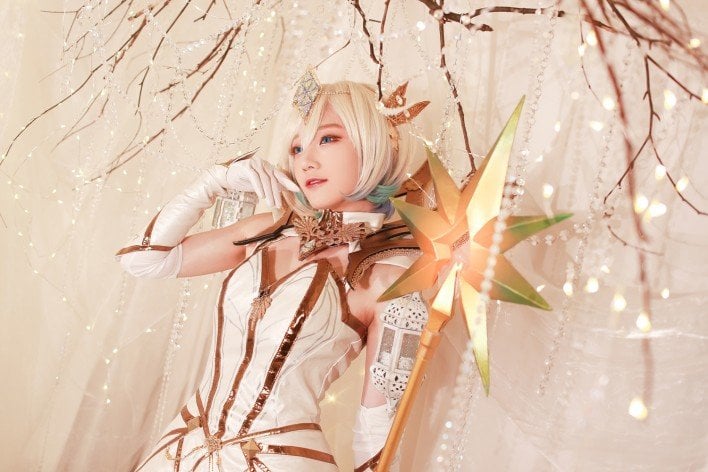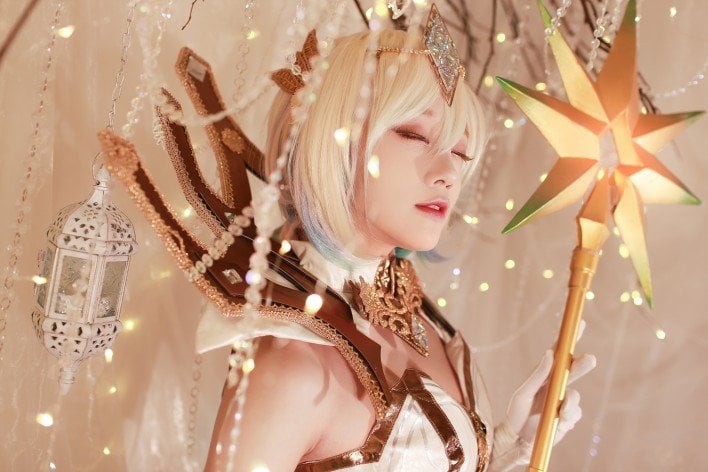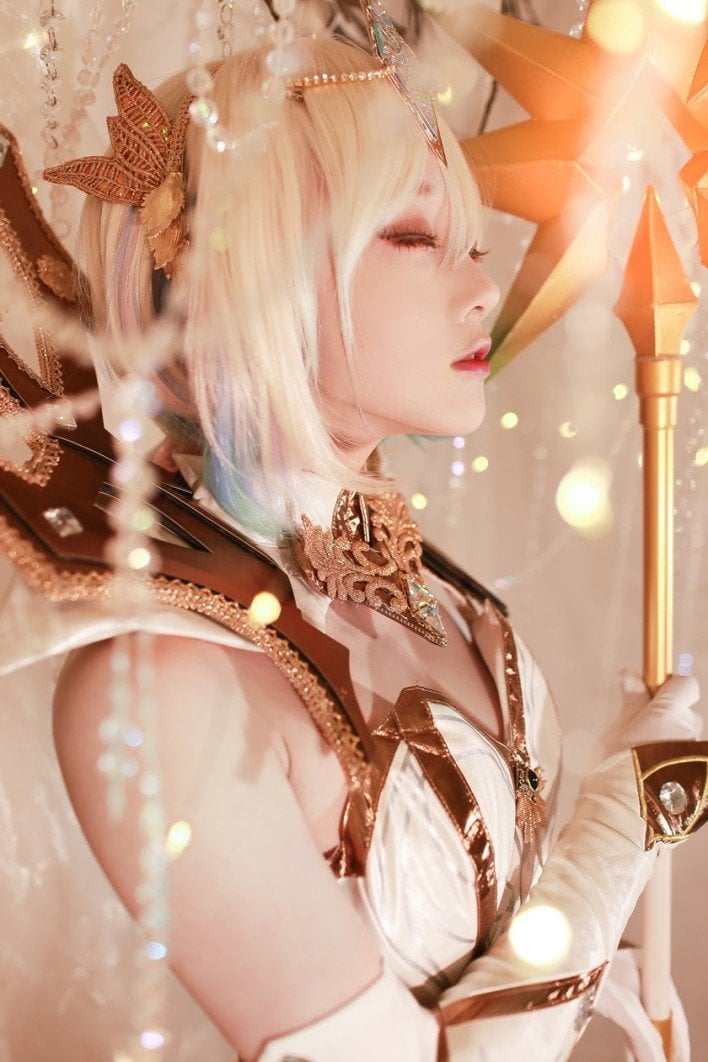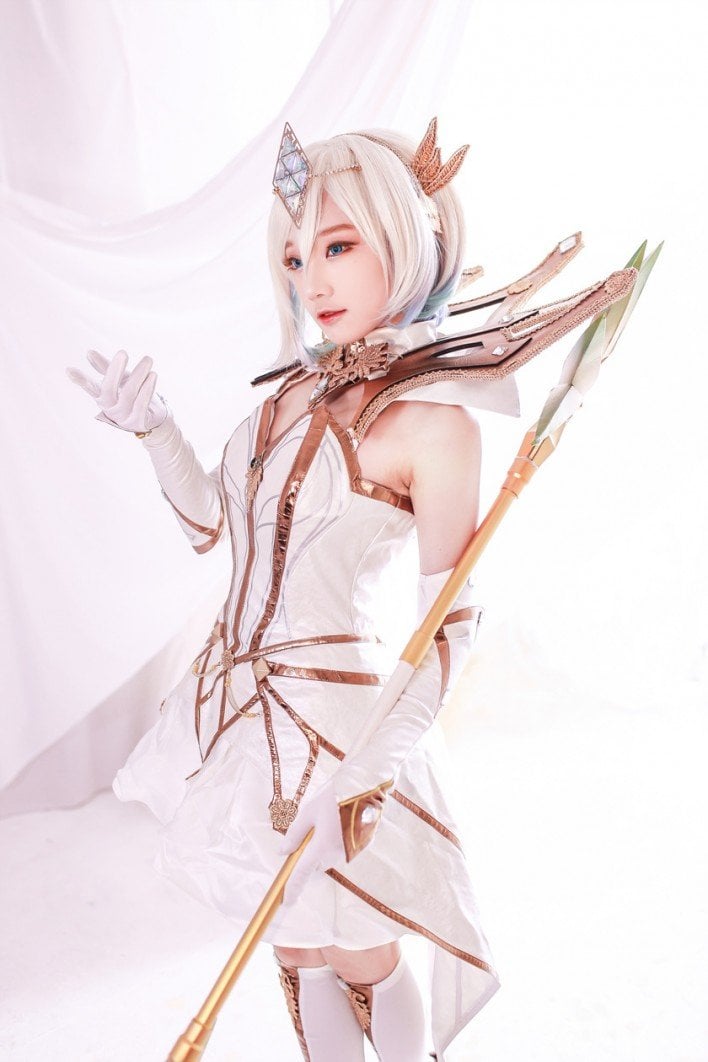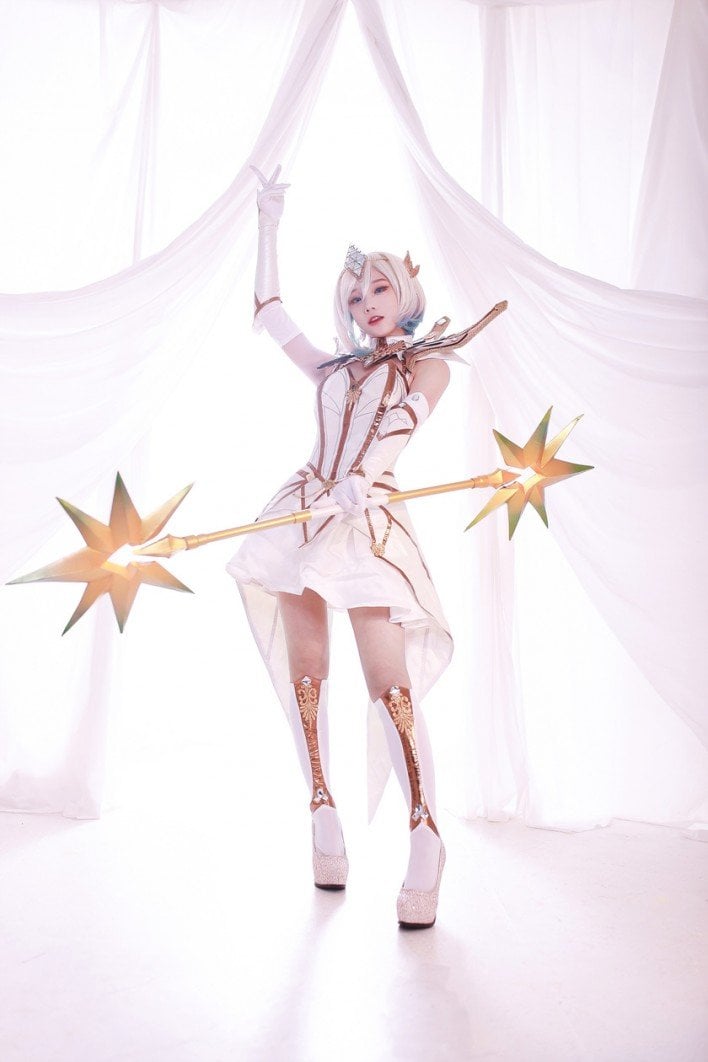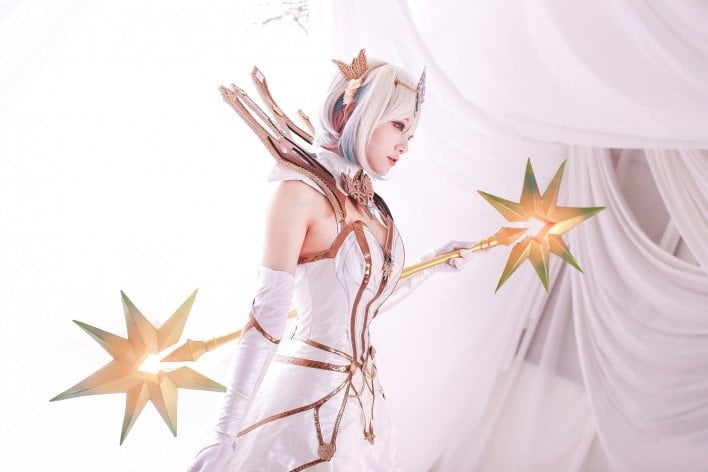 Bagaimana sobat gamebrott? Cosplayer asal negeri gingseng ini memerankan sebagai Elementalist Lux cantiknya kelewatan bukan?
Team: ACrown
Model: AZA Miyuko
Photo: Je'O
Original Photos: http://www.inven.co.kr/board/webzine/2898/1489