Ini adalah Content Community. Gamebrott Community adalah wadah berbagi pengalaman, opini, dan hal lainnya dalam Industri Videogame. Content ini sepenuhnya menjadi tanggung jawab creator bukan tanggung jawab Redaksi Gamebrott.
Kamu dapat membuat Content Community & dibayar 💵 seperti yang hrezaken9 lakukan disini
Halo teman2,kali ini saya akan membagikan 5 tps cara agar lebih cepat naik rank di Free Fire. Berikut caranya :
1. Ping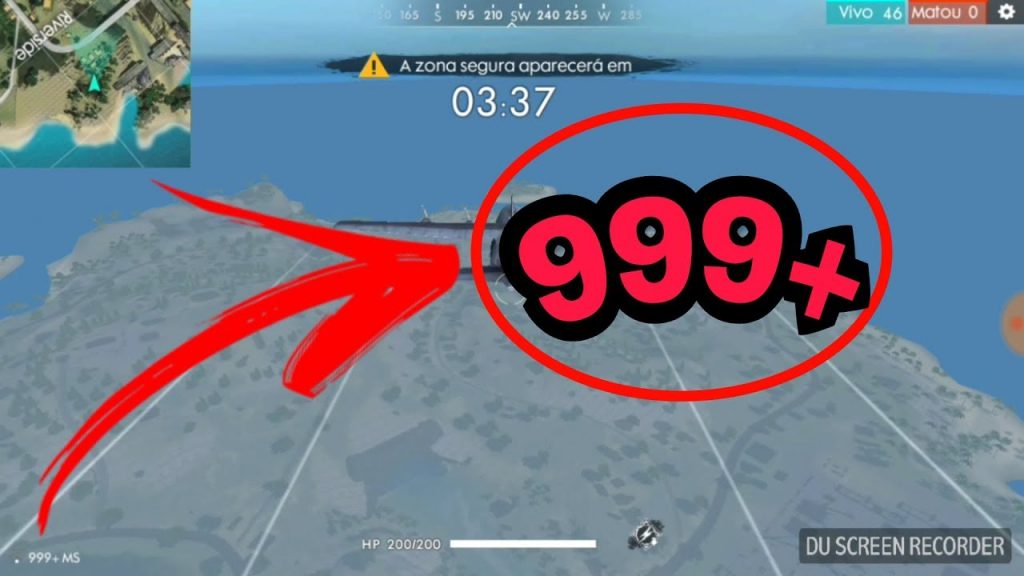 Di permainan ini dubutuhkan kecepatan ping jika lag akan beresiko.Jika saat perang lag resikonya adalah "MATI" saya juga punya pengalaman lag, saat mau akhir pertandingan saya hampir menang tapi malah lag dan DC
2. Bermain sabar
Setiap pemain memilki cara bermain yang berbeda-beda,jadi saya akan menjelaskan apa arti bermain sabar yaitu menggu sampai senjata,armor,dll sudah bagus/sudah cukup jika sudah maka berperanglah
3. Bermain dengan teman-teman/squad
Kenapa squad ? karena lebih seru dan juga jika ita knock down ada yang membantu.Undanglah temanmu yang lebih pro jadi kemungkina kita bisa MENANG
4. Memilih senjata yang tepat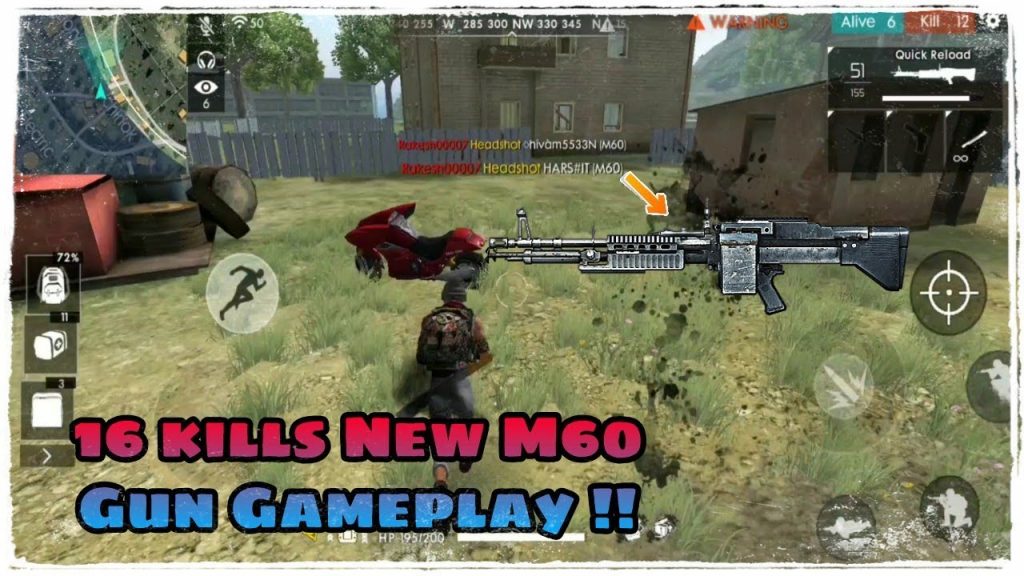 Kenapa kita harus memilih senjata yang tepat ?
senjata jara jauh : AWM,SCAR,FAMAS,Dll
senjata jarak dekat : SPAS,SHOTGUN,FAMAS,UMP,dll
5. Jika bermain pasin kepala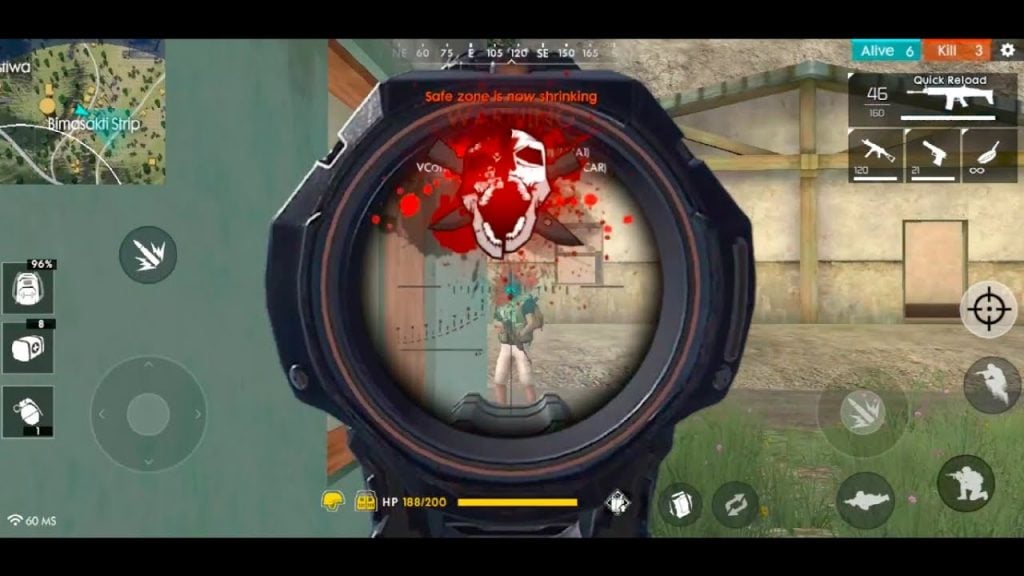 Kenapa ? agar jika kita melwan musuh kita akan menang duluan karena ita pasin kepala jadi ita tidak akan mati di rank
Sekian dari saya……  Jangan lupa di like dan di share ke temen-temen kalian yaaaa…..
share di facebbo,di whatssapp,twiter,instagram,dll
iPhone X is now fully supported.
VSS, G18 and M1014 can no longer have any muzzle attachments.
VSS is now less easily detected by enemies, thanks to its built-in silencer.
Desert Eagle can no longer have any magazine attachments.
When destroyed, vehicles now lose control for a short time before exploding.
After exploding, vehicles burst into flames and deal area damage over time for several seconds to surrounding players.
Vehicles now take damage for reckless driving
Major graphic improvements to make gameplay look and feel more realisti
Bigger map – Sentosa island!
Ranked mode is now available for those of you who are more competitive. Exclusive season rewards await!
Swimming Swim across to the new Sentosa Island, or you could just hide in the sea.
New character – Nikita the bodyguard.
Callsign – customize how your nickname looks to other players.
Mailbox – what better way to send you gifts?
Match history for you to revel in your past glories.
Continue spectating the player who eliminated you in solo games.