Ini adalah Content Community. Gamebrott Community adalah wadah berbagi pengalaman, opini, dan hal lainnya dalam Industri Videogame. Content ini sepenuhnya menjadi tanggung jawab creator bukan tanggung jawab Redaksi Gamebrott.
Kamu dapat membuat Content Community & dibayar 💵 seperti yang Raden Ressa Khameswara lakukan disini
MONSTER HUNTER: WORLD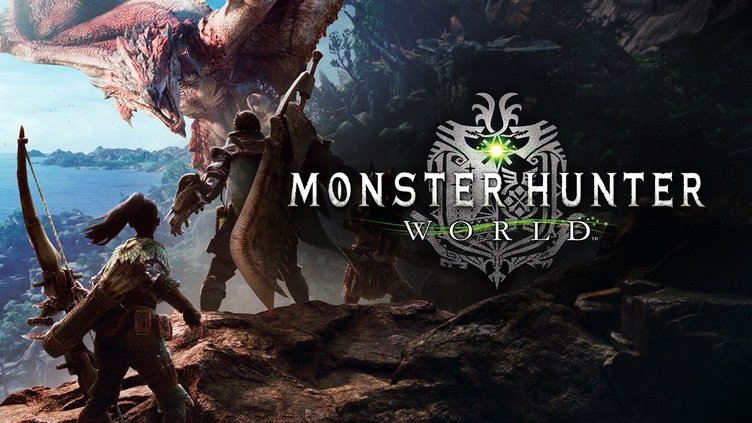 Monster Hunter: World adalah sebuah game berburu monster bergenre ARPG. Dalam permainan, pemain mengambil peran sebagai Hunter yang melakukan perjalanan ke "Dunia Baru", sebuah daratan tidak berpenghuni yang diisi dengan banyak monster. Tugas Hunter di permainan ini ialah memburu, membunuh atau menangkap monster. Untuk memainkan game ini kalian harus mengecek dompet kalian, karena game ini buy to play.
DAUNTLESS
Dauntless adalah sebuah game ARPG, berlatar belakang sebuah dunia fantasy, di mana terjadi suatu peristiwa dahsyat yang melepaskan monster-monster pemangsa manusia. Disini, para pemain berperan sebagai Slayer untuk mengalahkan monster-monster tersebut. Untuk memainkan game ini, kalian tidak usah mengecek dompet seperti MHW, karena game ini free to play.
Keduanya game yang tidak jauh berbeda bukan? Kalian pilih yang mana?