The Witcher 3 Wild Hunt, seolah mempunyai daya tarik luar biasa dikalangan para gamer. Tidak heran bila The Witcher 3 merupakan salah satu game terbaik ditahun 2015 lalu. Tidak hanya itu, para cosplayer pun banyak bertebaran didunia maya yang menggambarkan karakter-karakter dari game The Witcher 3 : Wild Hunt ini. Dan yang terbaru kali ini adalah dari pengguna akun DeviantArt yaitu VirdaSeitr dengan nama asli Valeri Seitr. Baru – baru ini ia mengupload foto dirinya sebagai penyihir Triss Merigold salah satu karakter dalam The Witcher 3. Penasaran bagaimana foto-fotonya, anda bisa melihatnya dibawah ini :
Kami sekarang telah resmi hadir di platform Tiktok! Follow akun Tiktok kami di @gamebrott.com untuk menjumpai berbagai informasi serta konten-konten video menarik kami lainnya.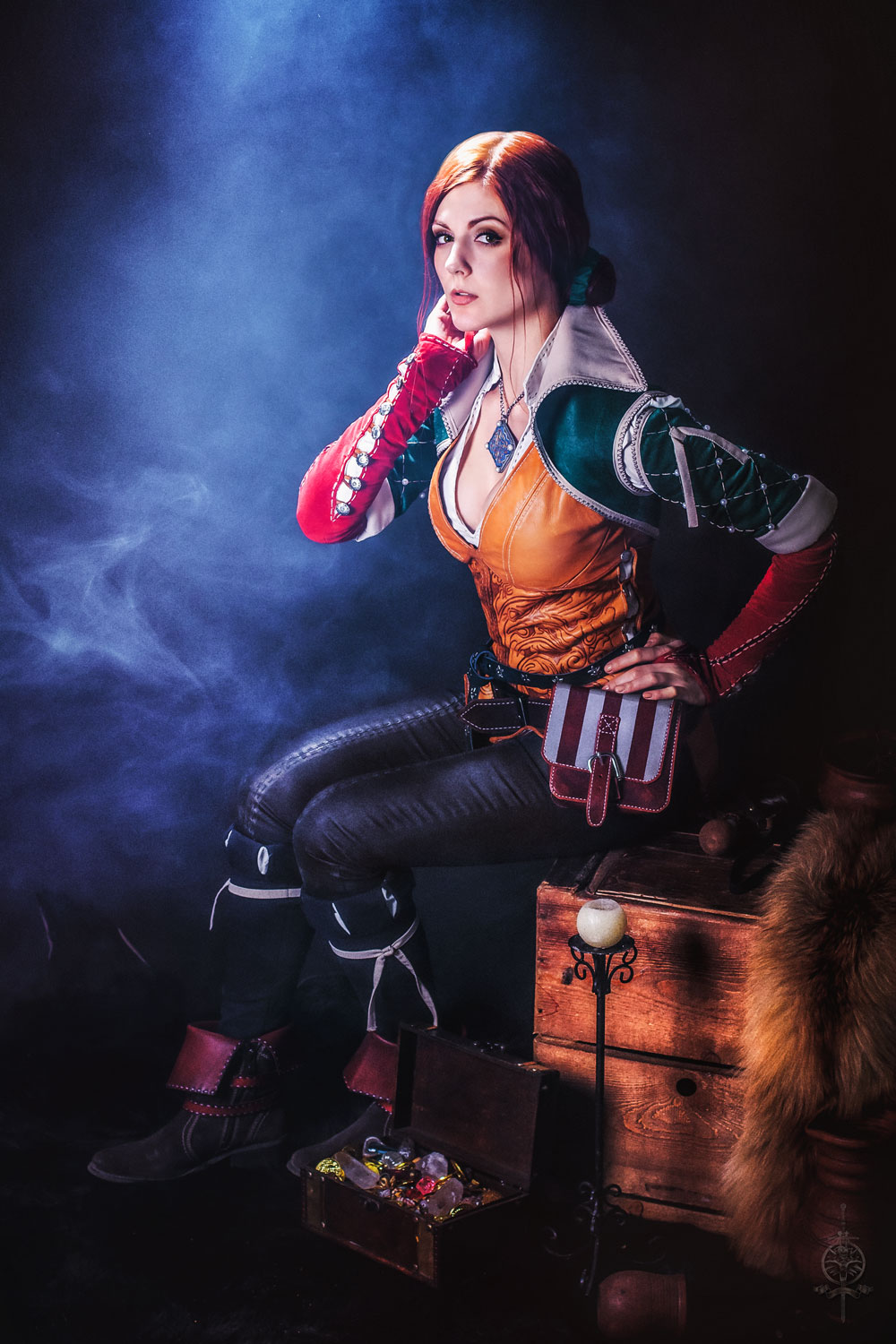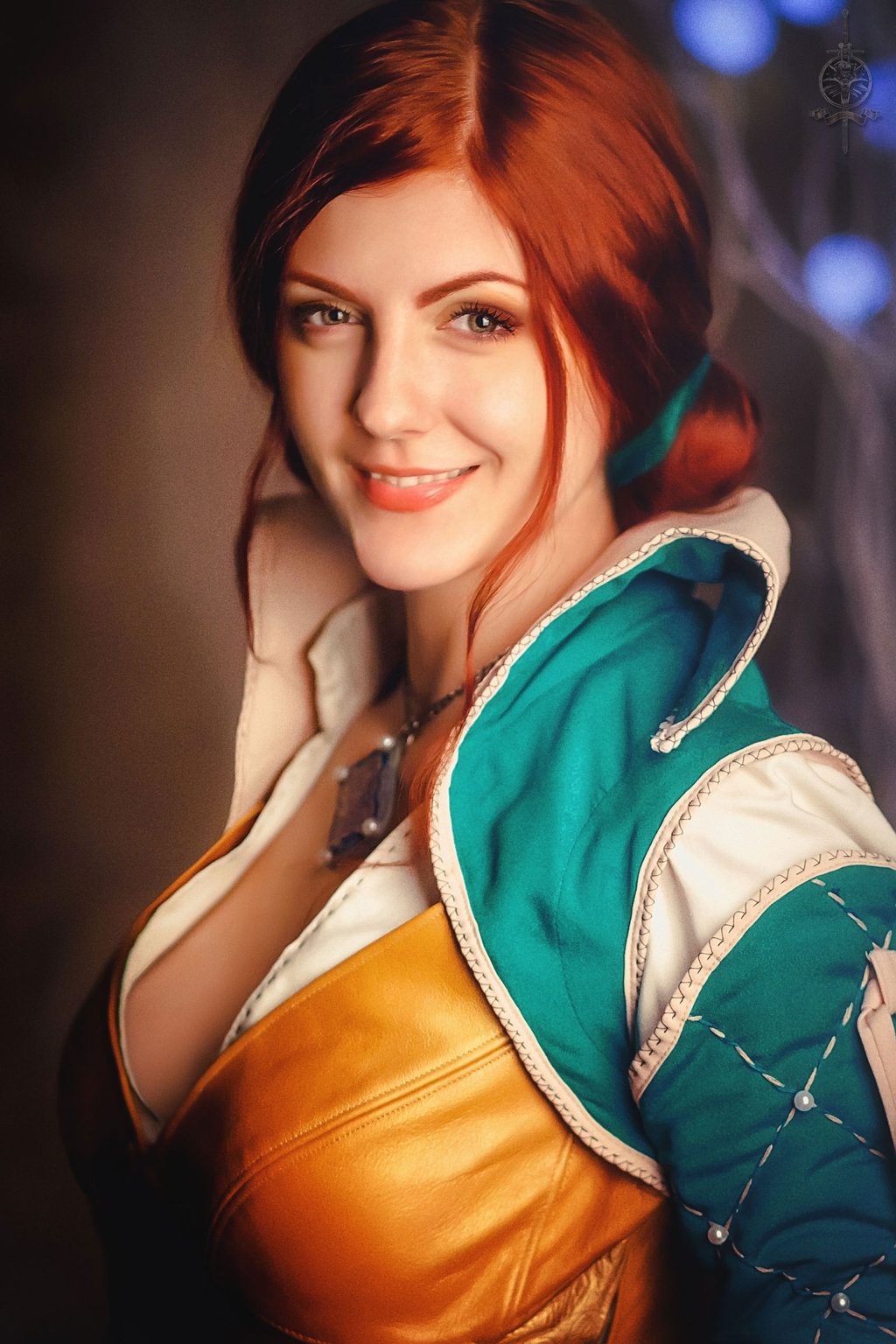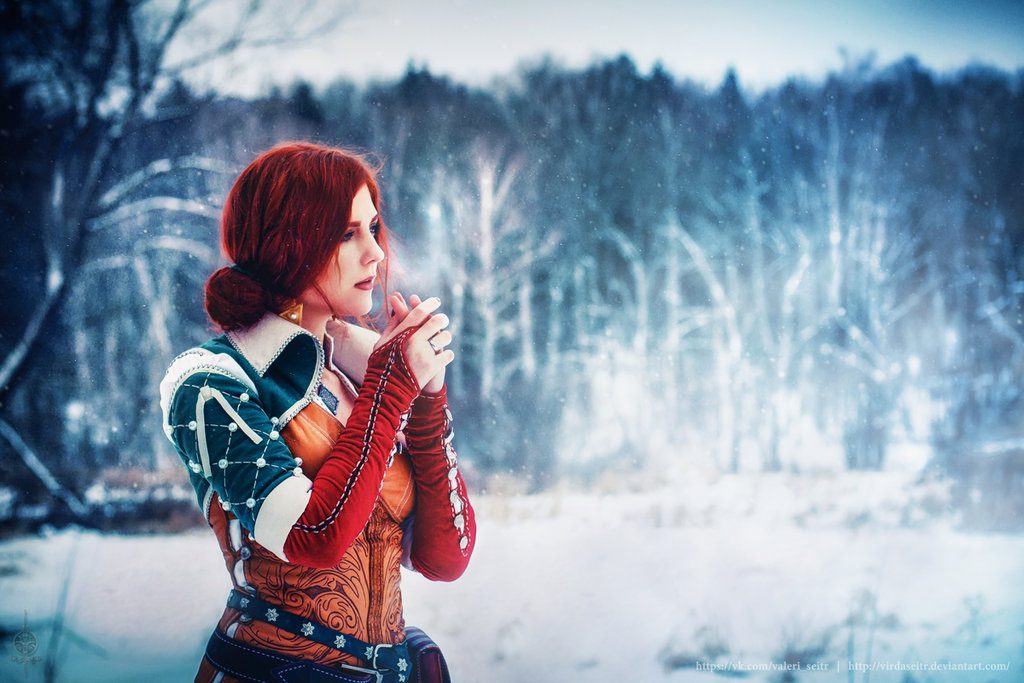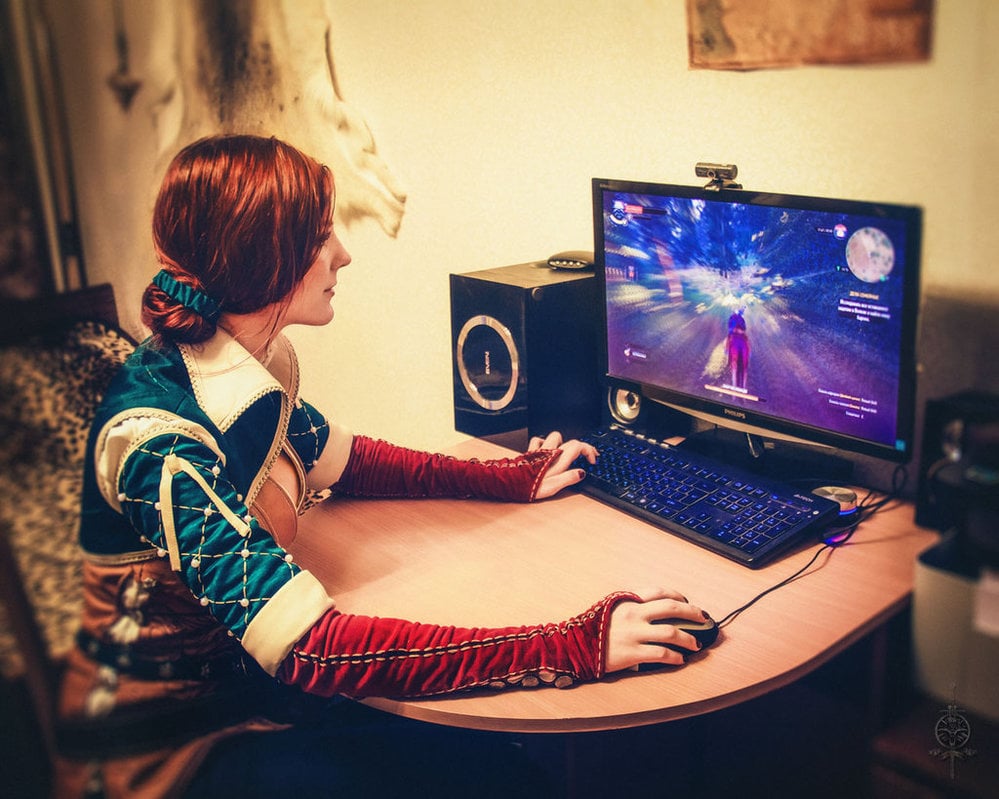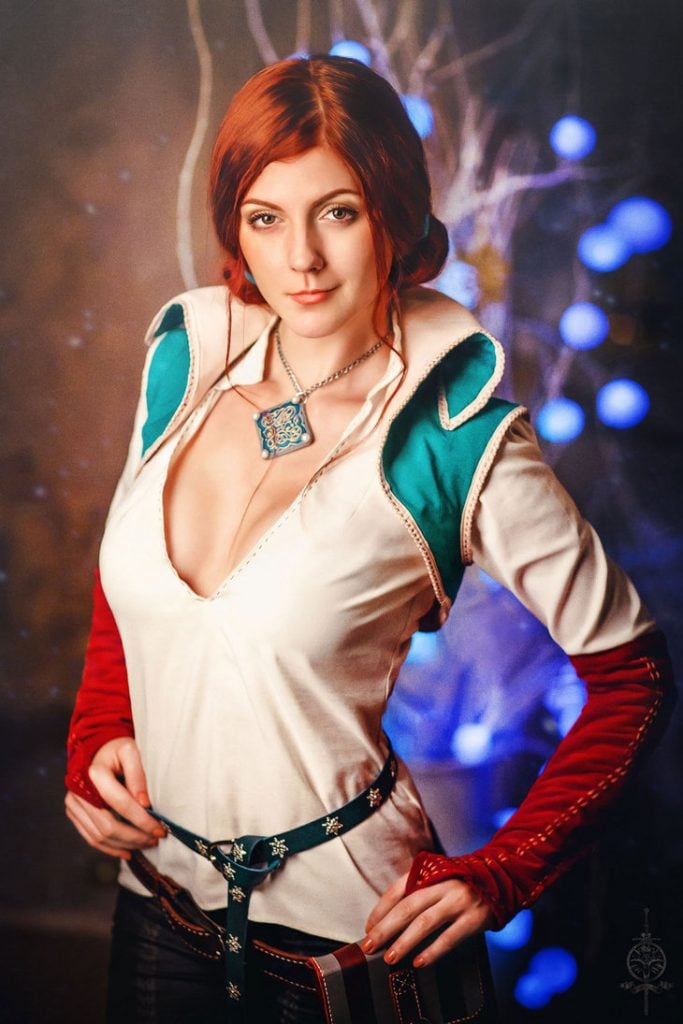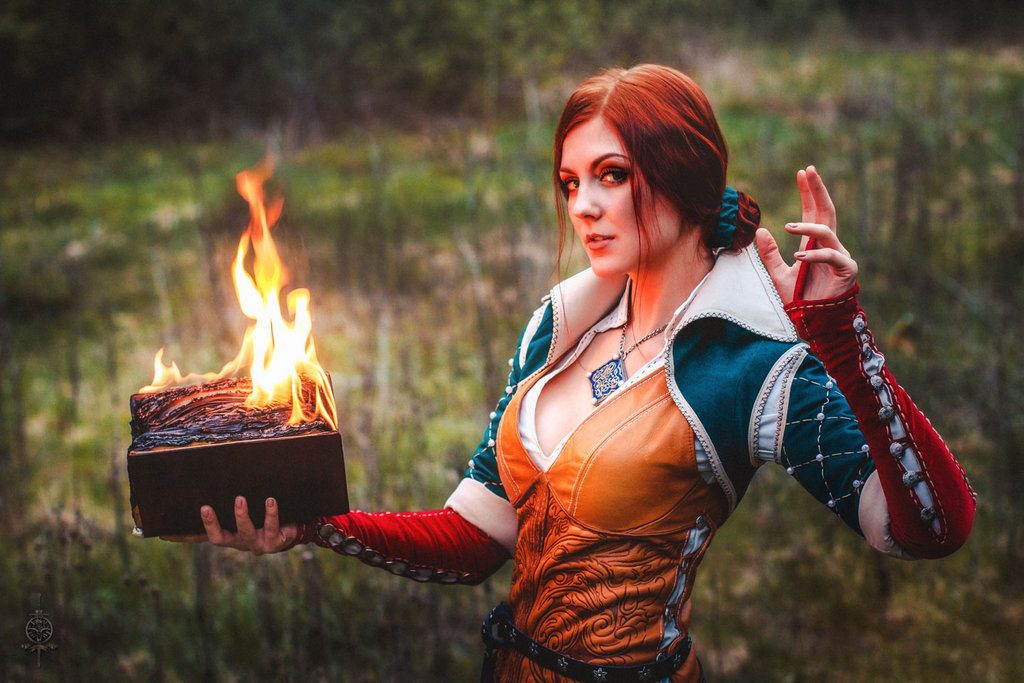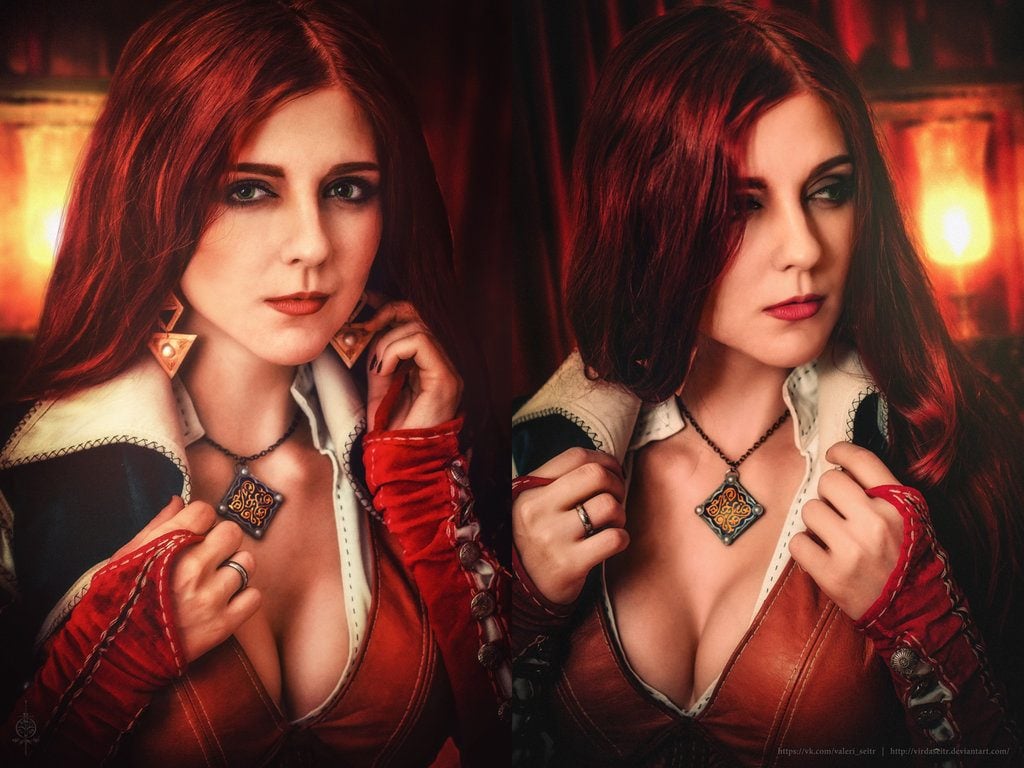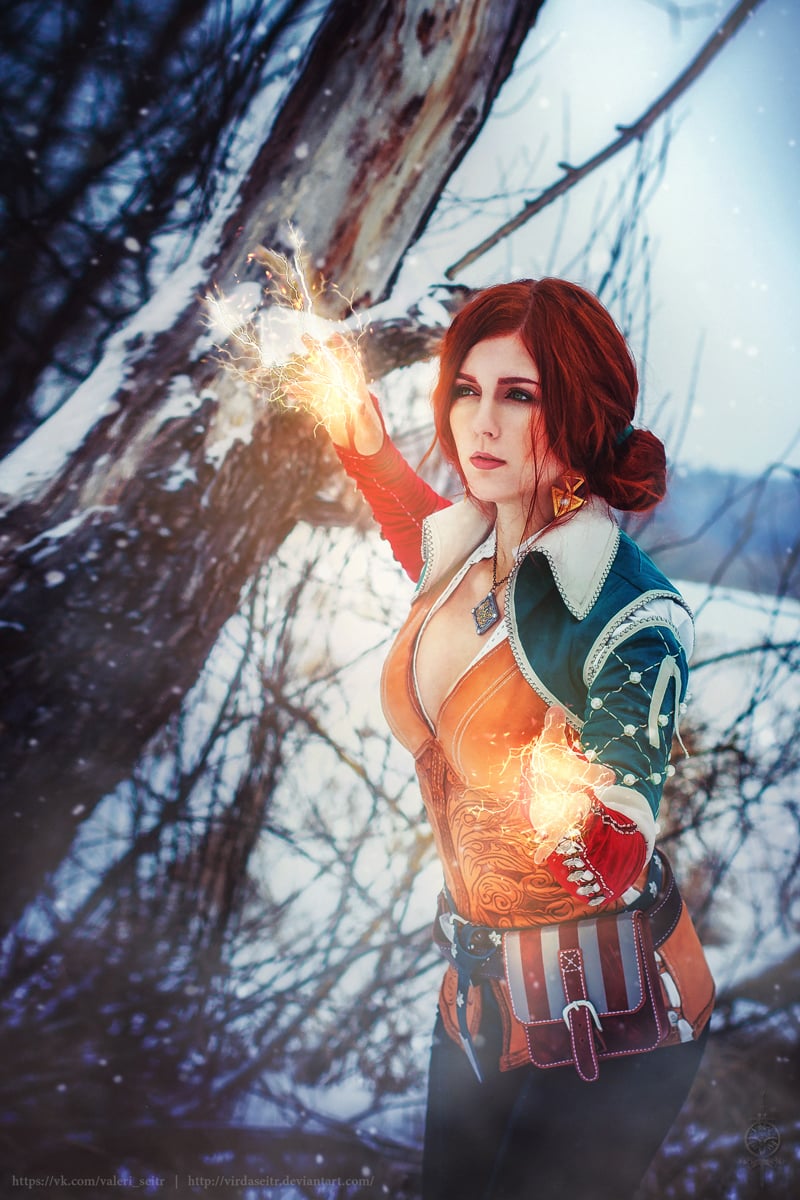 Bagaimana menurut anda apakah foto – foto diatas sudah bisa menggambarkan karakter dari penyihir Triss Merigold dalam game The Witcher 3 ?