Kalahkan Zombie dan Skeleton Sesuai Irama
Baru saja publisher Spike Chunsoft mengumumkan akan merilis Crypt of the NecroDancer: Nintendo Switch Edition.  Game yang mengusung genre rhythm ini sebelumnya pernah rilis di Steam medio 2015.
Bagi kamu yang belum tahu, Crypt of The NecroDancer mengusung mekanik gameplay yang terhitung tidak mudah untuk dimainkan.  Dengan mengambil pendekatan rhythm, player akan berpetualang dari satu dungeon ke dungeon lainnya dan mengalahkan beragam jenis monster seperti naga, zombie, skeleton tentunya sambil mengikuti irama musik gamenya.
Versi Nintendo Switch ini akan hadir dengan DLC terbaru, Amplified, serta dapat dimainkan co-op dengan Joy-Cons.  Selain itu, game besutan Brace Yourself Games ini akan menyertakan beberapa karakter dari judul-judul game seperti Danganropa, Shiren The Wanderer dan Kenka Bancho.
Crypt of the NecroDancer: Nintendo Switch Edition akan rilis di Jepang 1 Februari 2018.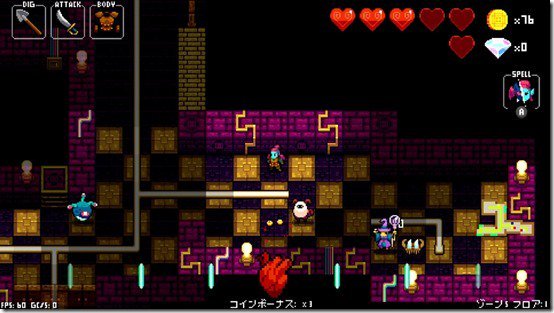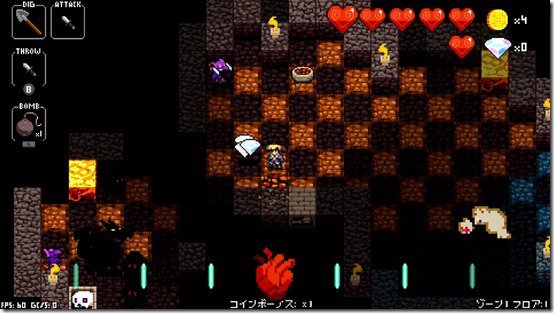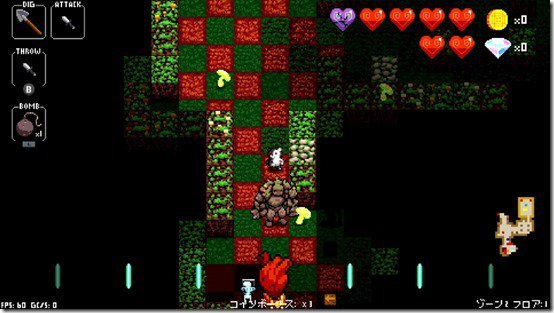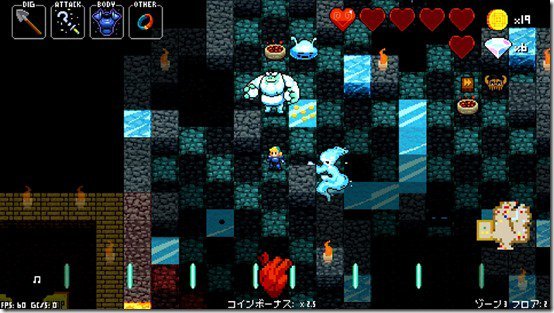 sources: siliconera