Fast and Furious Crossroads rupanya dikerjakan Slightly Mad Studios.
Diumumkan pertamakali di Game Awards, Fast and Furious Crossroads mencoba untuk hadirkan pengalaman bermain gamenya agar sehati dengan filmnya. Untuk menghadirkan hal tersebut, maka Universal Games dan Digital Platforms tentu membutuhkan developer yang ahli dalam mendesain game balap. Dan Slightly Mad Studios dipilih untuk menjadi developernya.
---
Setelah pengumuman akuisisi oleh Codemasters beberapa minggu yang lalu, Slightly Mad Studios goda para fans dengan proyek yang belum diumumkan. Kini, proyek tersebut sepertinya telah diumumkan ke publik. Dengan kerjasamanya bersama Bandai Namco sebagai publisher, mereka yakin gamenya akan turunkan jiwa dari filmnya.
Hal ini dikarenakan berkat storyline yang diyakini akan hadir secara otentik. Beberapa hero, gadget, mobil, dan banyak adegan sinematik dipercaya akan memberikan gameplay yang mendebarkan. Baik dari story mode dan multiplayernya yang belum diumumkan sama sekali.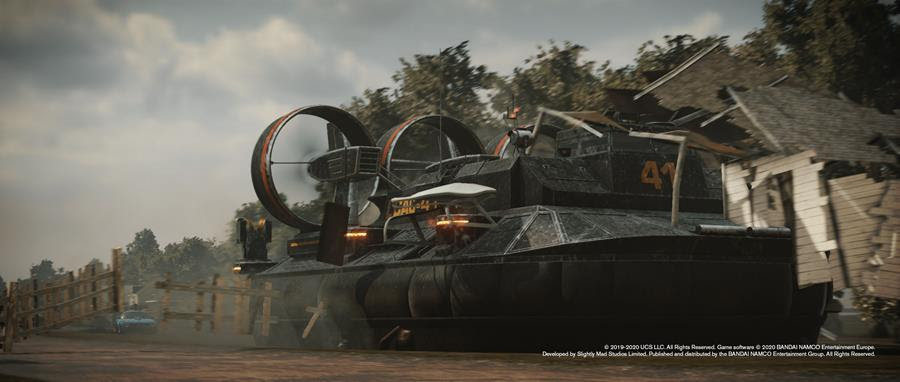 Fast and Furious Crossroads rencananya akan dirilis tanggal 22 Mei 2020 mendatang di PC, PlayStation 4, dan Xbox One. Kamu bisa mengikuti semua rangkuman berita gamenya melalui link berikut.
contact: [email protected]