Bandai Namco tambahkan DLC Replay Support Pack dengan kisah baru.
Rilis tahun 2018 di PlayStation 4 rupanya lanjutkan seri game strategi robot dari berbagai dunia anime robot, Super Robot Wars X untuk sambangi PC dan Nintendo Switch di awal tahun 2020 kemarin. Dengan begitu, usai sudah usaha Bandai Namco selaku publisher franchisenya selama bertahun-tahun untuk bawa serinya ke platform lain. Namun, sepertinya hal tersebut tak berhenti sampai di situ saja.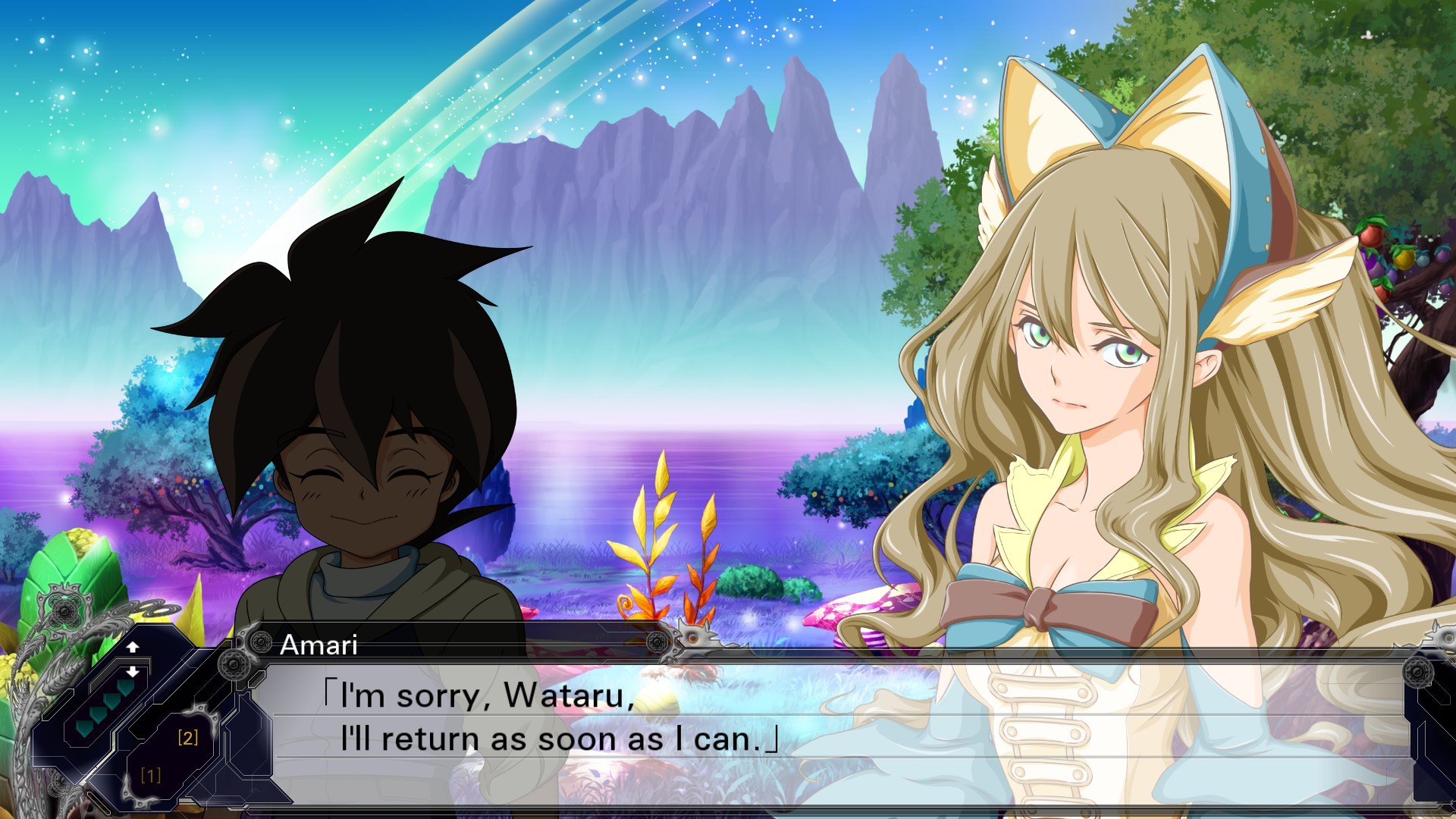 Hal ini karena DLC teranyar berjudul "Replay Support Pack" kini telah dilepas oleh mereka untuk versi PC dan Nintendo Switchnya. Update DLC berbayar ini akan berisi episode baru untuk Super Robot Wars X yakni "Dark Clouds Loom Out of Sight" dan "Malice Out of Sight, Surpassed".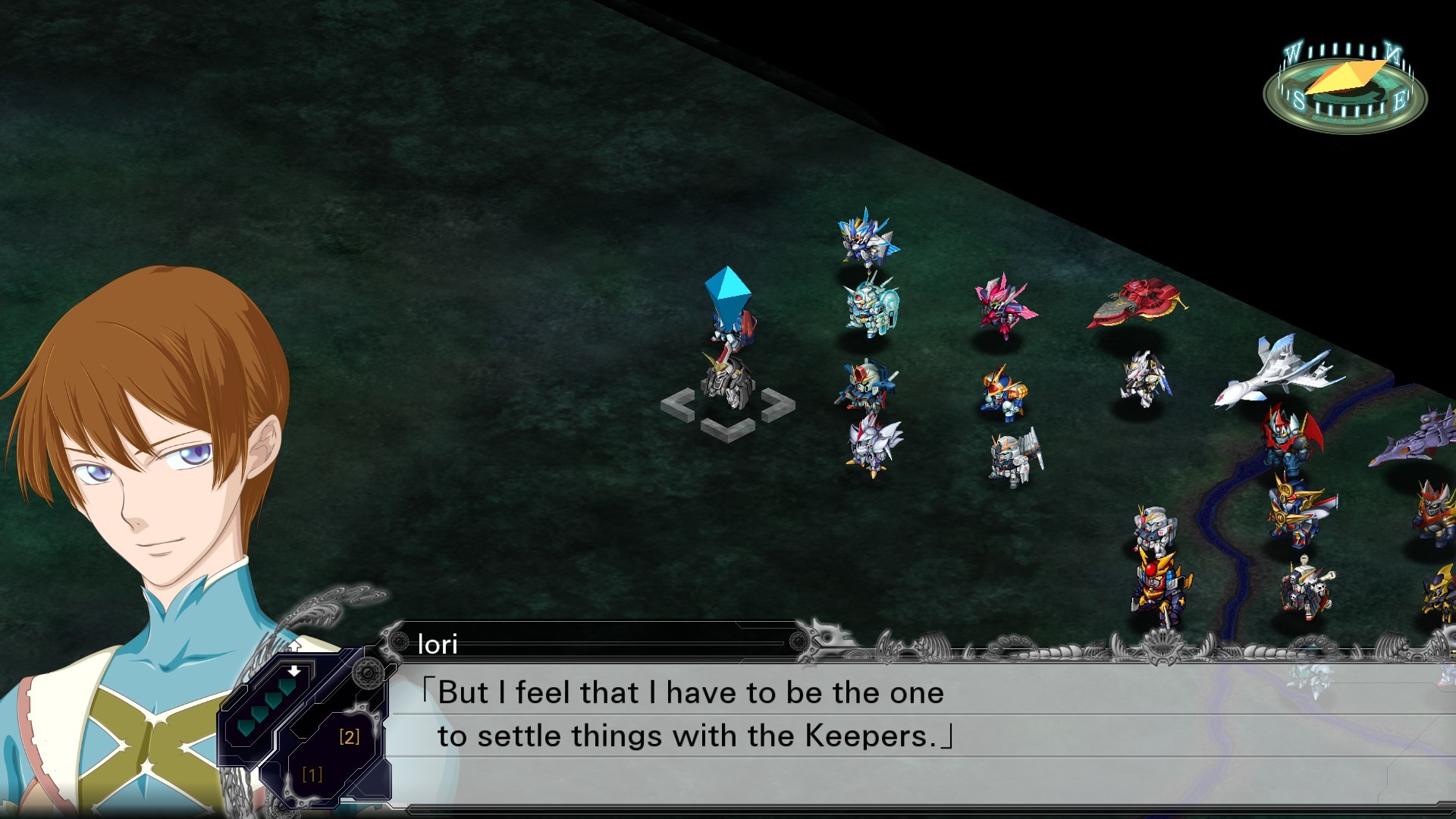 Menyelesaikan Dark Clouds Loom Out of Sight akan berimu power parts X-Material, Brave Caliber, Soldier's Medallion, Spero's Talisman, dan Extra Arms, uang sebesar 7,500,000 dan 25,000 TacP.
Sayangnya kamu baru bisa mengakses cerita tersebut setelah menyelesaikan chapter 1. Sementara kamu yang ingin memainkan "Malice Out of Sight Surpassed" wajib untuk menyelesaikan chapter 41 terlebih dahulu.
Super Robot Wars X saat ini sudah bisa dimainkan di PC, PlayStation 4, dan Nintendo Switch. Kamu bisa mengikuti semua beritanya melalui rangkuman artikel yang kami dedikasikan untuk gamenya.
---
Baca lebih lanjut tentang Super Robot Wars X, atau artikel video game Jepang dan non-mainstream lain dari Ayyadana Akbar.
For japanese games, jrpg, shooter games, game review, and press release, please contact me at: [email protected]