Brawlhalla dapatkan event Back to School.
Kehadiran John Cena dan beberapa atlit gulat lain dalam Brawlhalla kemarin rupanya hanya segelintir dari banyaknya update yang telah dipersiapkan oleh Ubisoft. Game action platform fighter ini akhirnya dapatkan update barunya hingga pertengahan September 2019 nanti.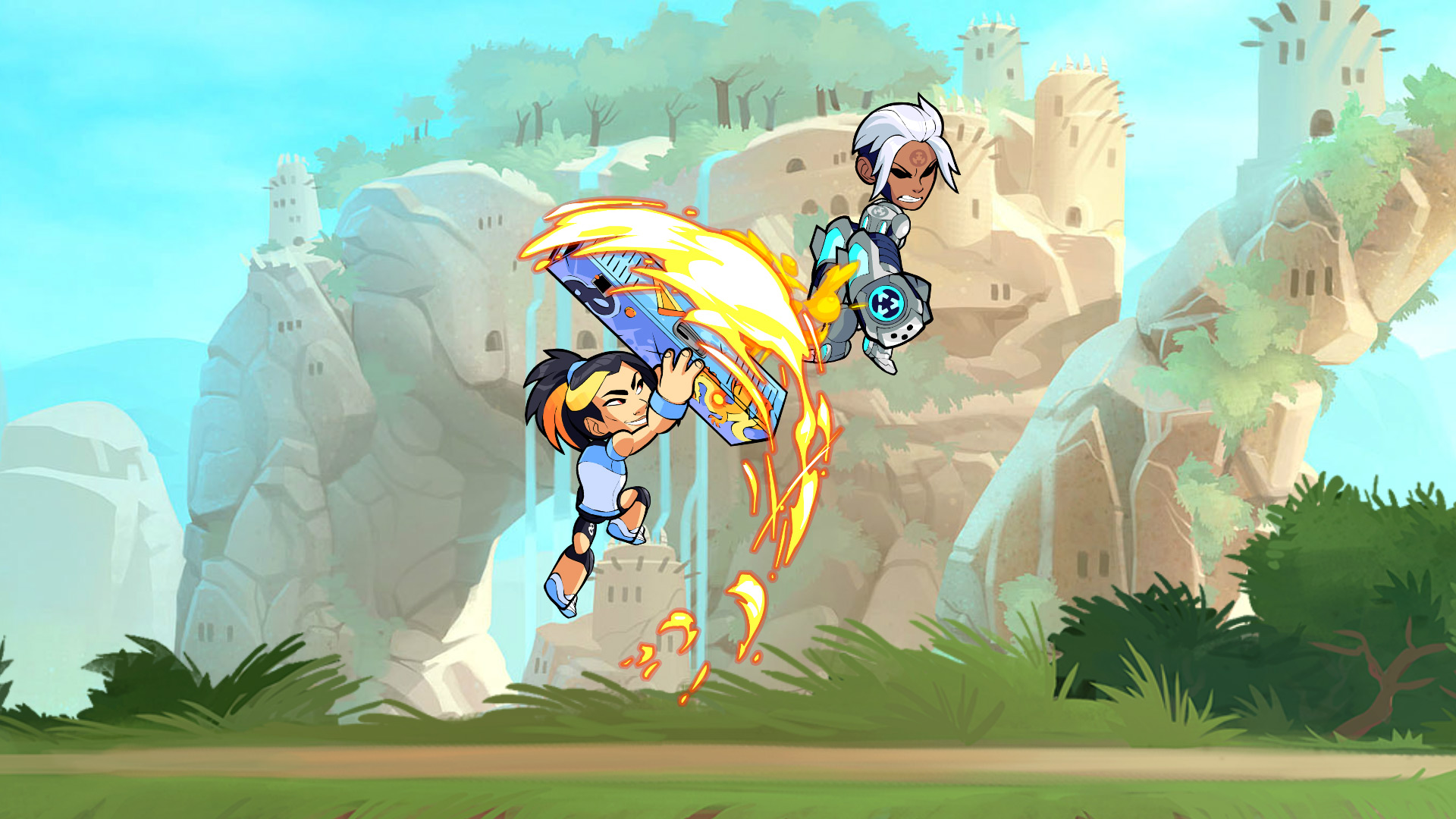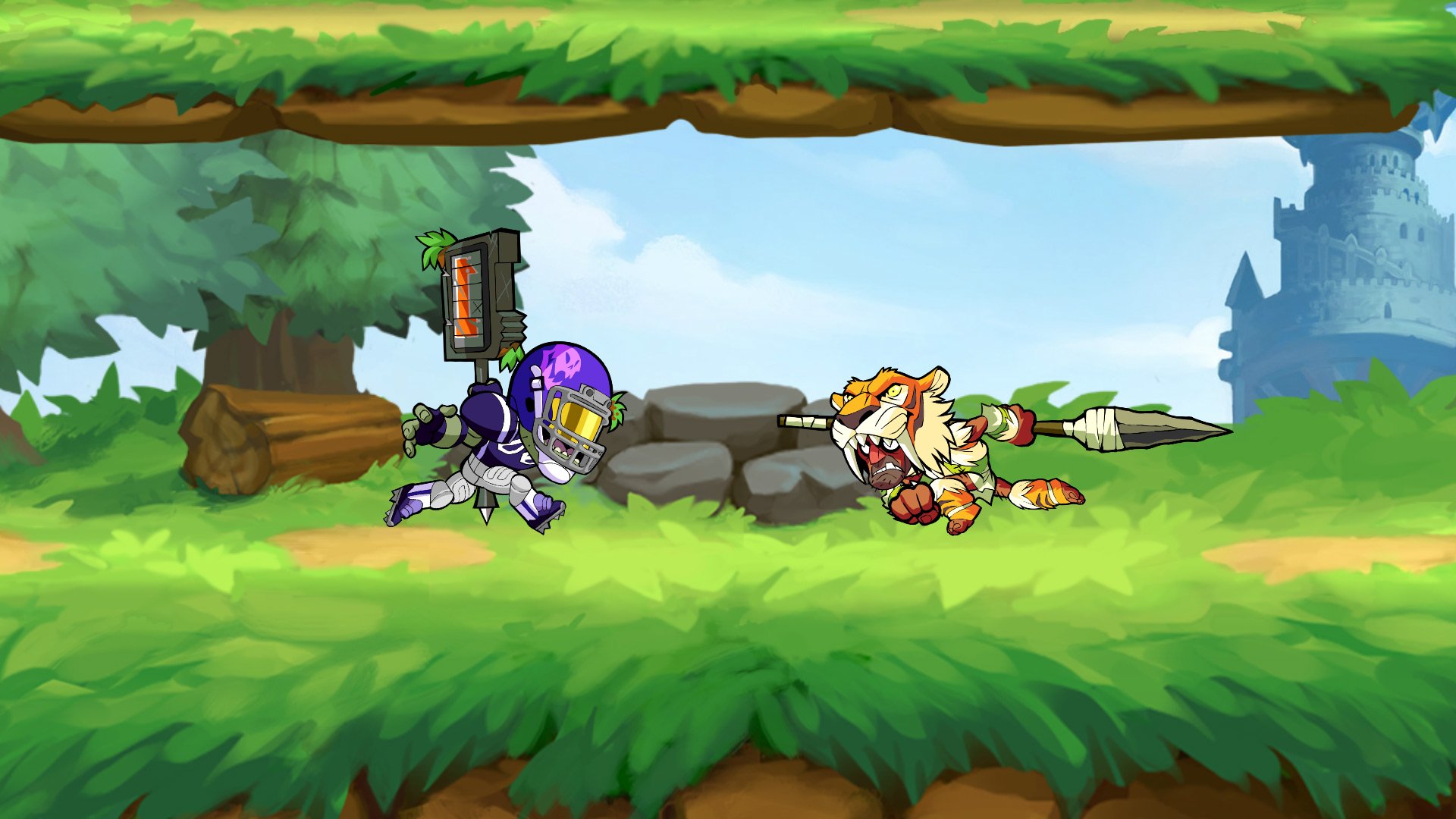 Event bernama Back to School ini akan berlangsung hingga tanggal 18 September 2019 nanti baik di PC, PlayStation 4, Nintendo Switch, dan Xbox One. Ia akan tambahkan beberapa konten baru seperti warna home team yang bisa kamu dapatkan dengan 2,500 Gold atau mata uang premium bernama Mammoth Coins. Beberapa item seperti animasi avatar Oodles of Doodles, Brawlhalla 101 avatar, hingga Legend skin lengkap dengan dua skin senjatanya juga ditambahkan. Berikut daftar lengkap skinnya:
New 2019: Ace Spiker Lin Fei
New 2019: Headmaster Faid
First Day Asuri
Greased Lightning Koji
Kindergarten Kaya
Gridiron Xull
Detention Ada
Brawlhalla saat ini sudah tersedia dan bisa dimainkan gratis untuk PC, PlayStation 4, Xbox One, dan Nintendo Switch. Kamu bisa mengikuti sepak terjang gamenya melalui artikel rangkuman kami.
contact: akbar@gamebrott.com