Saatnya menunjukkan siapa yang terbaik dalam game balapan ini.
Games as a service bagi The Crew 2 bukan hal baru untuk para penggemarnya, bahwa Ubisoft akan terus tambahkan konten hingga event baru bagi game balap open world buatannya tersebut. Terbukti dengan banyaknya konten yang mereka hadirkan baik untuk mereka yang membayar lebih maupun gratis bisa menikmatinya bersama-sama. Kini, developer sekaligus publisher asal Prancis tersebut kembali tambahkan event baru yang bisa menjadi pembuktian kemampuan masing-masing.
Bertajuk The Hunt, The Crew 2 akan ajak player untuk mengejar para outlaw yang rampung merampok bank swasta bernama Vault Corp. Untuk menghentikannya, player perlu menggunakan kemampuan mengemudikan mobil baik di event Rally Raid maupun Rally Cross Chase yang dimulai tanggal 20 Januari malam nanti.
Tentu saja battle pass bernama Motorpass baru akan ditambahkan dengan mobil baru K.S. Masked Leader (Hypercar), RAM 1500 Rebel TRX Concept Enforcer Edition (Rally Raid), Chevrolet Camaro Z/28 RS Enforcer Edition (Rally Cross), dan Mitsubishi 3000GT VR4 Interception Unit (Street Race). Item kosmetik juga akan disediakan di dalamnya.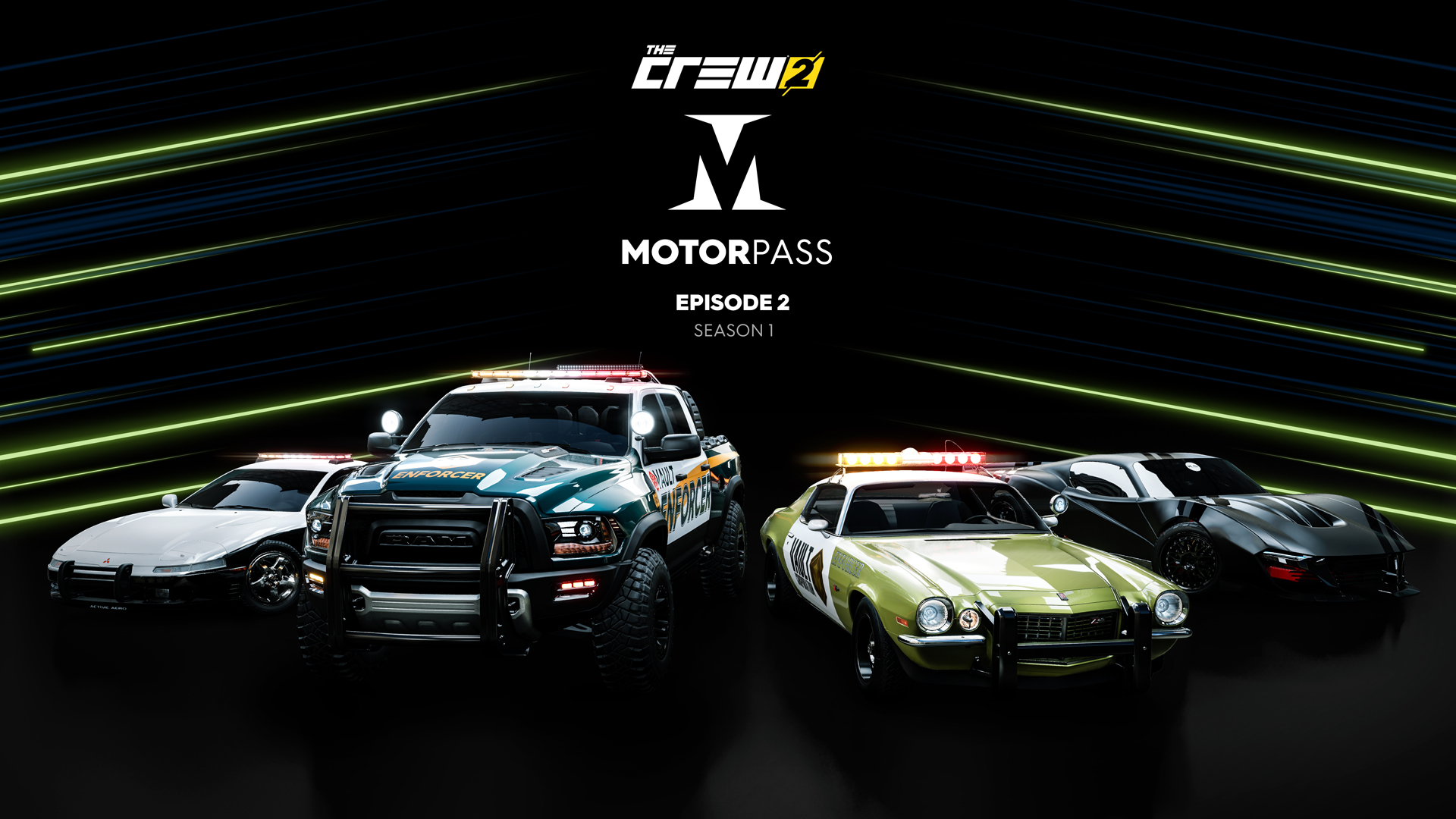 Vehicle drop akan lebih intens dalam The Hunt, salah satunya adalah Ford F-150 SVT Raptor 0210 Enforcer Edition (Rally Raid) hingga opsi kustomisasi baru seperti underglow/neon hingga kompetisi LIVE Summit baru.
---
Baca lebih lanjut tentang The Crew 2 atau artikel video game Jepang dan non-mainstream lain dari Ayyadana Akbar.
For japanese games, jrpg, shooter games, game review, and press release, please contact me at: [email protected]