Ubisoft dan Mammoth Games resmi hadirkan event Heatwave.
Musim panas tak lengkap tanpa event. Meskipun tahun ini tak sama dengan tahun lalu karena wabah COVID-19, namun bukan berarti event musim panas dalam video game akan berhenti begitu saja. Kali ini, Brawlhalla menjadi salah satu game yang tetap menggelarnya tahun ini.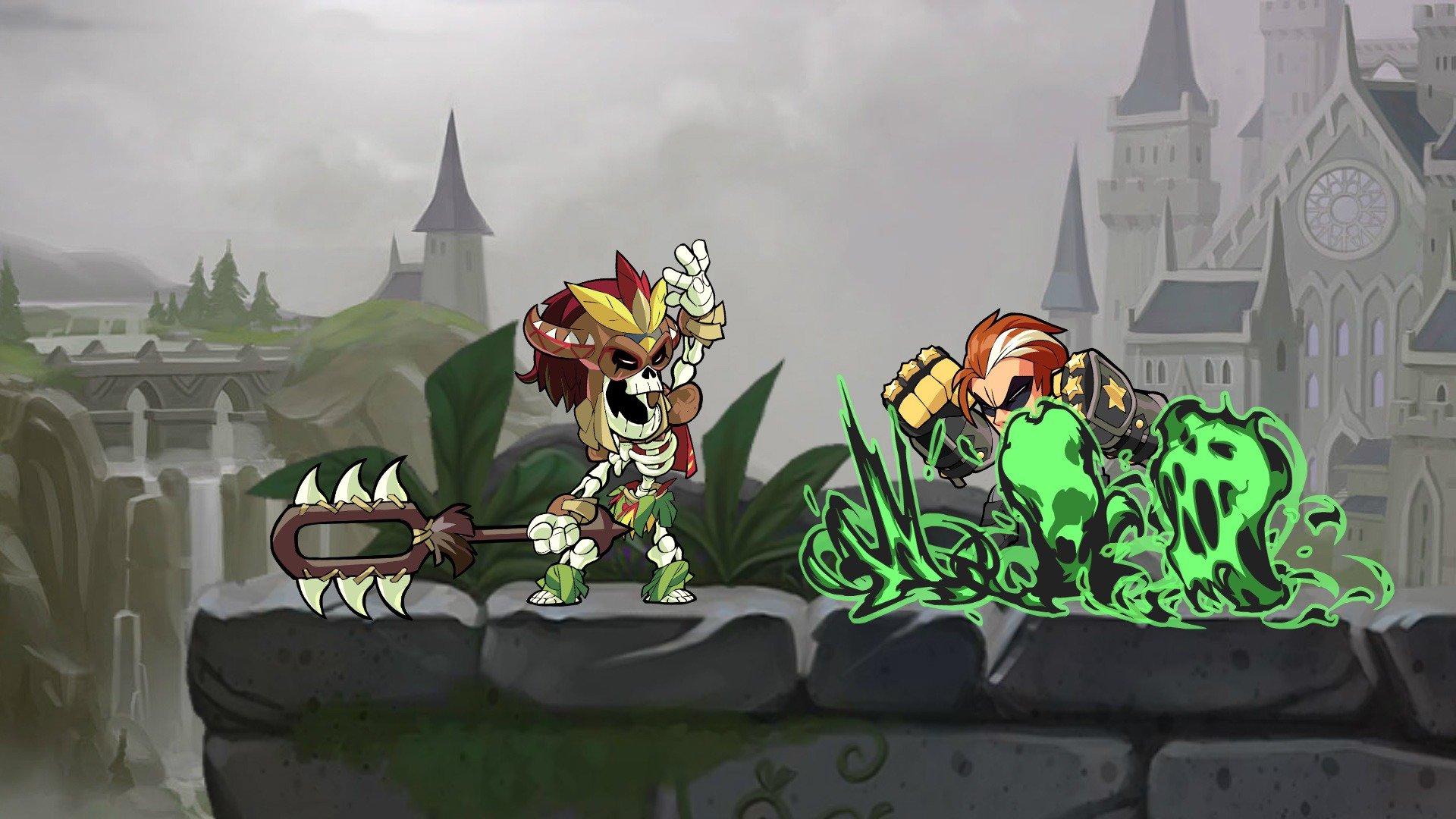 Setelah resmi umumkan bahwa Brawlhalla akan dirilis di Android dan iOS. Game brawler arena tersebut kembali hadirkan event musim panas bertajuk Heatwave di tahun 2020. Event yang hadirkan item tematis seperti Endless Heatwave animated Avatar (60 Mammoth coins), Ice Kor-eam Avatar (6000 gold), hingga Hot Lava KO Effect (240 Mammoth coins) tersebut juga akan hadirkan konten baru untuk versi tahun 2020nya.
Beberapa konten baru Brawlhalla yang akan ditambahkan dalam update ini adalah Island Azoth Skin dan Hotshot Vector Skin. Masing-masing akan hadirkan dua weapon skin dengan harga 140 Mammoth coins. Mammoth Games juga hadirkan Heatwave Color untuk semua legends yang dibanderol seharga 1,500 gold atau 10 Mammoth coins, dan Heatwave Podium yang bisa kamu dapatkan dengan membayar 240 Mammoth coins.
Tak hanya itu saja, mereka juga hadirkan kembali skin tematis untuk legend Brawlhalla. Di antaranya adalah sebagai berikut
Brawl Dad Isaiah (comes with an animated grill Cannon with steaks)
Thor by the Shore
Atlantean Orion
Wipeout Nix
Dog Days Mordex
Pool Party Diana
Water Wars Cross
Event Heatwave akan dilaksanakan mulai hari ini hingga tanggal 12 Agustus 2020 mendatang di Brawlhalla yang saat ini sudah bisa dimainkan di PC, PlayStation 4, Xbox One, dan Nintendo Switch secara cuma-cuma. Sementara, versi Android dan iOSnya akan menyusul tanggal 6 Agustus 2020 nanti.
---
Baca lebih lanjut tentang Brawlhalla, atau artikel video game Jepang dan non-mainstream lain dari Ayyadana Akbar.
For japanese games, jrpg, shooter games, game review, and press release, please contact me at: [email protected]