Segera menuju PS4 dan Xbox One minggu depan
Kalypso Media telah mengumumkan perilisan game RPG mereka, Shadows: Awakening. Game tersebut saat ini sudah dirilis untuk PC melalui Steam, dan akan segera menuju Playstation 4 serta Xbox One pada 4 September mendatang.
---
Dalam Shadows: Awakening, diceritakan bahwa para anggota sebuah badan rahasia bernama Penta Nera tewas dibunuh. Jiwa-jiwa mereka kemudian dilahap oleh the Devourer, iblis jahat yang memiliki kemampuan untuk menyedot ingatan serta kepribadian jiwa yang dikonsumsi dan menggunakan mereka layaknya boneka.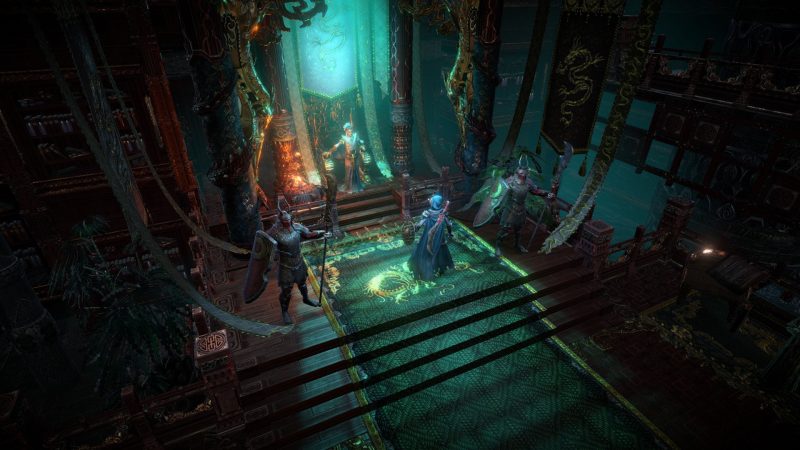 Para anggota Penta Nera yang sudah lama mati kemudian kembali lagi ke dunia untuk melanjutkan petualangan mereka, namun kali ini dalam kendali the Devourer. Seperti apakah petualangannya? Temukan jawabannya dalam game ini.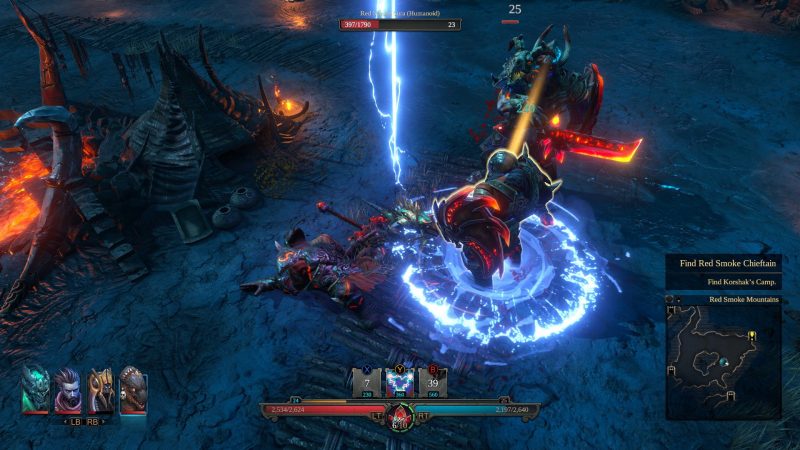 Shadows: Awakening memiliki 14 playable karakter berbeda yang dapat kamu sedot jiwanya. Selain itu, game ini juga menjanjikan gameplay menantang dengan replayability yang dapat menghabiskan lebih dari 60 jam untuk diselesaikan.