Pengumuman acara  Game Developers Choice Awards ke-19 diselenggarakan pada rabu malam 20 maret di San Francisco. Anak emas Sony God of War membawa pulang penghargaan Game of the Year, mengalahkan Red Dead Redemption 2, yang dimana mendapat nominasi terbanyak pada ajang ini.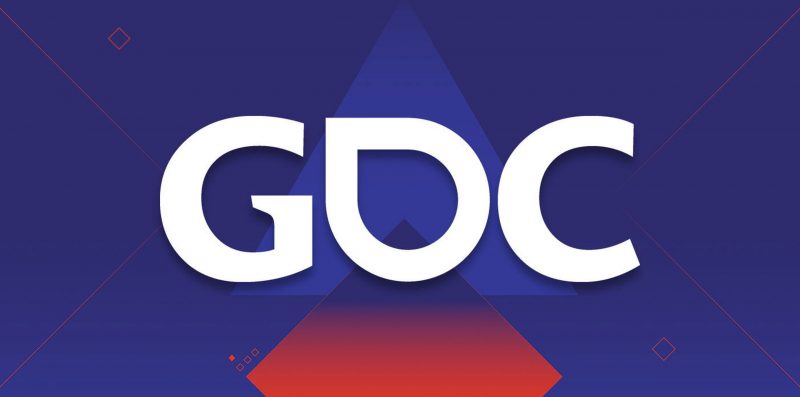 GDC juga memasukan sejumlah judul yang dikembangkan secara indepen seperti Celeste, Gris dan Florence. Hal ini membuktikan bagaimana sebuah karya game yang idealis dan personal mampu memberikan warna berbeda dan menarik begitu banyak player. Sementara  untuk game kelas AAA seperti God of War atau RDR, mampu menangkap imajinasi kita dengan sebuah drama yang disandingkan dengan kisah epik, dengan teknologi tinggi yang apik. Momen tersebut membuktikan bahwa GDC merangkul dan menerima semua karya kreatif yang memiliki imajinasi luas dan kerja keras.
Setiap tahun, Game Developers Choice Awards juga membutuhkan waktu untuk menghormati tokoh-tokoh terkemuka di industri game dengan dua penghargaan istemewa. Penghargaan Lifetime Achivement tahun ini diberikan pada Amy Hennig, salah satu penulis dan sutradara veteran yang telah memulai karirnya sejak era Atari , sangat dikenal karena series Uncharted. Sedangkan peraih Piooner award adalah pengembang game veteran Rieko Kodama. Artis veteran yang karirnya telah berlangsung kurang lebih 30 tahun dan telah terlibat dalam beberapa game klasik seperti Phantasy Star, Alex Kidd dan Skies of Arcadia. Untuk Nominasi lengkapnya ada di bawah ini: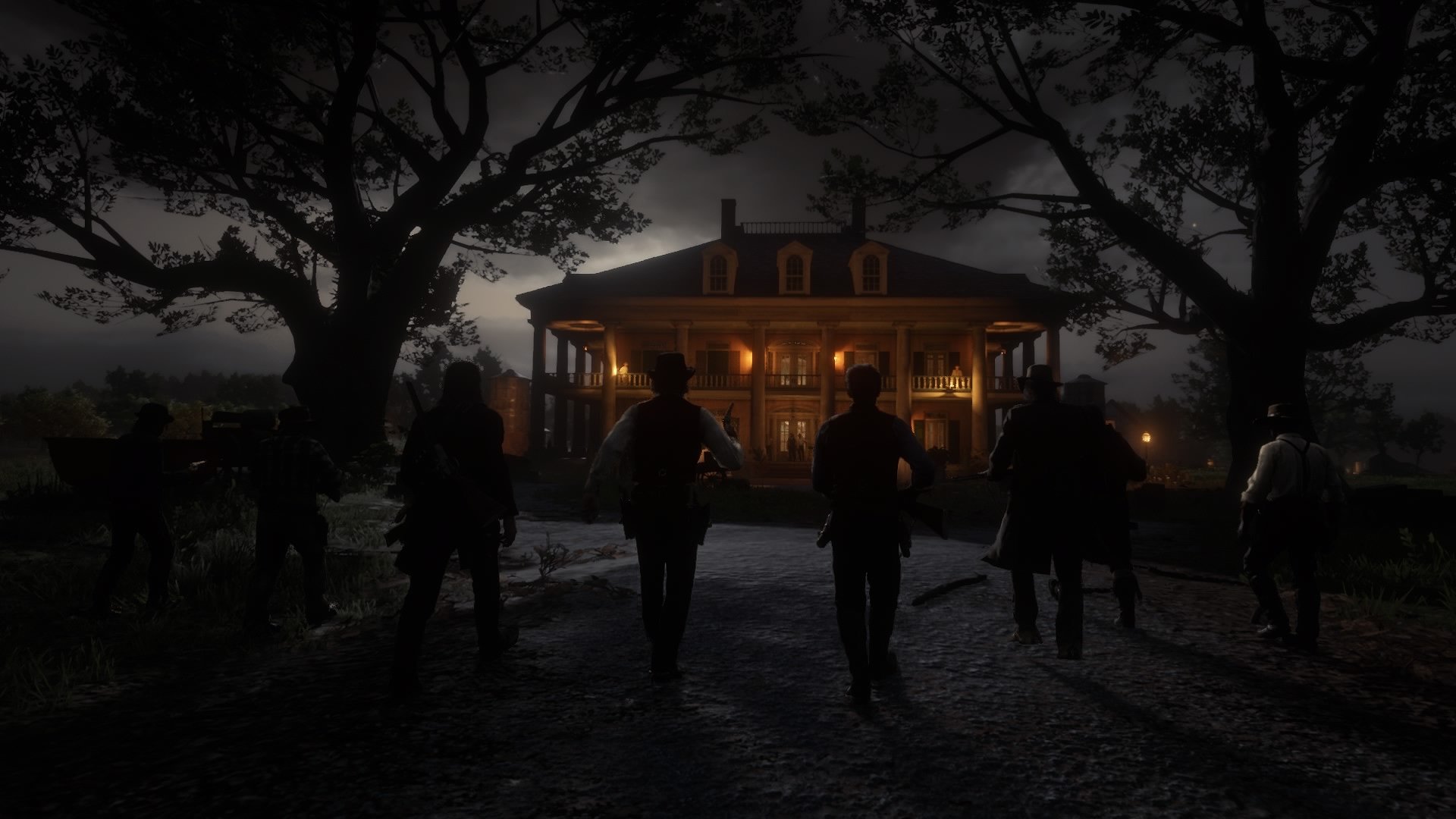 Best Audio:
Celeste (Matt Makes Games)
Best Debut:
Florence (Mountains)
Best Design:
Into the Breach (Subset Games)
Best Mobile Game:
Florence (Mountains)
Innovation Award:
Nintendo Labo (Nintendo EPD/Nintendo)
Best Narrative:
Return of the Obra Dinn (Lucas Pope/3909)
Best Technology:
Red Dead Redemption 2 (Rockstar Games)
Best Visual Art:
Gris (Nomada Studio/Devolver Digital)
Best VR/AR Game:
Beat Saber (Beat Games)
Audience Award:
Beat Saber (Beat Games)
Game of the Year:
God of War (SIE Santa Monica Studio/Sony Interactive Entertainment)
Pioneer Award:
Rieko Kodama
Lifetime Achievement Award:
Amy Hennig
Untuk video lengkapnya kalian bisa menonton di twitch
---
Baca juga informasi menarik lainnya terkait dengan GDC atau artikel keren lainnya dari Rajendra.