Crash & Sunburn ajakmu kelilingi dunia dengan trek dan konten barunya.
Usai rilis ekspansi berjudul Sixty Six yang akan ajakmu untuk menyusuri trek halang rintang Route 66, game olah raga ekstrim halang rintang Trials Rising kembali hadir dengan ekspansi terbarunya. Berbeda dengan ekspansi sebelumnya, kini kamu akan diajak Ubisoft berkeliling dunia dengan banyak konten yang siap menguji kemampuanmu.
---
Berjudul Crash & Sunburn, ekspansi terbaru Trials Rising ini akan mengajakmu menguji kemampuanmu di trek hutan hujan Amazon, reruntuhan Inca, hingga Antartika. Terdapat kurang lebih 37 trek baru yang bersetting di Amerika Selatan, Afrika, Australia, dan Antartika.
Kamu juga akan bisa menggunakan beberapa outfit baru Jungle Explorer dan mengendarai dua motor baru bernama The Turtle dan The Alpaca. The Turtle akan berimu perlindungan karaktermu dengan roll barnya, sementara The Alpaca akan menantangmu untuk kembali berpikir untuk mengendalikan kemudinya.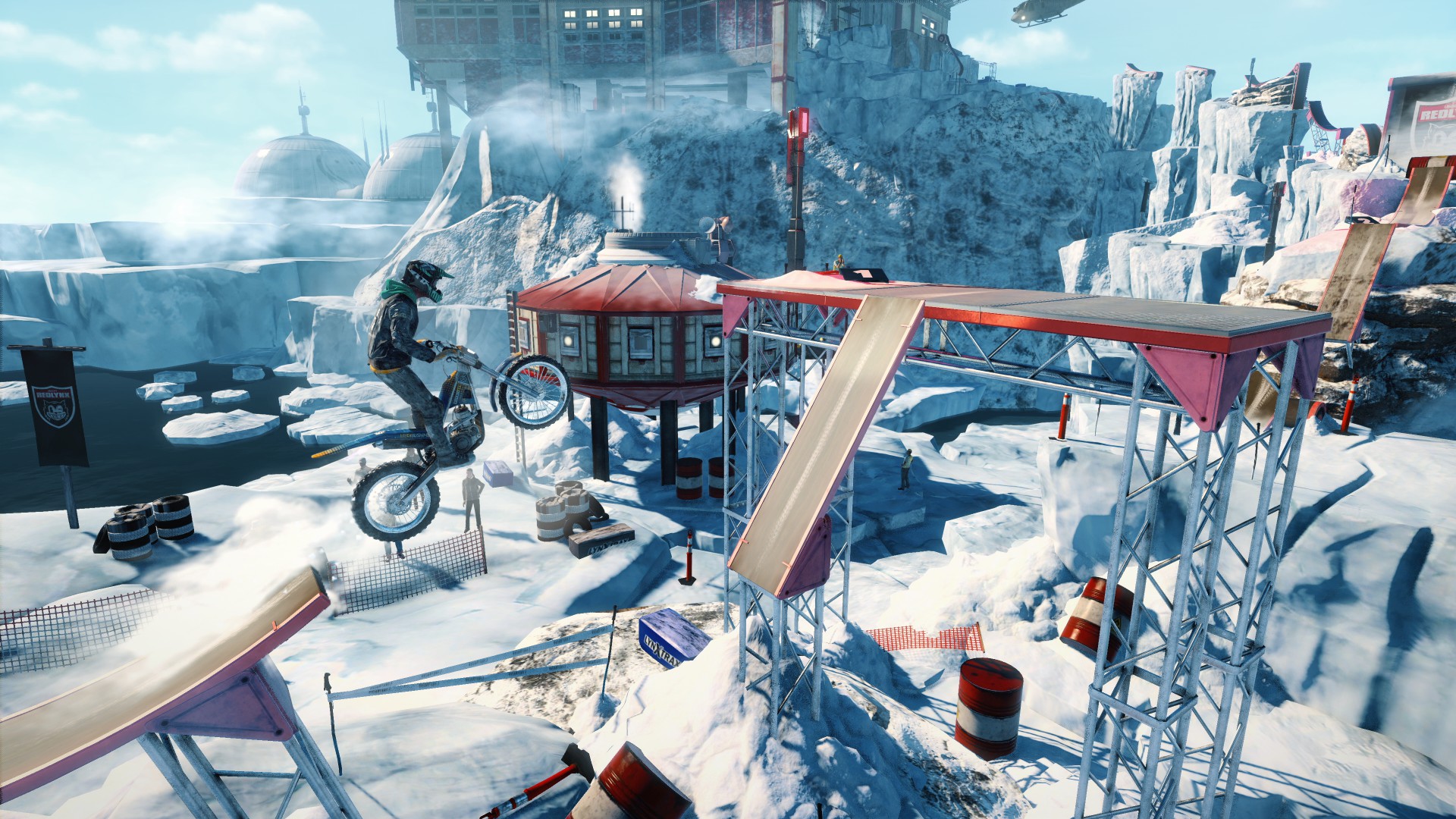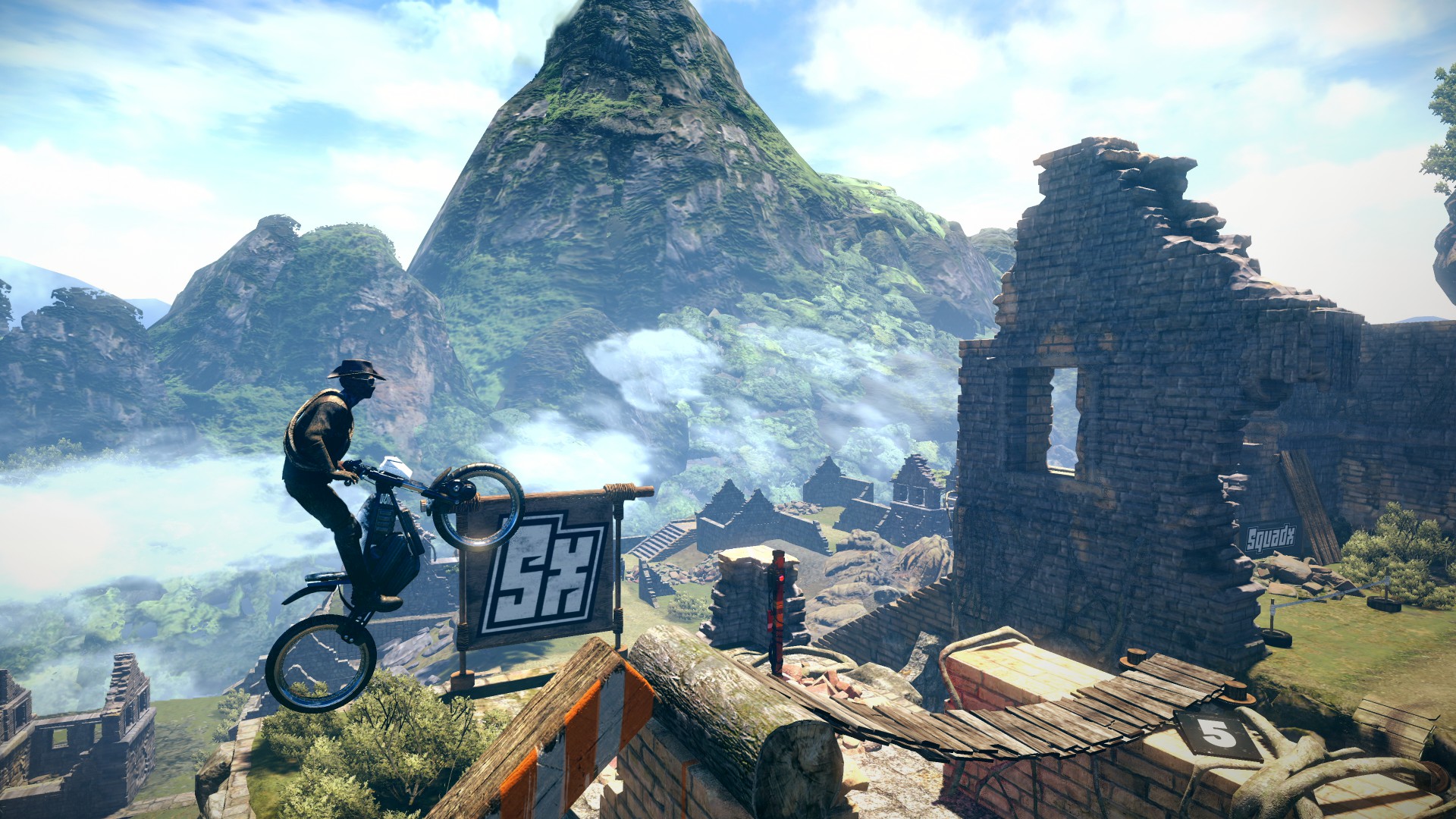 Crash & Sunburn akan dirilis tanggal 10 September 2019 mendatang di PC, PlayStation 4, Xbox One, dan Nintendo Switch. Ia bisa dibeli secara terpisah di Uplay dengan harga US$18.89 atau menikmatinya langsung dengan membeli expansion pass atau mengupgradenya ke Gold edition dengan harga yang sama.
Baca artikel lain tentang Trials Rising maupun Ubisoft atau artikel menarik lainnya dari Ayyadana Akbar.
contact: [email protected]