Meskipun telah berkali-kali dan hampir selalu gagal untuk melindungi, Denuvo kelihatannya tetap menjadi DRM favorit bagi para pengembang untuk digunakan di dalam versi PC gamenya. Dimana beberapa game seperti Doom, Hitman, dan Titanfall 2 telah menghapus Denuvo dari gamenya entah karena berhasil 'dibobol' ataupun karena alasan performa, beberapa game yang akan datang ternyata masih menggunakan Denuvo sebagai perlindungannya.
Kami sekarang telah resmi hadir di platform Tiktok! Follow akun Tiktok kami di @gamebrott.com untuk menjumpai berbagai informasi serta konten-konten video menarik kami lainnya.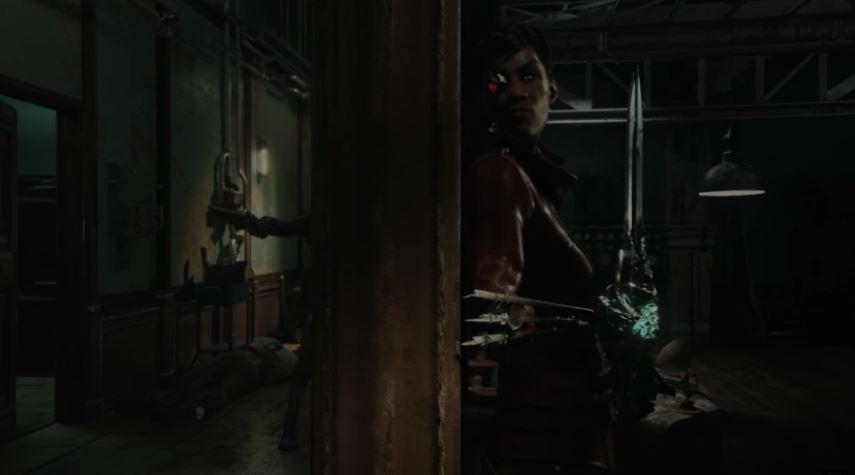 Game-game tersebut antara lain prekuel Life is Strange: Before the Storm, Dishonored: Death of the Outsider, Marvel vs. Capcom: Infinite, dan South Park: The Fractured but Whole. Bisa dilihat bahwa mayoritas dari game ini merupakan game single player, dan pastinya kamu telah mengetahui apa yang menimpa Sonic Mania dengan Denuvo-nya.
Namun, kelihatannya pola permainan Denuvo pun kini sedikit berubah. Karena dalam catatan pengembang untuk Life is Strange: Before The Storm di Steam mereka mengatakan bahwa Denuvo nantinya tidak akan mempengaruhi performa dari gamenya, dan bahkan game-game ini dapat dimainkan secara offline. Entah bagaimana dengan 3 game lainnya, namun kemungkinan besar game-game tersebut akan memiliki fitur Denuvo yang serupa dengan Life is Strange.
Dan meskipun kini para gamer tidak memiliki alasan untuk membenci Denuvo seperti yang terjadi di Sonic Mania, namun kelihatannya Denuvo tetaplah menjadi public enemy dari para gamer. Terlihat dari komentar-komentar yang diposting di catatan pengembang di Life is Strange yang tetap membenci keputusan Square Enix untuk menyematkan Denuvo ke dalam gamenya. Dan kelihatannya gelombang ini akan berlanjut ke game-game yang akan dirilis di atas nantinya.