Game Indie yang ciamik
Game besutan Passtech Games, Masters of Anima, mendapatkan tanggal rilis yakni 10 April 2018. Buat kamu yang belum tahu, game ini menceritakan petualangan Otto, yang berusaha menyelamatkan tunangannya Ana dari cengkeraman Zahr.
Di game ini player akan mengendalikan guardian, di mana terdapat beragam jenis guardian dengan skill dan kekuatannya masing-masing, player dapat mengendalikan maksimal 100 guardian.  Untuk mengendalikan guardian tersebut, player harus mengumpulkan Anima, sebuah kekuatan dahsyat yang merupakan sumber kehidupan di Spark, dunia tempat tinggal Otto dkk.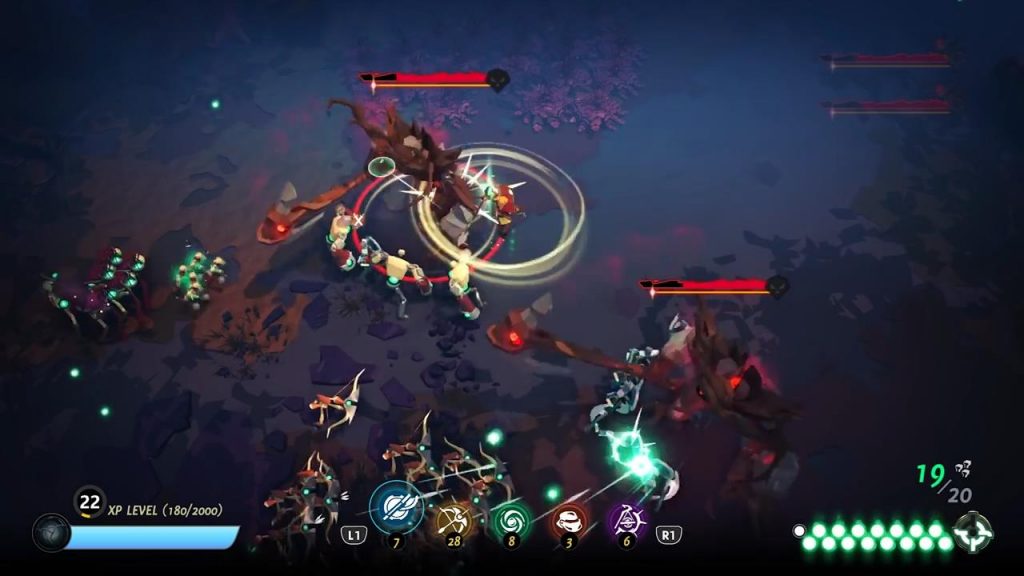 Mekanik gameplay yang diusung adalah action RPG dengan sedikit bumbu RTS. Selain untuk mengalahkan musuh, guardian yang player miliki juga dapat digunakan untuk memecahkan puzzle.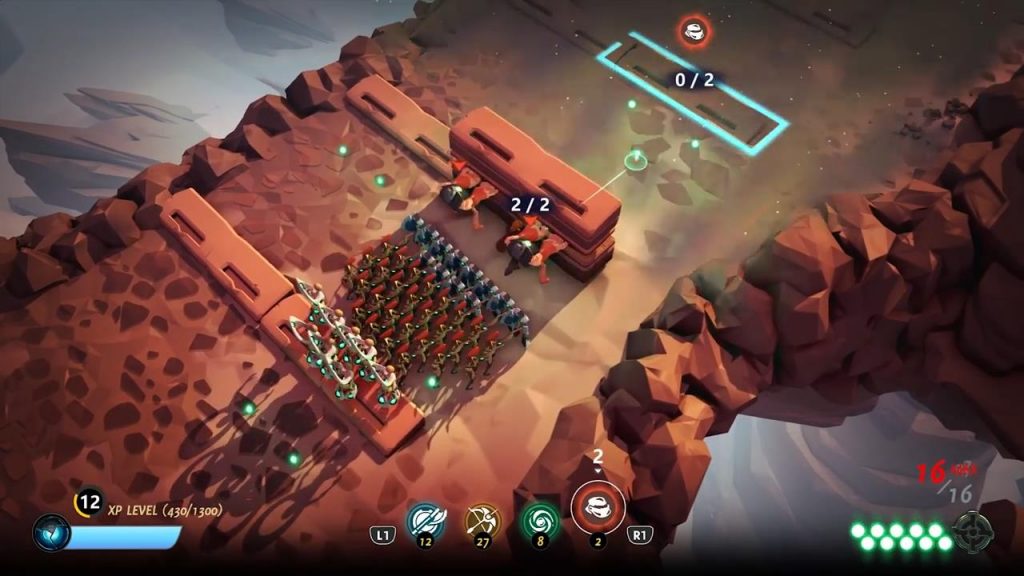 Masters of Anima direncanakan rilis untuk platform PC, Playstation 4, Nintendo Switch dan Xbox One pada 10 April 2018.
source: dualshockers