Dirilis pada bulan Mei silam, Pillars of Eternity II: Deadfire dapatkan resepsi yang sangat baik. Tak hanya game tawarkan sensasi RPG klasik yang autentik, tetapi juga berikan karakter dan cerita kompleks untuk menemani petualangan pemain. CRPG memang menjadi genre yang niche saat ini, tetapi game seperti Pillars of Eternity pertama dan Divinity Original Sin terjual sangat laris meskipun dengan audiens yang tidak seluas genre lain.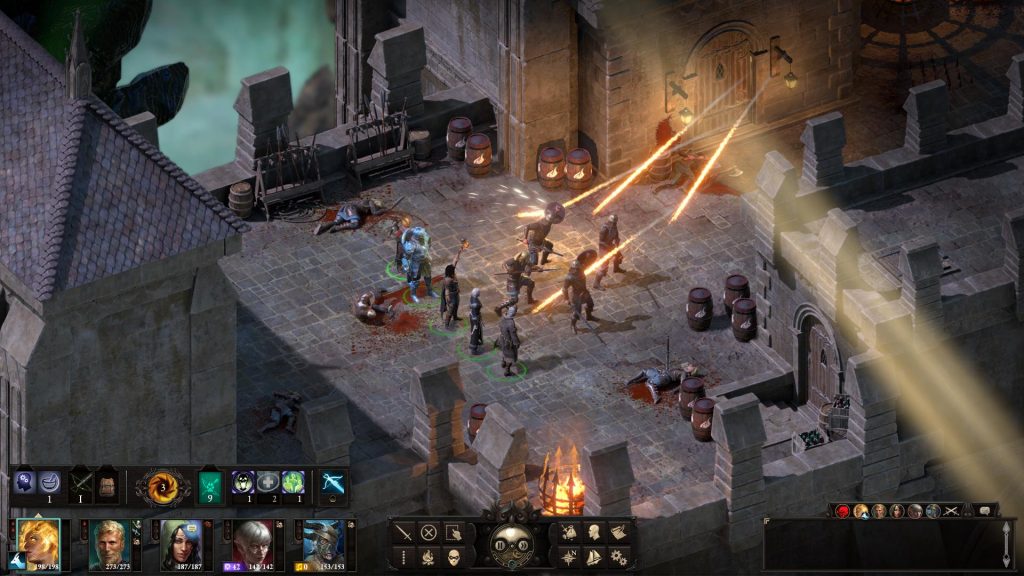 Dylan Holmes yang telah investasi $1000 untuk Pillars of Eternity 2 dapatkan laporan finansial akan game tersebut. Dan dirinya ungkap apabila game hanya terjual 110 ribu kopi hingga bulan September kemarin.
We now have a sense of just how badly #deadfire sold. I invested $1000 in getting it made, and the first dividents from that are in. For all sales from launch through September – the period when any game makes the vast majority of its money – I got $192.67…

— Dylan Holmes (@Aerothorn) November 7, 2018
Obsidian targetkan game terjual setidaknya 580 ribu kopi agar dapat "impas" dengan para investor, dan POE 2 gagal total untuk mencapai angka tersebut. Meskipun game RPG seperti ini miliki potensi untung jangka panjang, sangat kecil untuk Obsidian mencapai target tersebut dalam waktu dekat.
…the "breakeven" for investors was about 580,000 sales at $50. This tells us they sold about 110,000.

RPGs of this sort do have long tails, but at this juncture there is no way investors are recouping the investment.

— Dylan Holmes (@Aerothorn) November 7, 2018
580 ribu kopi untuk game genre niche full-price menjadi harapan yang pada dasarnya tidak realistis. Tetapi Obsidian mungkin membuat target setinggi itu atas kesuksesan mereka pada game pertama yang tembus 1 juta kopi.
Yeah, I thought as much when I backed! The question is not why Obsidian failed that so much as why they thought that was a likely target.

It's possible they *didn't* think it was likely, and structured things such that they'd never have to pay back Fig investors (or Fig itself!)

— Dylan Holmes (@Aerothorn) November 8, 2018
Obsidian Entertainment baru-baru dikabarkan tengah dalam proses akuisisi oleh Microsoft. Meskipun banyak fans yang berharap hal tersebut tidak terjadi, melihat masalah finansial yang semakin menghantui studio tersebut, besar kemungkinan hal ini benar-benar akan terlaksanakan kedepannya.