Berada di tangan Netflix, serial adaptasi game The Witcher memang penuh kontroversi, banyak yang antusias, namun banyak pula yang tak senang. Ketidak puasan tersebut timbul lantaran beberapa peran sentral seperti Yennefer & Triss diperankan oleh aktris yang dirasa tidak sesuai.

---
---
Namun untuk tokoh utama Geralt yang diperankan Henry Cavill, perannya sebagai Geralt tersebut sangat didukung para fans. Dukungan tersebut bahkan datang dari komunitas modder, dimana seorang modder bernama "Adnan4444" memasukan detail wajah Henry Cavill kedalam The Witcher 3. Mod tersebut mengubah wajah asli Geralt menjadi wajah sang pemeran Superman tersebut, dan bagi kalian yang tertarik menjajal mod tersebut, kalian dapat langsung mengunjungi link berikut.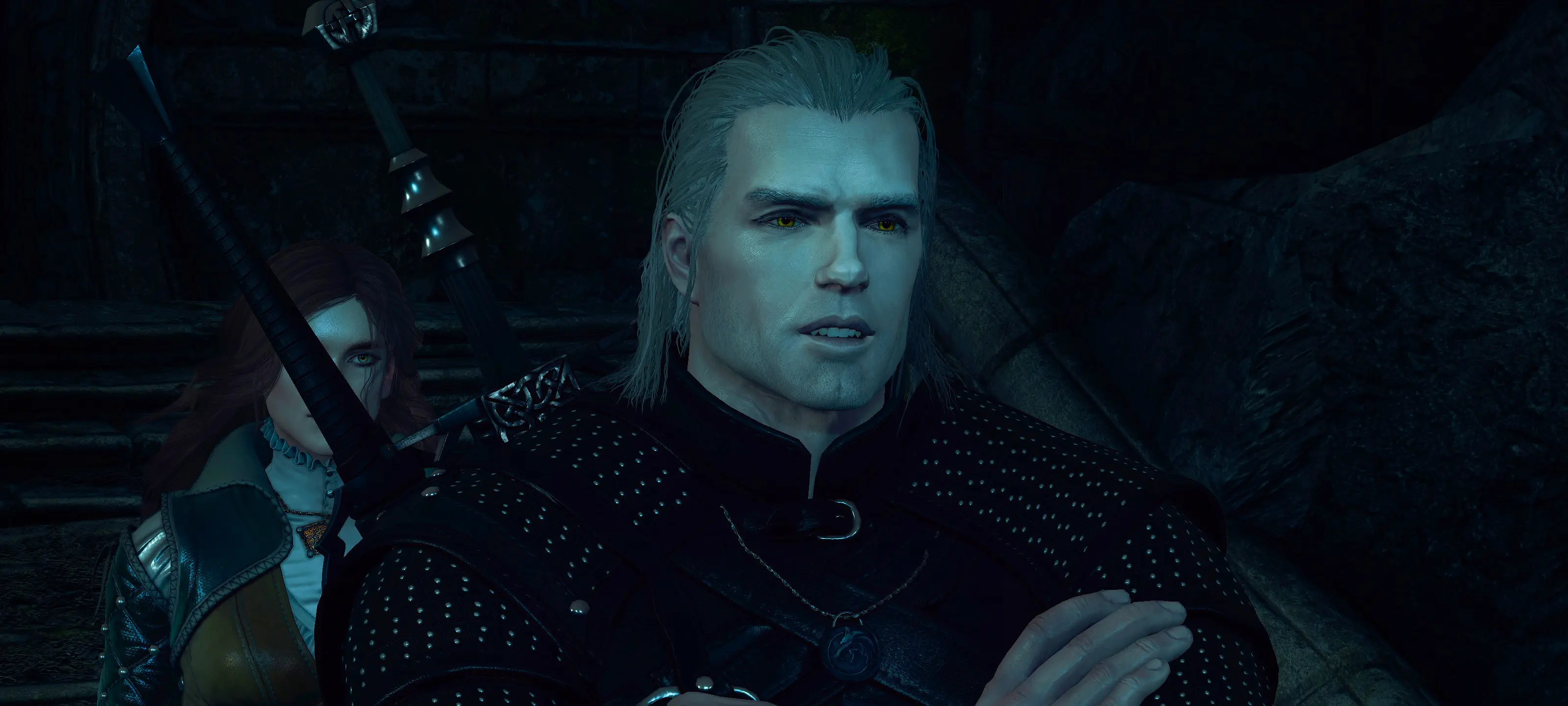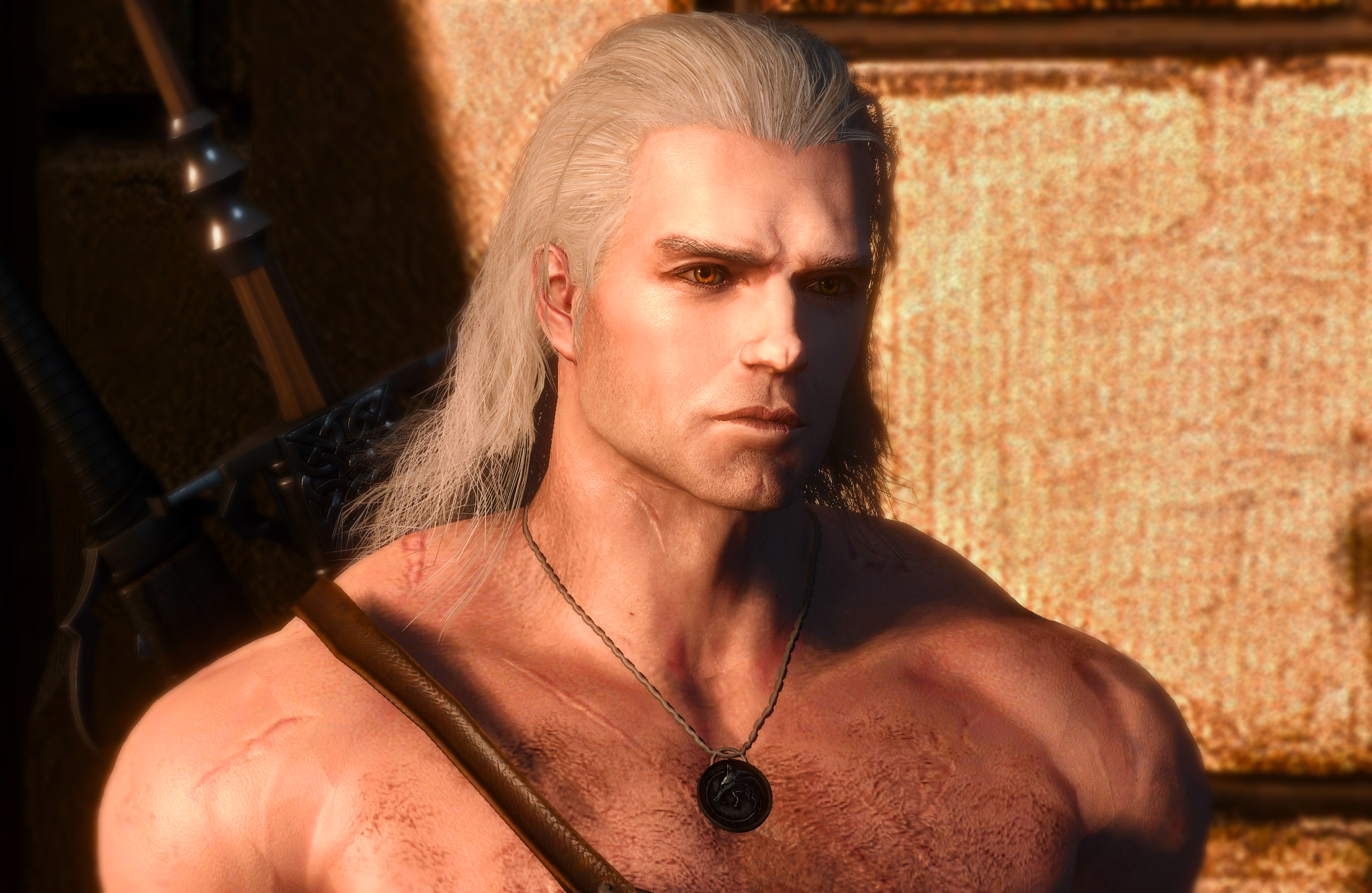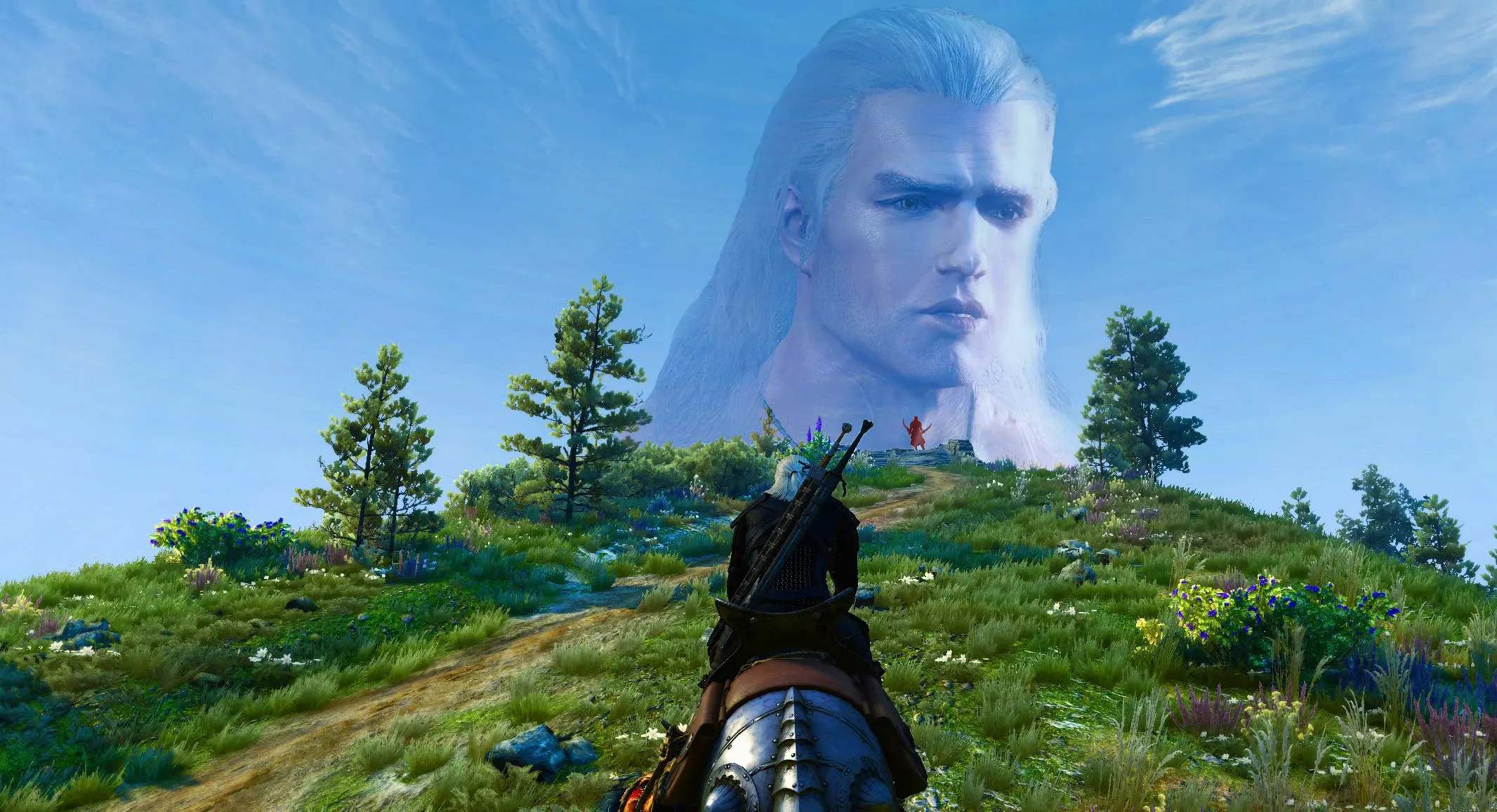 TV series The Witcher sendiri rencananya akan dirilis pada tahun ini, dengan tanggal rilis yang masih belum diumumkan.
---
Baca juga berita atau artikel menarik lainnya dari Author.

Contact: erenhartd@gamebrott.com