Unreal Engine 4 merupakan iterasi terbaru engine game populer milik Epic Games saat ini, tetapi hal tersebut tak melepas beberapa developer untuk tetap menggunakan versi sebelumnya. Mortal Kombat 11 menjadi salah satu contohnya.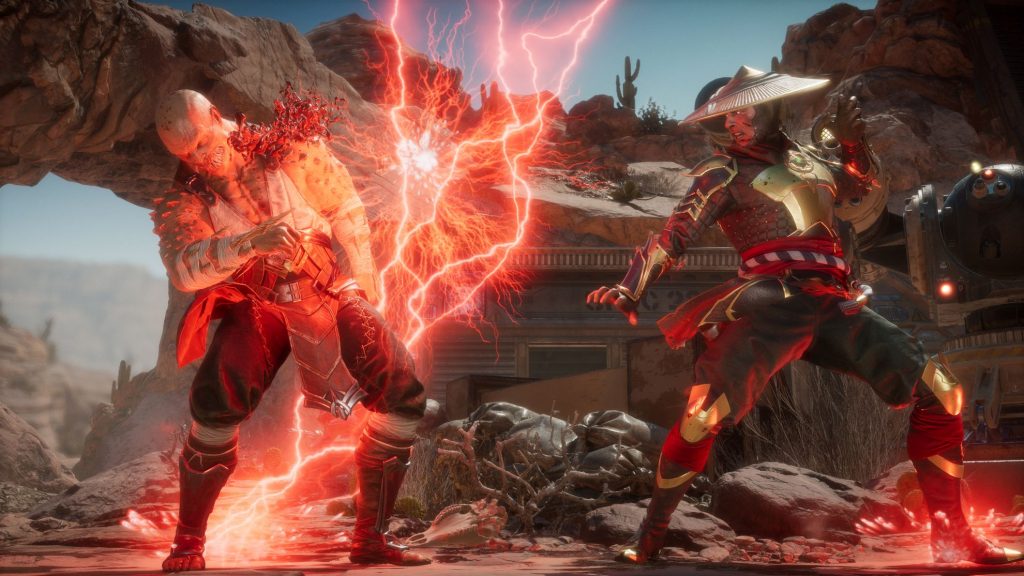 Setelah sedikit kekeliruan yang terjadi pada halaman wikipedia game, Jon Greenberg, salah satu programmer dari NetherRealm Studios tegaskan apabila game fighting yang tengah mereka kerjakan masih menggunakan Unreal Engine 3. Meskipun tidak menggunakan iterasi terbaru, Greenberg jelaskan apabila UE3 yang mereka gunakan berbeda drastis dengan UE3 pada umumnya karena telah dimodifikasi total untuk menyesuaikan dengan proyek yang mereka kembangkan.
To whoever keeps changing the Mortal Kombat 11 Wikipedia page to claim the game uses UE4… while I appreciate the intention and while we take this as a compliment, MK11 is built on NRS's custom UE3 version. And yes, our ver of UE3 is radically different from Epic's at this pt.

— Jon Greenberg (@Jontology) March 5, 2019
Disisi lain, versi mobile dari game ini yang ternyata akan gunakan Unreal Engine 4. Hal ini memunculkan pertanyaan kenapa mereka tidak gunakan UE4 saja untuk kedua versi game. Pertanyaan tersebut dijawab kembali oleh Greenberg. Dia menjelaskan alasan mengapa NetherRealm masih pertahankan engine lama ini pada versi console ialah karena migrasi engine akan memakan waktu lama serta proses yang rumit. Unreal Engine 3 yang mereka gunakan saat ini merupakan modifikasi total yang telah disesuaikan dengan proyek yang mereka kerjakan. Untuk migrasi ke engine baru, mereka harus membangun dan mengimplementasi kembali dari nol setiap modifikasi tersebut kepada engine baru yang justru tidak terlalu efektif.
Yup. Mobile is using UE4, and footage got mixed in. We're all in the same building, and in some cases, some folks end up working on both.

— Jon Greenberg (@Jontology) March 5, 2019
The real answer is long and pretty complicated. The short version: evolving our engine let us start working on the game the day IJ2 was completed rather than making the team wait while we rebuilt everything (years and years worth of stuff, much of which we would need) in UE4.

— Jon Greenberg (@Jontology) March 6, 2019
Mortal Kombat 11 akan dirilis untuk PS4, Xbox One dan PC pada 24 April 2019. Versi Nintendo Switch juga tengah dikembangkan, tetapi NetherRealm serahkan tugas porting tersebut kepada studio lain – Shiver Studio.