Karakter utama di seri sebelumnya
Falcom baru saja merilis informasi dan screenshot terbaru The Legend of Heroes: Trails of Cold Steel IV ~ The End of Saga~ yang menampilkan karakter-karakter utama dari seri The Legend of Heroes: Trails in The Sky. Perlu dicermati bahwa informasi ini berisikan spoiler.
Estelle Bright
Estelle merupakan bracer dari Liberl Kingdom dan anak perempuan Cassius Bright, Jenderal dari Liberl Royal Army. Setelah event Liberl Disaster, ia dan Joshua melanjutkan petualangannya sebagai bracer, namun rumor mengganggu yang menyebar di West Zemuria menyebabkan ia dan Joshua berusaha menyelidiknya.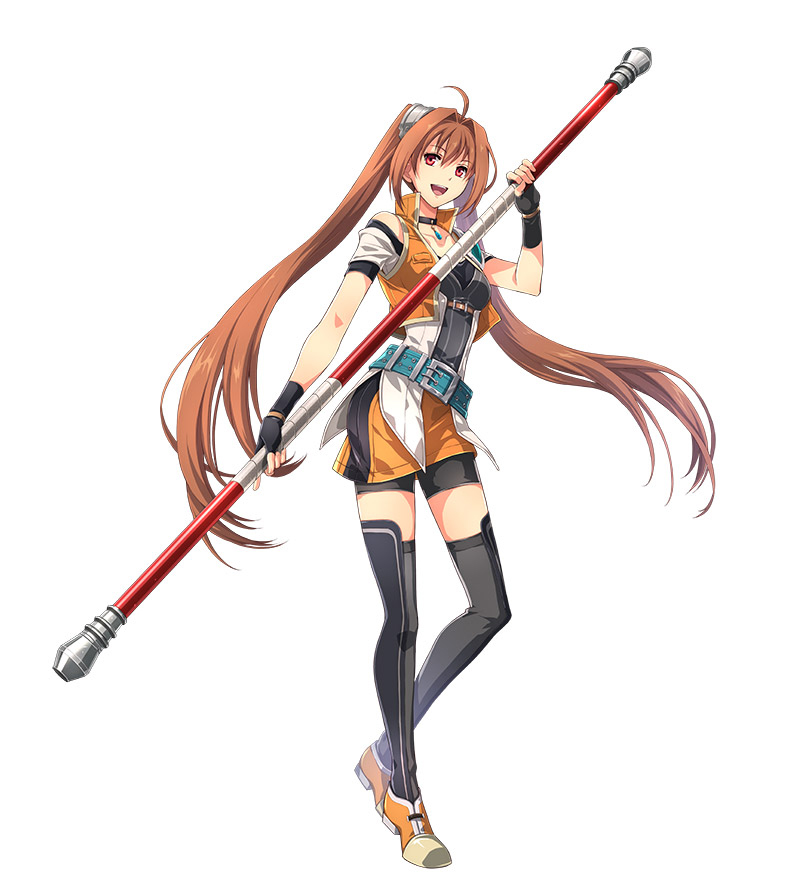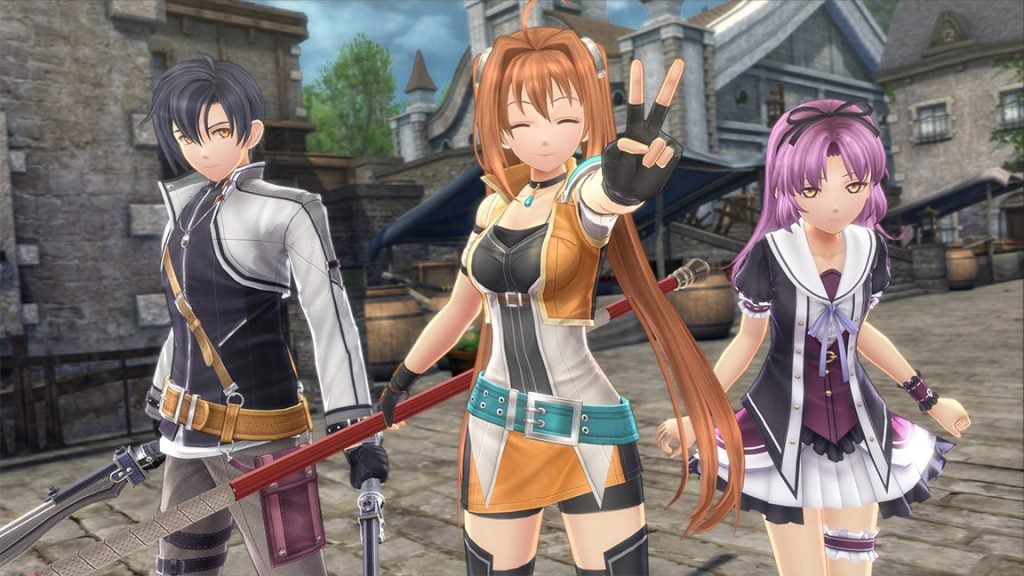 ---
Joshua Bright
Joshua merupakan partner sekaligus pasangan Estelle. Berdua mereka dan teman-temannya bahu membahu berjuang ketika terjadinya insiden Liberl Disaster. Kini, ia dan Estelle beserta Renne mencoba menyelidiki rumor yang berkembang di West Zemuria.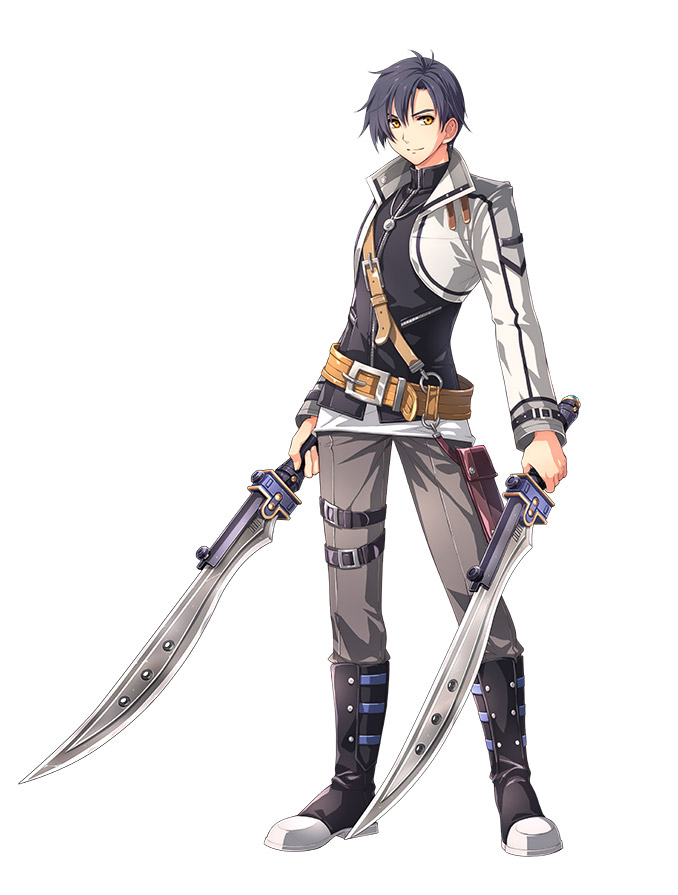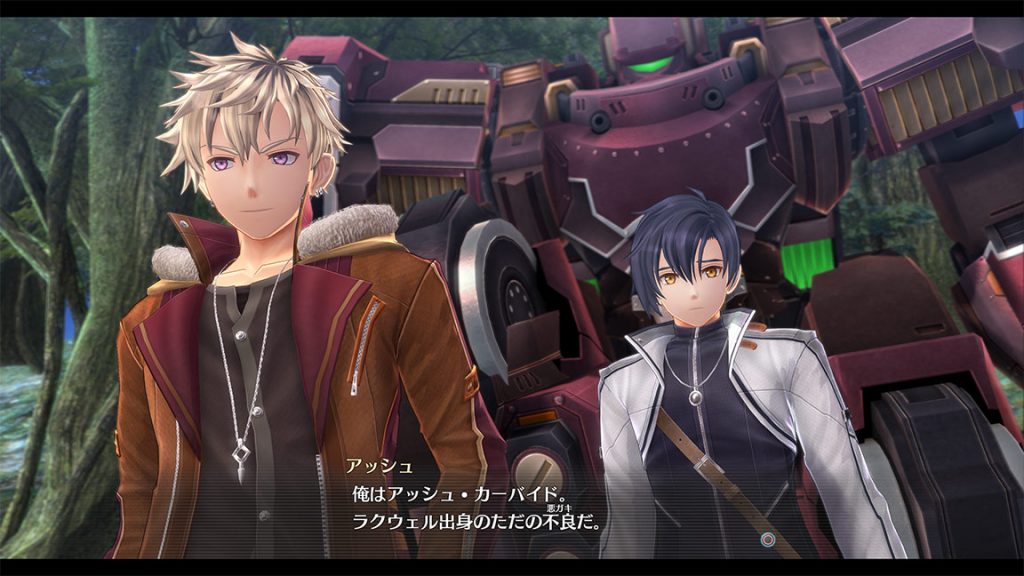 ---
Renne Bright
Renne merupakan mantan Enforcer No. XV Ouroboros dan dijuluki sebagai Angel of Slaughter. Pada akhirnya dia diangkat sebagai anak oleh keluarga Bright dan menjadi teman dekat Tita. Berkat kemampuan dan kepintarannya ia bergabung menjadi salah satu murid di Jenis Royal Academy.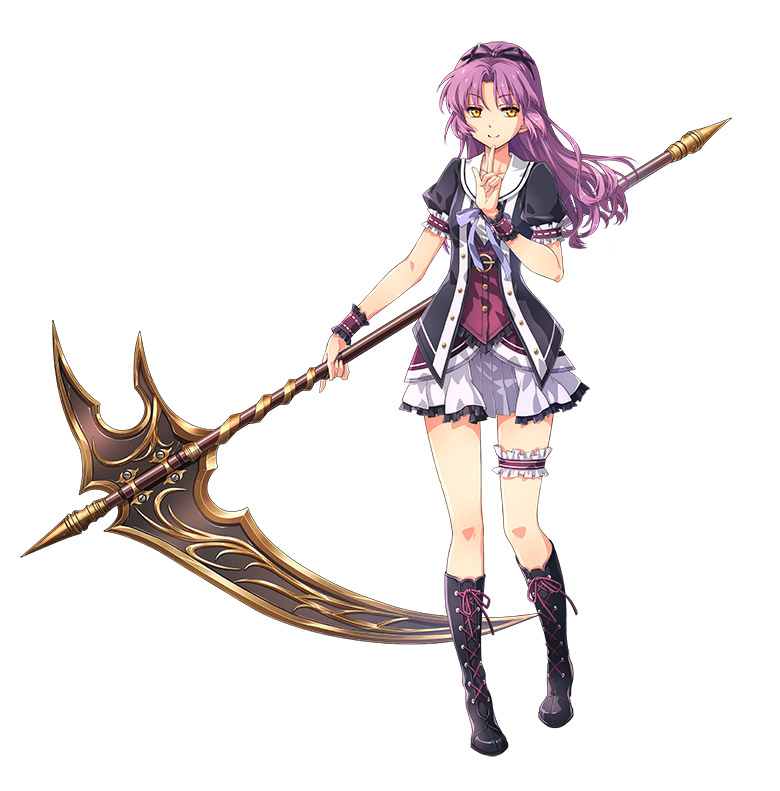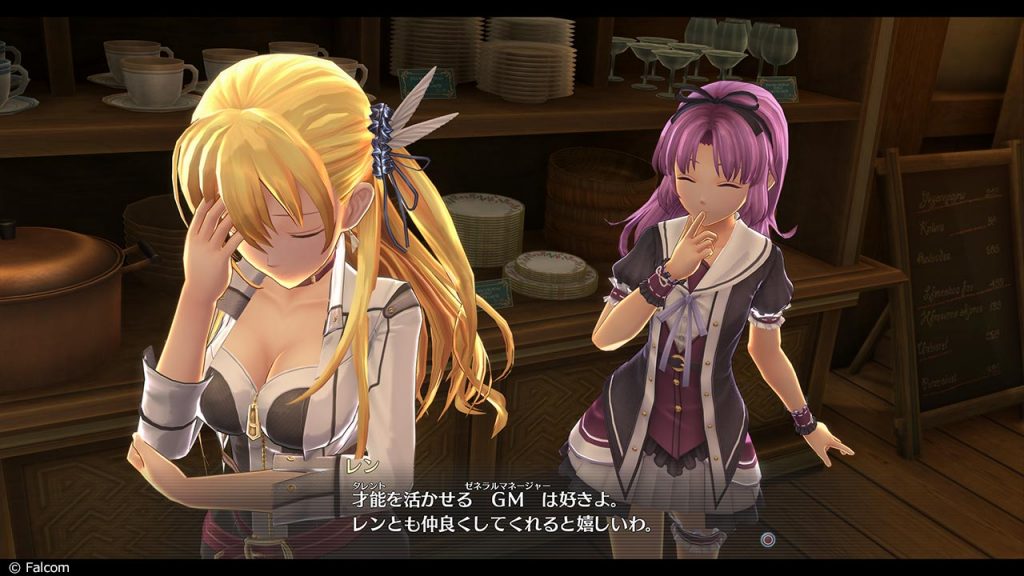 ---
The Legend of Heroes: Trails of Cold Steel IV ~The End of Saga~ akan diluncurkan pada 27 September 2018 di Jepang untuk platform Playstation 4.