Memberikan update untuk game terbaru yang masih segar merupakan hal yang wajar dilakukan. Tetapi, berbeda dengan Rockstar. Mereka baru saja merilis update terbaru untuk salah satu game openworld yang telah berusia kurang lebih 8 tahun. Apalagi kalau bukan Grand Theft Auto IV. Permainan yang pernah disebut-sebut sebagai salah satu yang terbaik sepanjang masa.
Meski memiliki kualitas port yang buruk dan usianya sudah terbilang cukup tua untuk sebuah game, masih banyak orang yang menggemari Grand Theft Auto IV. Lalu apa sajakah yang ditawarkan dalam update terbaru dari GTA IV ini? Salah satunya adalah memberikan support untuk Windows 8, 8.1, dan 10. Sementara itu, untuk update lainnya bisa kamu simak pada changelog di bawah ini:
Added error code "WTV270" to indicate a problem with connecting to Windows Live Sign in Assistant / Games for Windows Live Servers.
Added Windows 8, 8.1, and 10 to compatible OS check.
Added Display Controller image in Controller Configuration.
Fixed a bug which made completing "Out of Commission" mission impossible when frame rate exceeds 60fps.
Fixed a bug with the "Resource Usage" indicator on graphics cards with more than 2GB of VRAM.
Fixed a bug that restricted settings changes when using modern video cards.
Fixed a bug with the map crosshair on certain resolutions.
Fixed a bug with text scrolling in "Brief" Menu.
Fixed "drawlist overflow" crash.
Minor performance optimizations.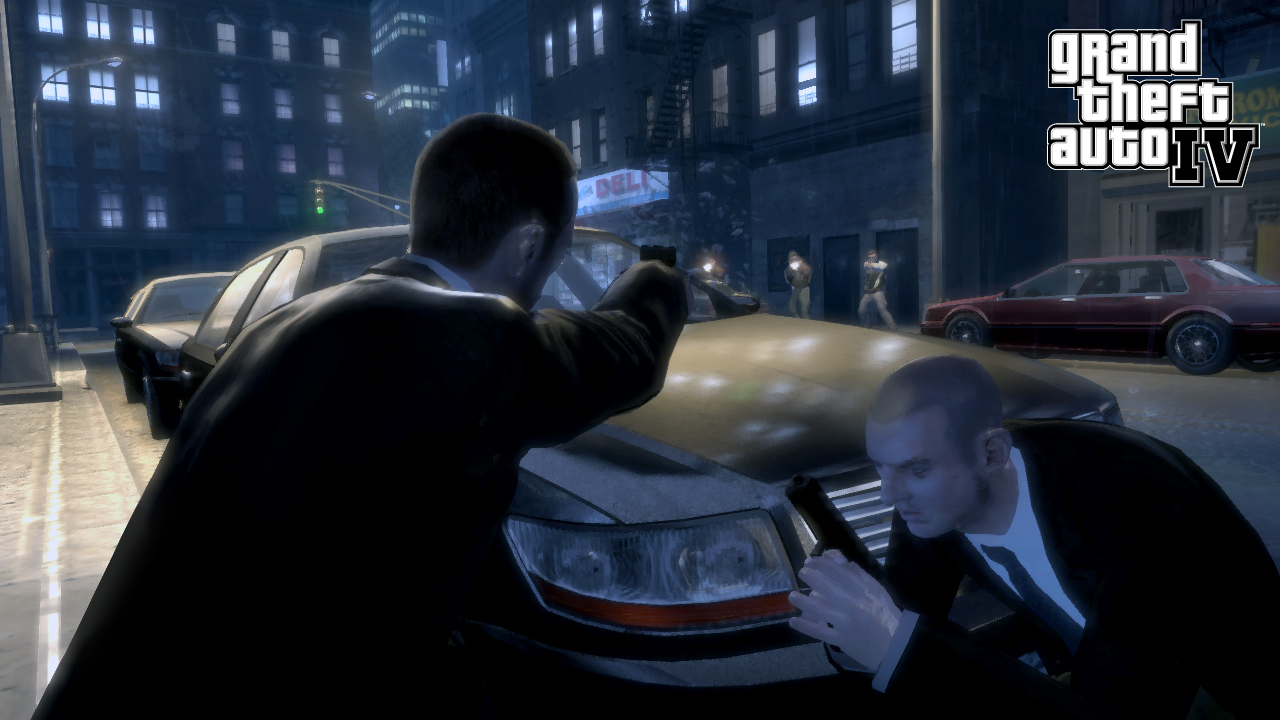 Ini mungkin adalah update yang sudah dinantikan sejak lama. Mengingat banyak gamer yang telah beralih ke OS terbaru dari Microsoft tersebut. Dengan hadirnya update ini, maka mereka yang sudah menggunakan Windows 8, 8.1, maupun 10, dapat kembali merasakan sensasi bermain bowling bersama Roman.
Tapi, disamping itu, ternyata update terbaru ini juga menimbulkan masalah. Beberapa pemain melaporkan bahwa save file lama mereka tidak lagi kompatibel dengan versi terbaru ini. Sehingga, mereka harus mengulangnya dari awal.