Ekspansi Final Fantasy XIV: Heavensward akan segera mengakhiri kisahnya pada awal tahun ini. Melalui Letter from Producer Final Fantasy XIV kemarin, Sutradara Yoshida Naoki dan Community Manager Murouchi Toshio menjelaskan apa saja yang akan hadir pada 2 part dari patch 3.5 bertajuk "The Far Edge of Fate" untuk Final Fantasy XIV. Part 1 dari patch 3.5 akan dirilis pada tanggal 17 Januari 2017 nanti, sementara Part 2 akan dirilis pada bulan Maret nanti. Kamu bisa menonton trailernya di bawah.
Seperti yang dilansir Dualshocker, patch 3.5 akan menghadirkan banyak update mulai dari cerita main quest lanjutan dari ekspansi Heavensward, dungeon baru, boss baru, side quest baru, emoticon baru, hingga seasonal event yang akan dihadirkan kembali tahun ini. Namun terdapat dua hal baru yang patut diperhatikan, yaitu fitur tambahan command /gpose dan kolaborasi Final Fantasy XIV dengan serial tokusatsu Garo. Berikut beberapa gambar apa saja yang akan ada di patch 3.5.
Dungeon, Raid, dan Boss Baru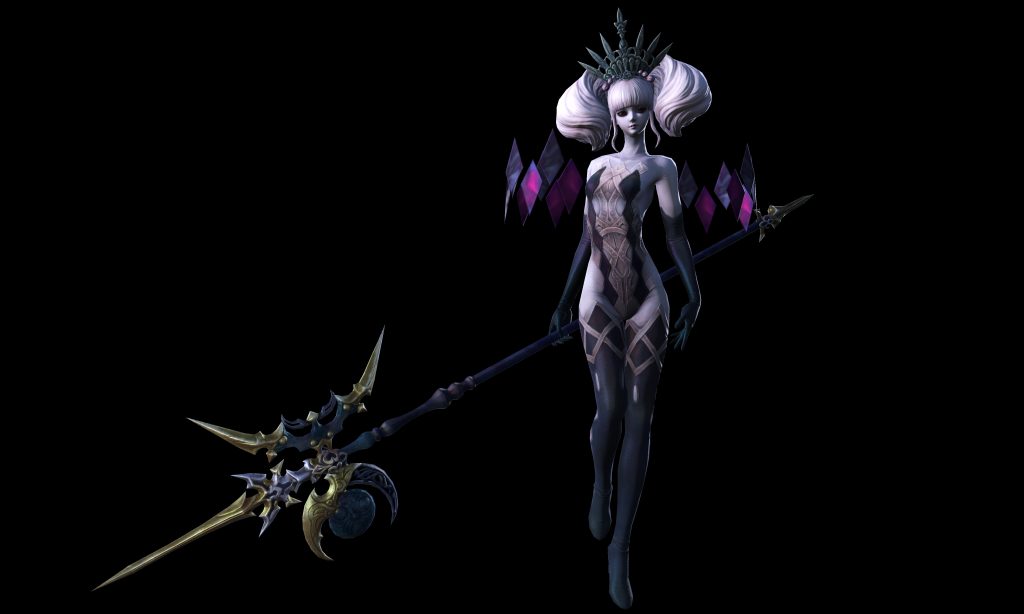 Hairstyle Baru
Emoticon Baru
Furnitur Housing Baru
Minion Baru
Mount Baru
Dungeon Gear Baru: "Scaith Gear"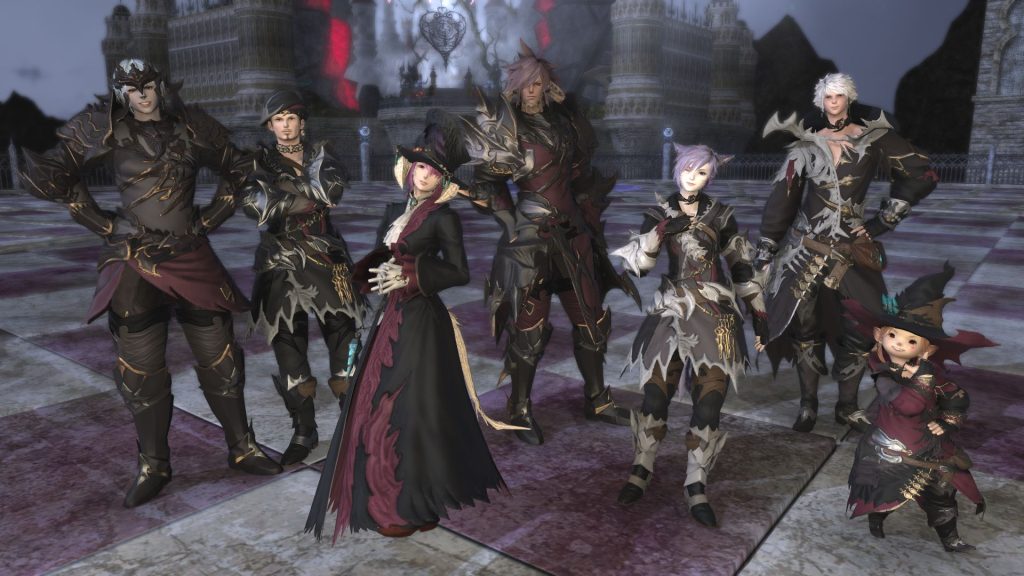 Kelanjutan Episode Side Quest Kocak "Hildibrand"
Kelanjutan Side Quest "Endalim's Scholasticate"
Seasonal Event Baru, Berhadiah Kostum dan Emoticon Idol
Hal yang pertama adalah fitur baru dari command /gpose. Fitur ini akan menambahkan Photo Mode layaknya fitur Photo Mode milik Uncharted 4. Kamu bisa menambahkan frame, mengatur kemiringan/zoom kamera, mengatur warna, emoticon, efek, dan yang lainnya. Kamu bisa menonton videonya di bawah.
Selanjutnya adalah kolaborasi dengan serial tokusatsu Garo. Kolaborasi ini adalah dalam rangka keikutsertaan Sutradara serial Garo itu sendiri Amemiya Keita bersama dengan Game Designer Matsuno Yasumi yang turut mengerjakan side quest raid terbaru Final Fantasy XIV bertajuk Return to Ivalice. Raid ini akan diupdate setelah Part 1 dari patch 3.5 dirilis. Kolaborasi ini sekaligus menambahkan kostum dan mount baru, yaitu armor dan mount Garo. Armornya bisa kamu dapatkan di Gold Saucer atau PvP, sementara mountnya bisa kamu dapatkan dengan menyelesaikan Achievement baru yang akan ditambahkan setelah patch dirilis. Kamu bisa melihat beberapa set armor Garo dan mount barunya di bawah.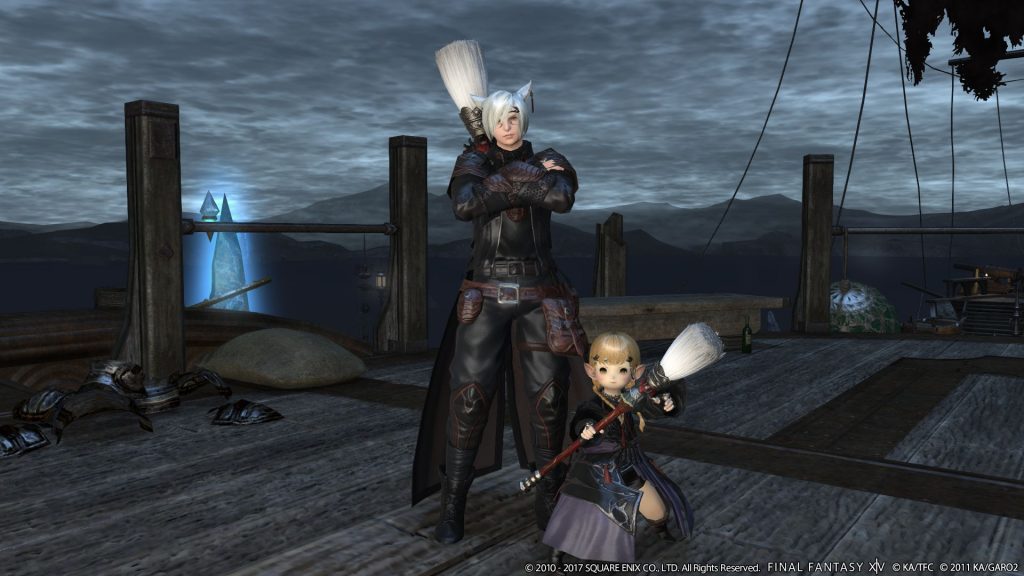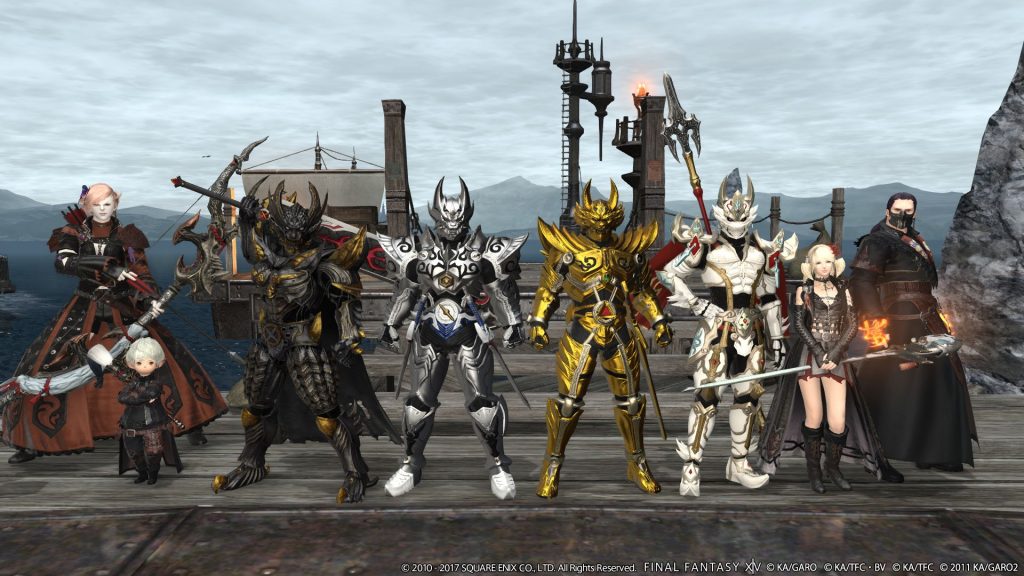 Patch 3.5 Part 1 dan 2 sekaligus akan menutup cerita ekspansi Heavensward. Setelah itu, cerita Final Fantasy XIV akan segera dilanjutkan di ekspansi terbarunya Storm Blood satu bulan setelah Part 2 dirilis, yaitu pada tanggal 20 Juni 2017.
Source: Dual Shocker